Detailed Dreaming City Map for Destiny 2: Forsaken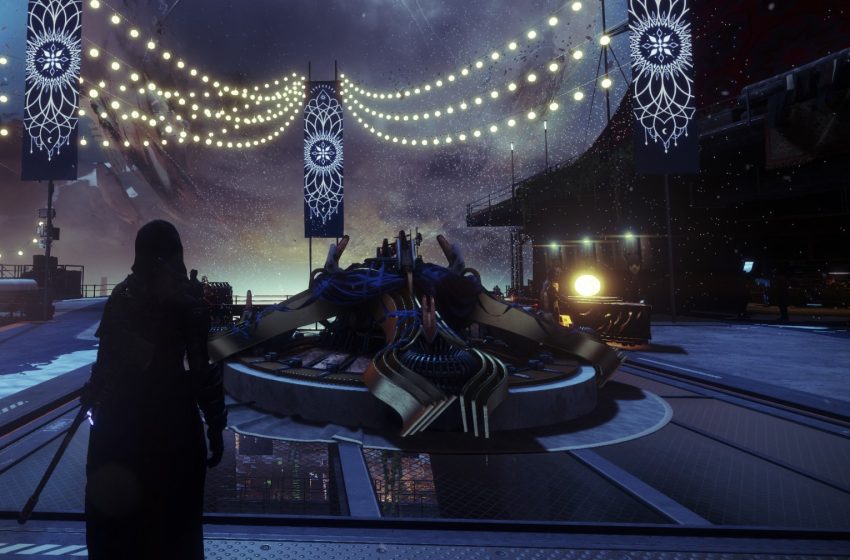 The Dreaming City in Destiny 2: Forsaken is filled with secrets, such as the hidden Confluence area, Ascendant Chests, and much more. Some areas are harder to locate than others, and while we've written guides about How to Access the Confluence, Where to find Petra Venj, and where to discover the Chamber of Starlight, the community has taken it upon itself to create a fantastic map that everyone should have available for reference.
Dreaming City Map
As you can see in the map above, Redditor unicorn_defender has lovingly labeled not only the names of the lost sectors but also some of the regions that Bungie chose not to mark in the Director. You'll also see the location of the three Taken Portals that lead to the Confluence in the Spine of Keres, Gardens of Esila, and the community-named Ahamkara Room.
It'll no doubt just be a few short weeks or even days until we've all committed the Dreaming City and its many regions to memory, but for now, having this map is a life saver. If you're looking for more maps, such as a map to all the Lost Sectors in Destiny 2, be sure to consult our Guide Hub.