How to access the secret underground base at Pleasant Park in Fortnite Chapter 2 Season 2
Pleasant Park has a secret.
Fortnite Chapter 2 Season 2 might have introduced some very obvious new locations like the Rig and the Agency headquarters, but it also seems to have added some secrets too. There is a secret base hiding below Pleasant Park, making the idyllic village decidedly less pleasant.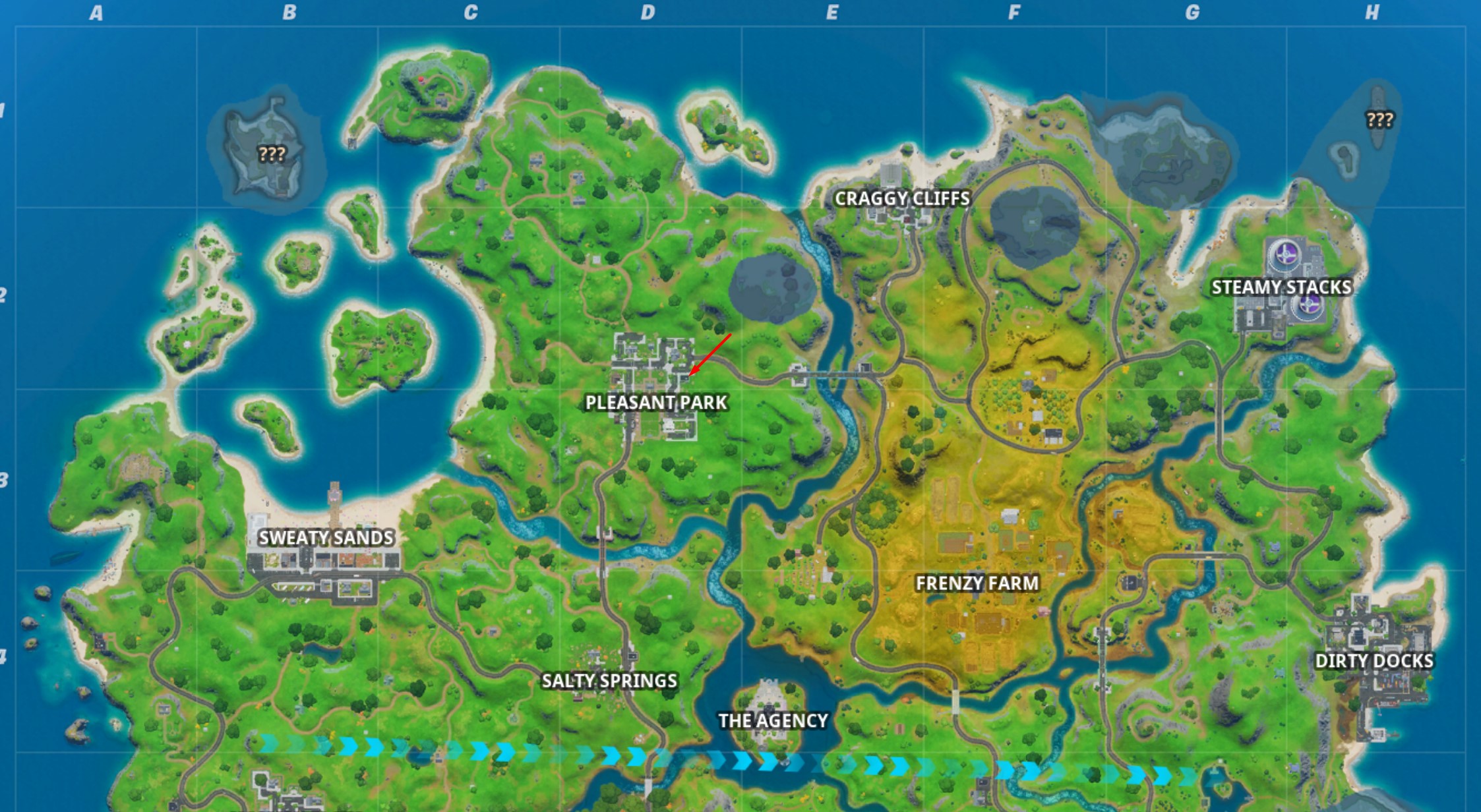 If you make your way to Pleasant Park, and the small shop about halfway up the village as you head north, you will find a portable toilet behind the building. Step inside to be whisked away to the secret base.
We would advise you not to do so until you have gotten some weapons, as the tunnel will drop you right into the middle of a room with some Henchmen in it. They are easy enough to deal with one at a time, but a couple of them will get the drop on you, and you don't want to be lacking in ways to fight back.
It seems unlikely that this is the only secret base that was introduced in the game with Season 2, so be sure to check out other portable toilets, dumpsters, and anything else that looks like it might be hiding a secret tunnel to a strange new location.
We have plenty of other useful guides that you might find helpful. From how to get Deadpool, where to find Deadpool's letter to Epic Games, and how to deal damage to henchmen, and how to customize your new Maya skin you can get from the Battle Pass.