Where to find Deadpool's letter to Epic Games in Fortnite: Battle Royale
Deadpool wants to make some changes to the game.
Deadpool is up for grabs in Fortnite Chapter 2. As long as you have purchased the Battle Pass you can get your hands on this skin but it seems there will be some challenges to complete along the way. Being a strange guy, Wade Wilson appears to have taken over a small room in the Agency headquarters. To get access to the room, you need to go through a vent in the wall. To do this, just click on the vent shown in the image below.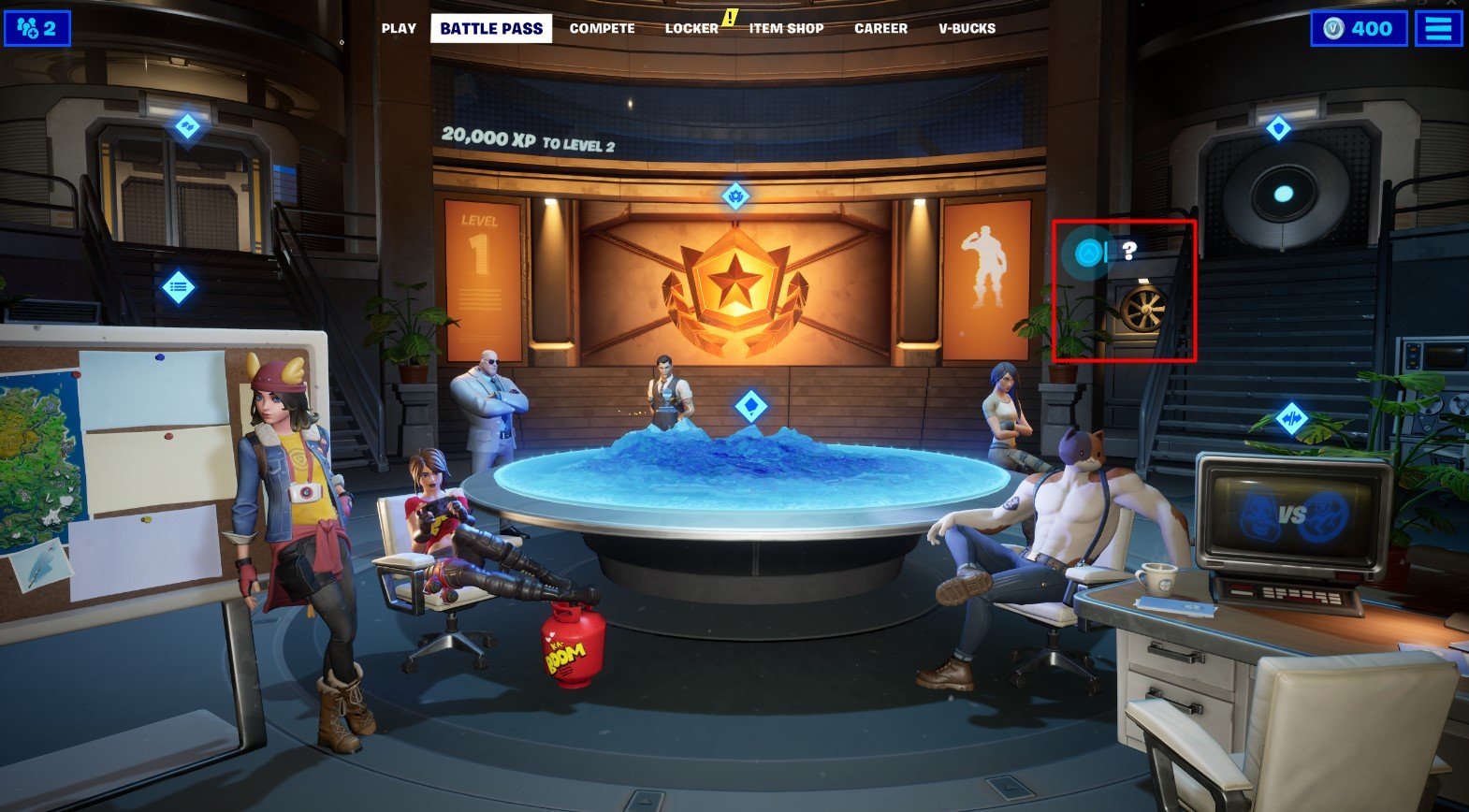 Once you are in the room, you will notice a computer. Click on this to get access to some challenges around the Deadpool skin. The first is to find Deadpool's letter to Epic. This is much easier than it seems. Wade is clearly a messy guy, but you can find the letter on the floor of his hideout.
As you can see below, Wade has a cool redesign for the Battle Bus and a particular interesting way to motivate Epic to put it in the game.
After that, the next challenge is pretty easy. Deadpool isn't the most polite guy, so your next challenge is to not thank the bus driver.
It would seem there will be a lot more challenges as we all work towards getting the Deadpool skin, so check back on the site for more useful guides in the future.