Mass Effect Andromeda The Lost Scout Side Quest Walkthrough
The Lost Scout is one of the side quest on Voeld, in Mass Effect Andromeda. It is not a big one, you can easily finish up by saving a survivor. For the quest you have to talk to NPC Haana in the Resistance Base. She will ask Ryder to locate her friend Mashal who is assumed to be death in a blast. Take the nomad and drive to the ruins first to start the side quest. At the end you get choice that will not have much impact on the game, just a choice for the player.
The Lost Scout Side Quest Walkthrough
Take the small cave on the top side to enter the area and move ahead you will reach a closed door. Unlock and enter, use the scanner and follow the yellow line. Once you reach a blocked door shoot it down. Hack the machines to restore power and then head towards the main door for survivor.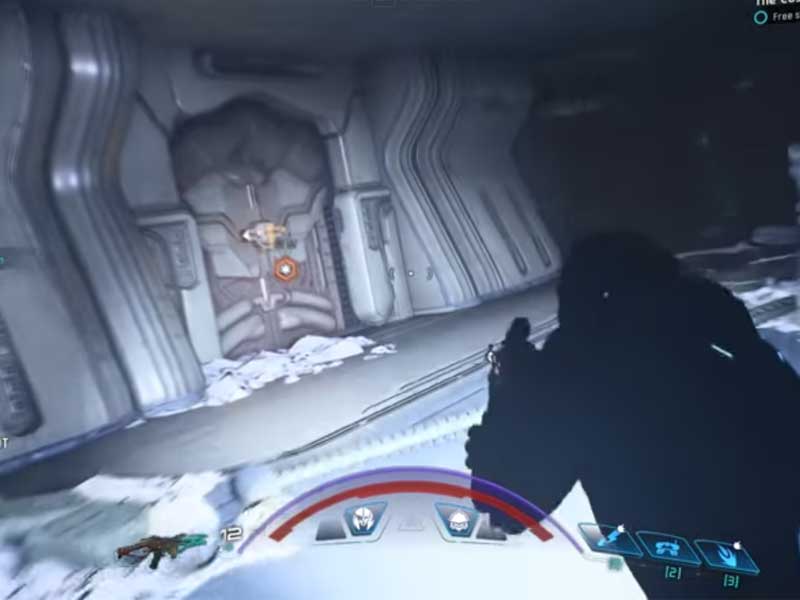 As you open the door there is a cut scene that shows Mashal with a Kett. She is torturing the kett to find information about her family. At the end of discussion you have two choices.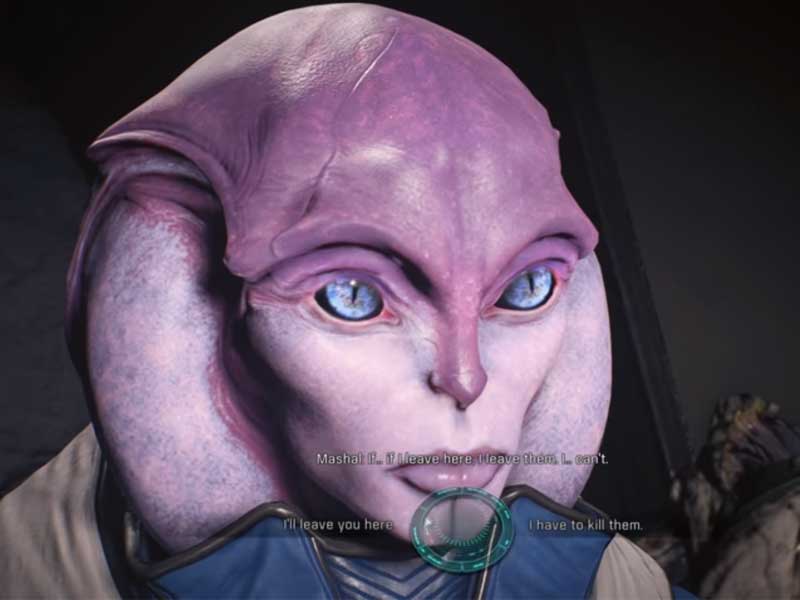 Choice 1 – I'll leave you here : If you select this Ryder will head back to Haana and she will send someone to get Mashal.
Choice 2 – I have to kill them: If you select this Ryder shoots the injured Kett and the side quest is over. Mashal informs the Resistance about her position. At the end you need to get back to Haana with the updates. The quest is over.
For more tips, guides or a full game walkthrough you can read our Mass Effect Andromeda Wiki Guide.