Metal Gear Survive: Where To Find All Containers Location Guide
Metal Gear Survive has a massive map. There are lots of places where you can find supplies like food, items, etc. Among them finding Containers is an important part because you can find recipes in it. These recipes will be used for crafting different gears and weapons that can help you a lot in battle. One of the easiest ways to locate these containers is following a blue light. To open them you have to rotate a lever, the more sound you make the more you attract nearby enemies, so you have to do silently and slowly.
Where To Find All Containers Location
Containers Location in Main Base – Metal Gear Survive
The very first image provided below gives locations of all containers in Metal Gear Survive. You can see that below. Click to view it in a bigger size. The image has marked containers in yellow icons; you can search around the area for blue lights and approach it.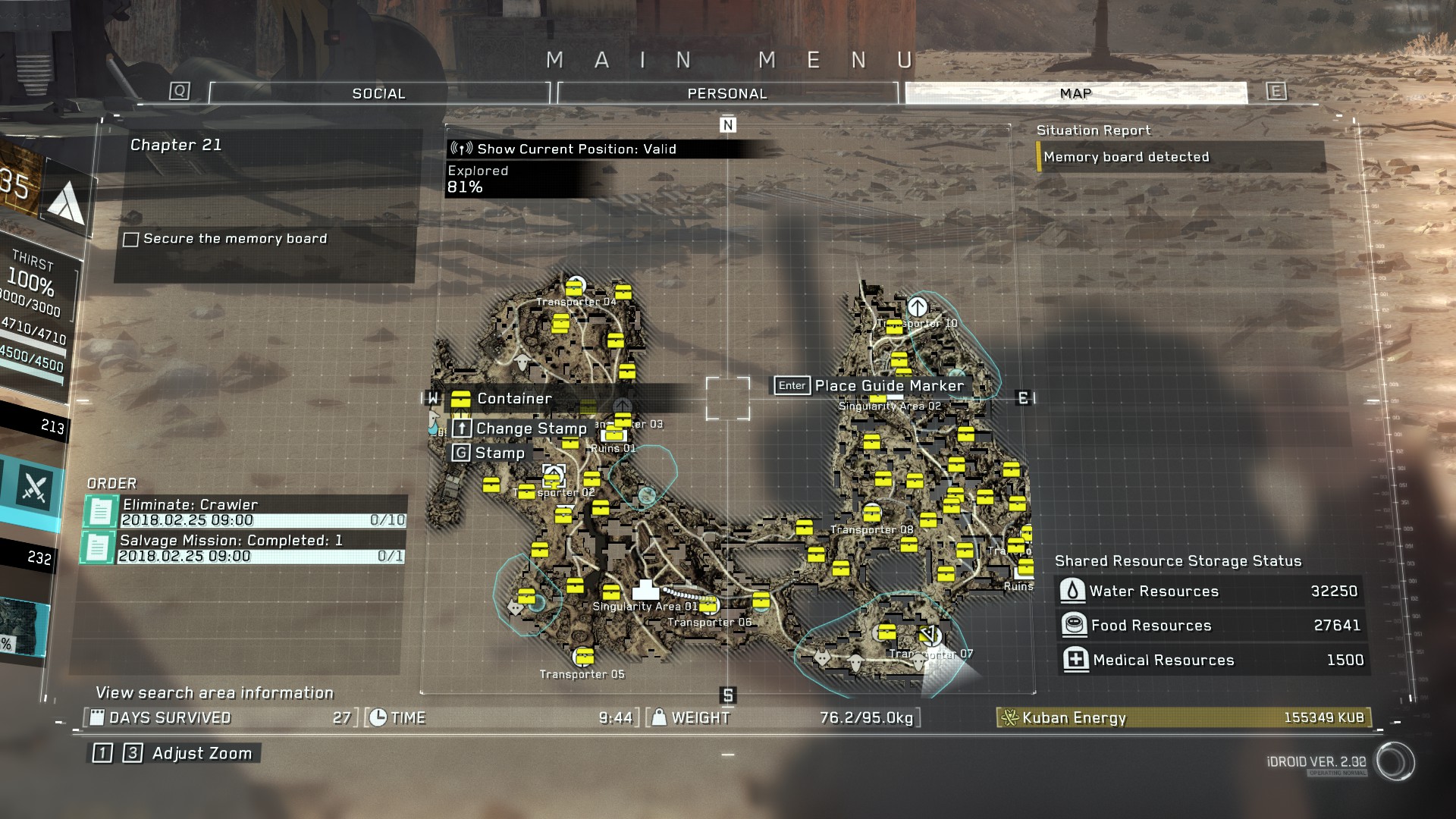 Where To Find All Containers Location in Ruins
All Container Location In Ruins 02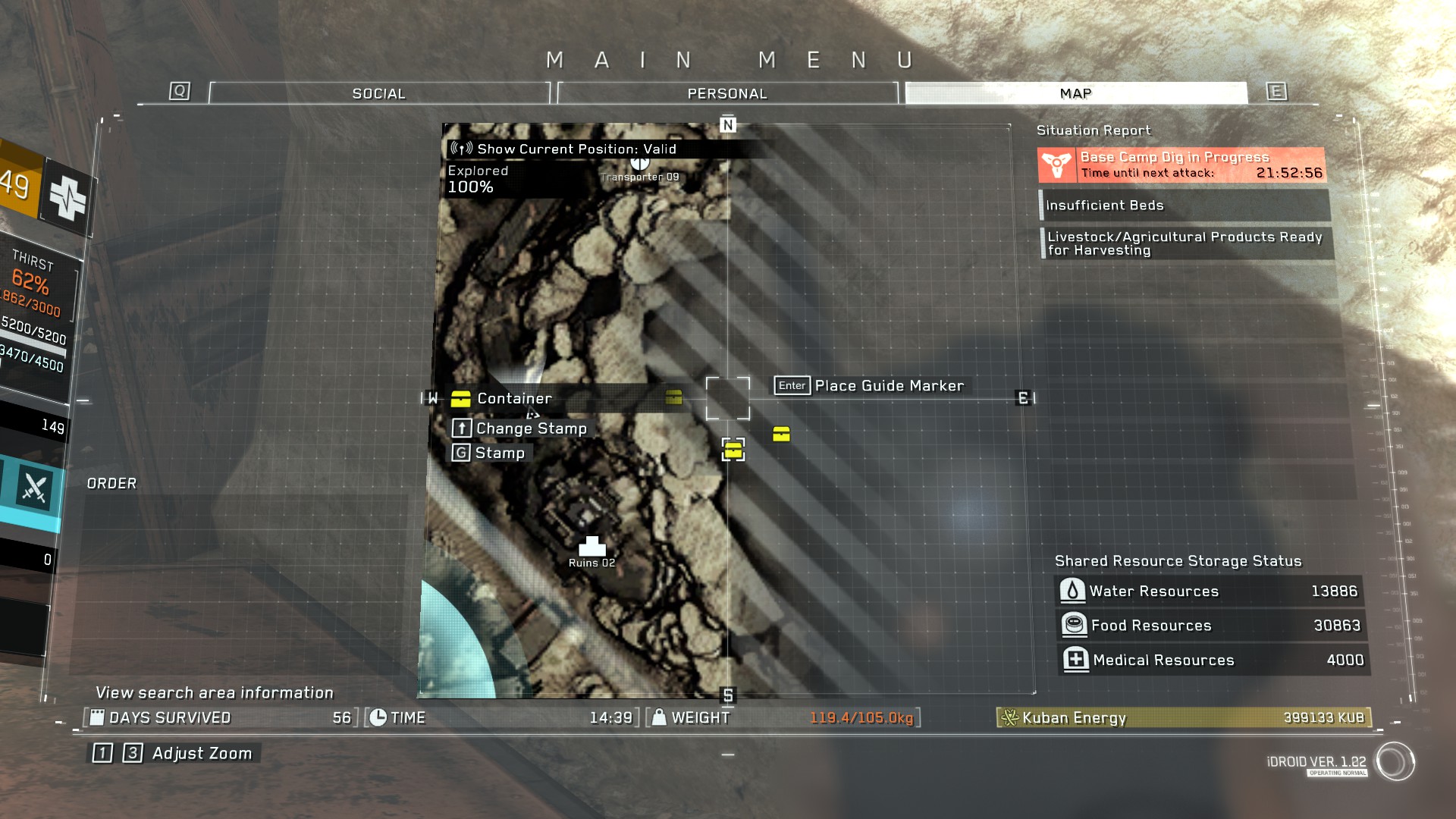 In the above image, you can find containers location for Ruins 2. One of them is inside the building where you will go to find a memory board. After getting it, you will have to look for iron stairs that go up. Follow it and you will get the container.
NOTE: Ruins 01 and Ruins 03 Containers Location image incoming.
Where To Find All Container Location in FOB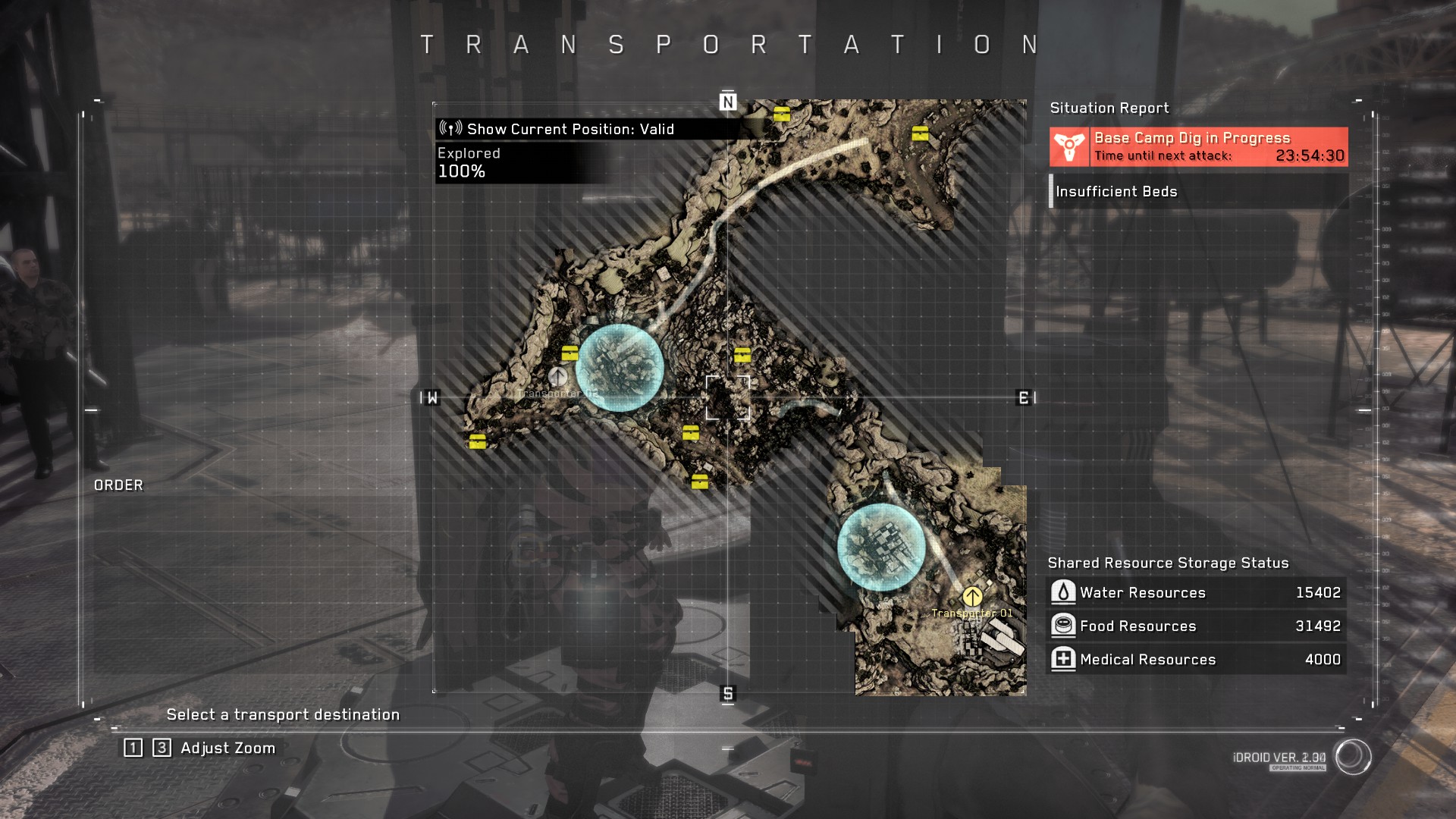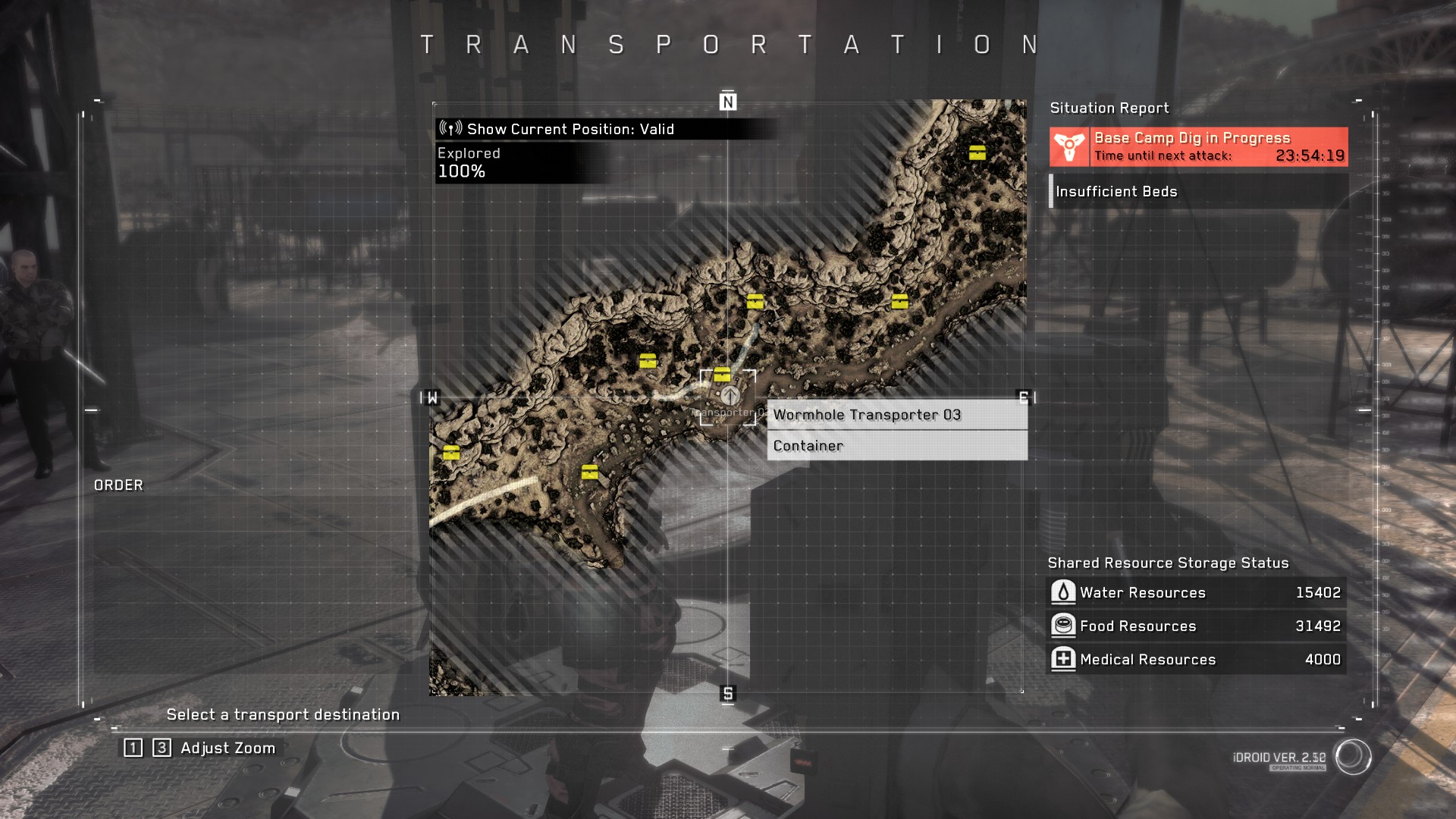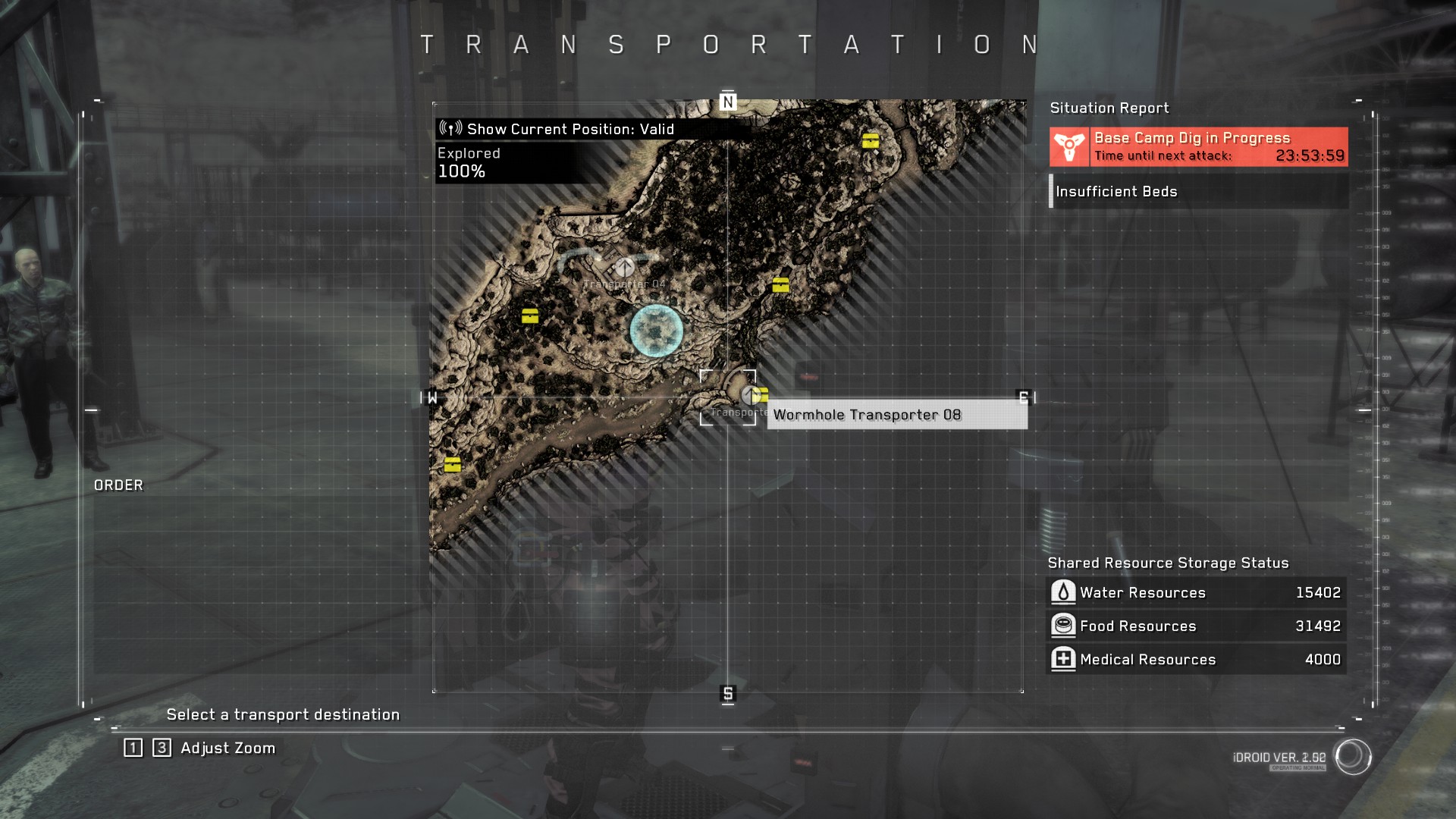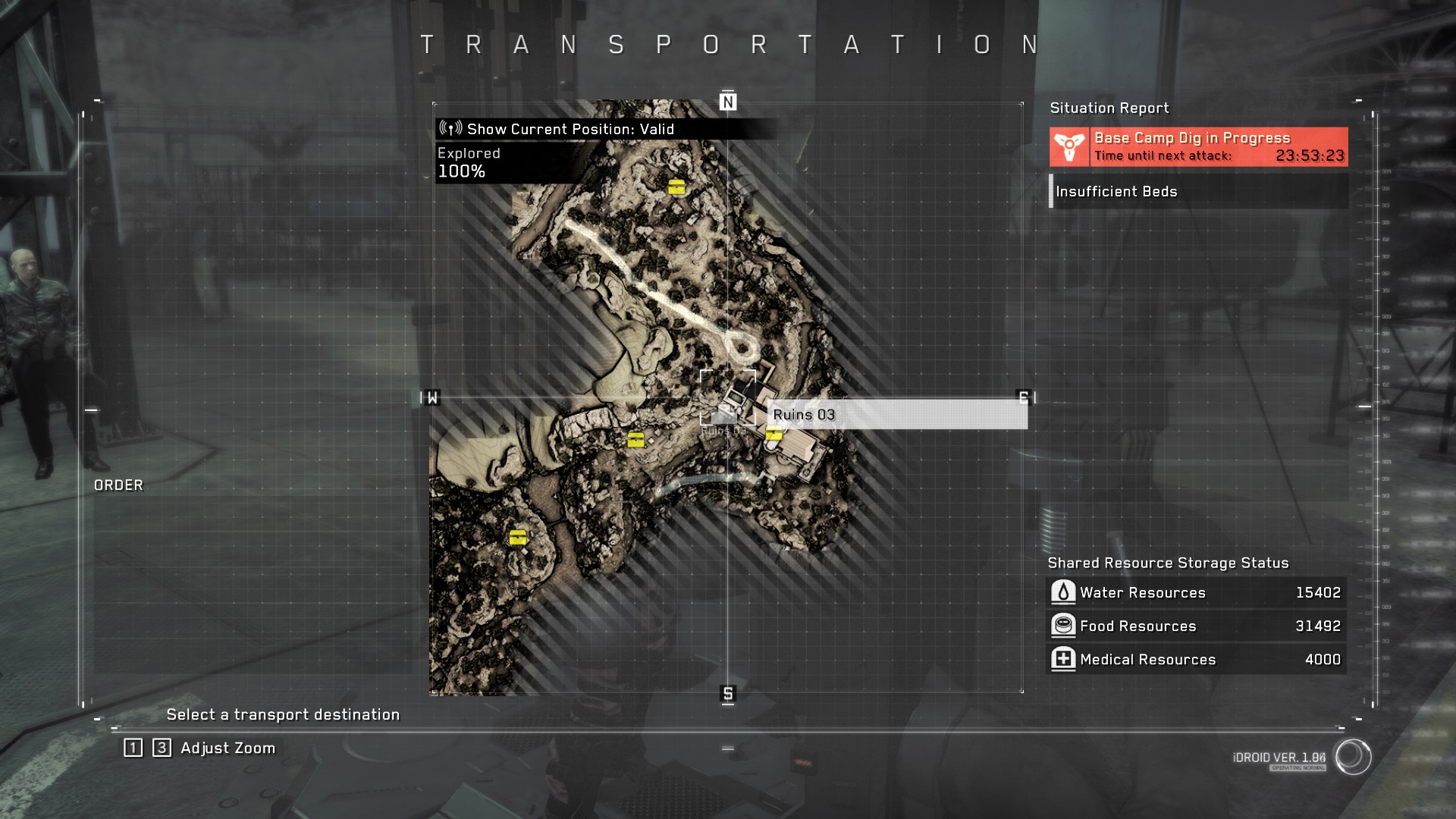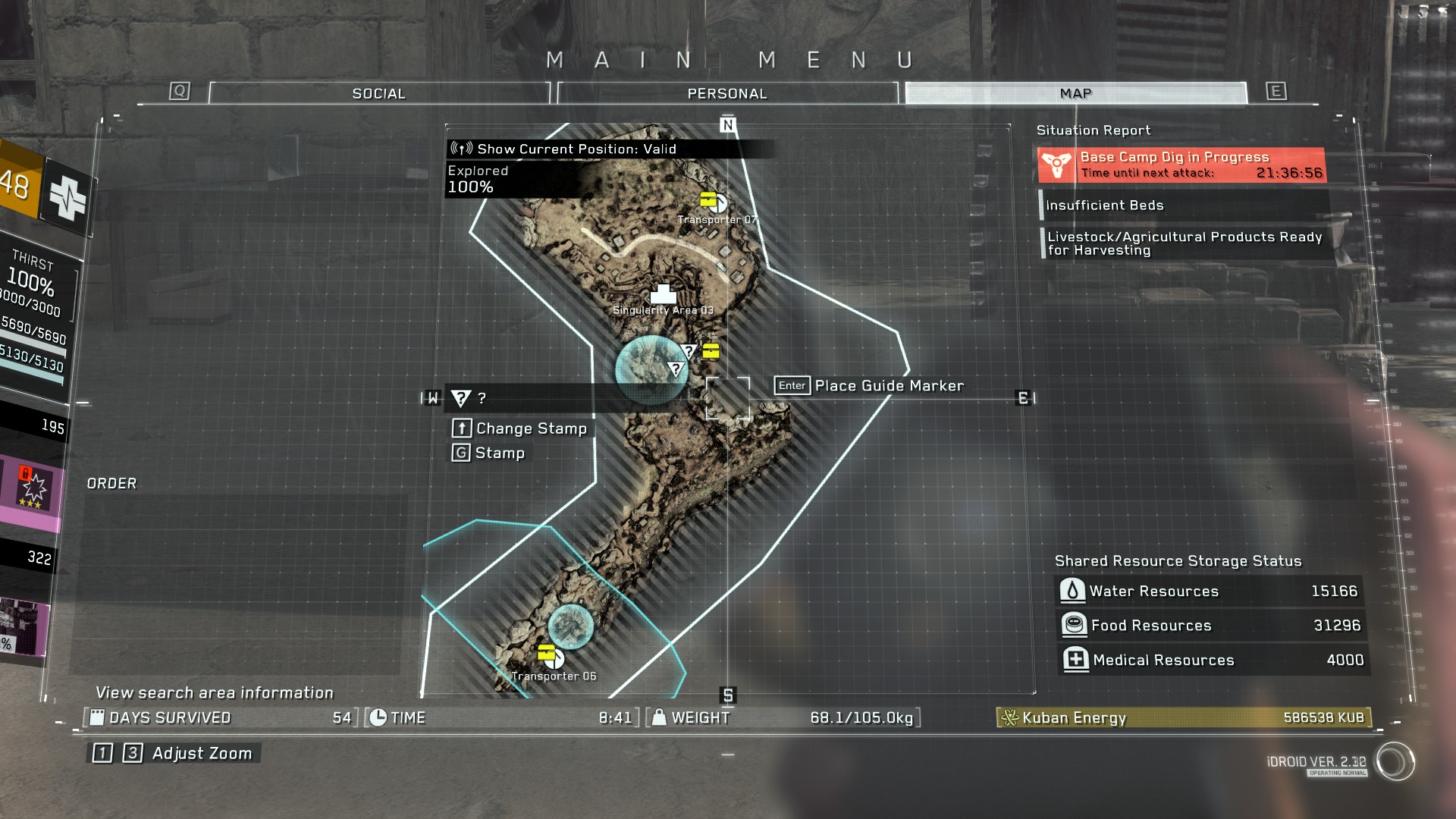 There are in total 5 images for FOB Containers location updated by a Steam user. You can follow the marked locations on the images above and find the Containers. For more info and updates you can read the source link below.
Usually the containers are surrounded by Wanderers, so first surveying the area is best. Unlocking them is not complicated at all. The only issue is the noise it generates when you rotate the liver too fast. Containers are scattered around the Main Base, FOB and around ruins. Someplace inside the buildings, so you have to go near to find them.
By following the locations in above images hope you can gather all possible items and recipes. For full game walkthrough and more tips, you can read our Metal Gear Survive Wiki guide.​
Source: Steam