How To Access Hidden Web Browser In Nintendo Switch
he Nintendo Switch has a hidden web browser, but it's a bit difficult to find which in turn makes it difficult to browse the internet on the console. If you want to browse the internet on your Nintendo Switch you have to follow certain steps and we have detailed them below.
Nintendo Switch Hidden Web Browser
You don't need to hack or jailbreak into your Nintendo Switch to access the hidden web browser, but rather follow these steps:
Step 1: From your Home Screen go to "System Settings" and Select "Internet".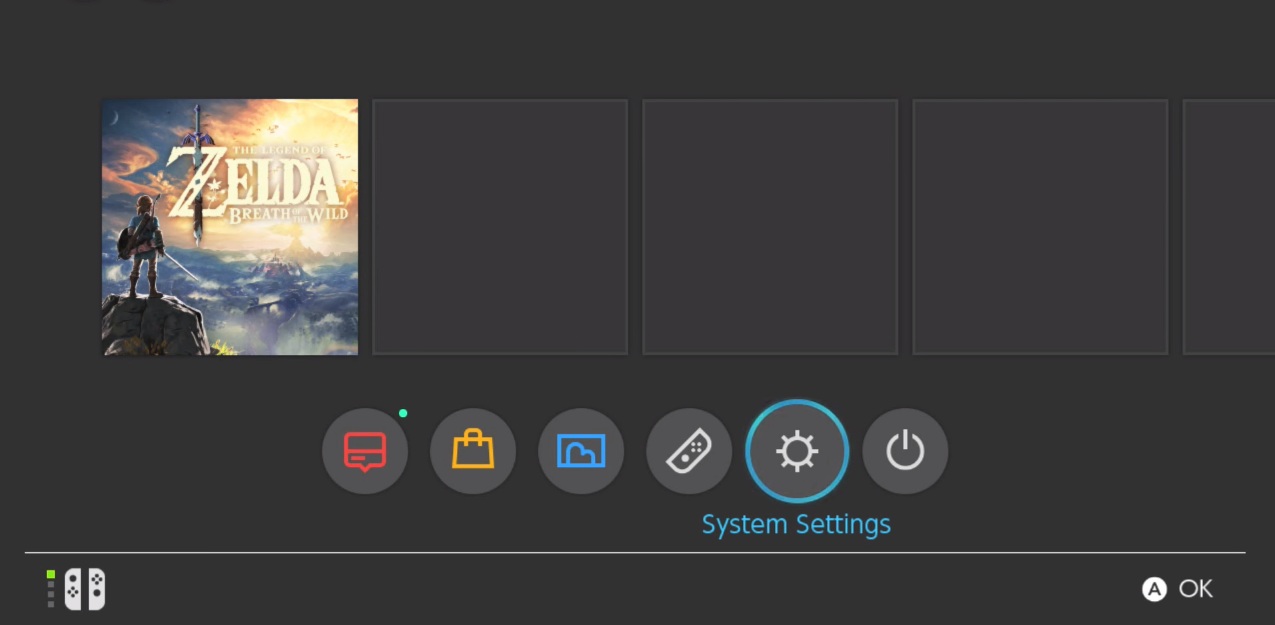 Step 2: Select "Internet Settings" and Select the Wi-fi connection that you are connected to.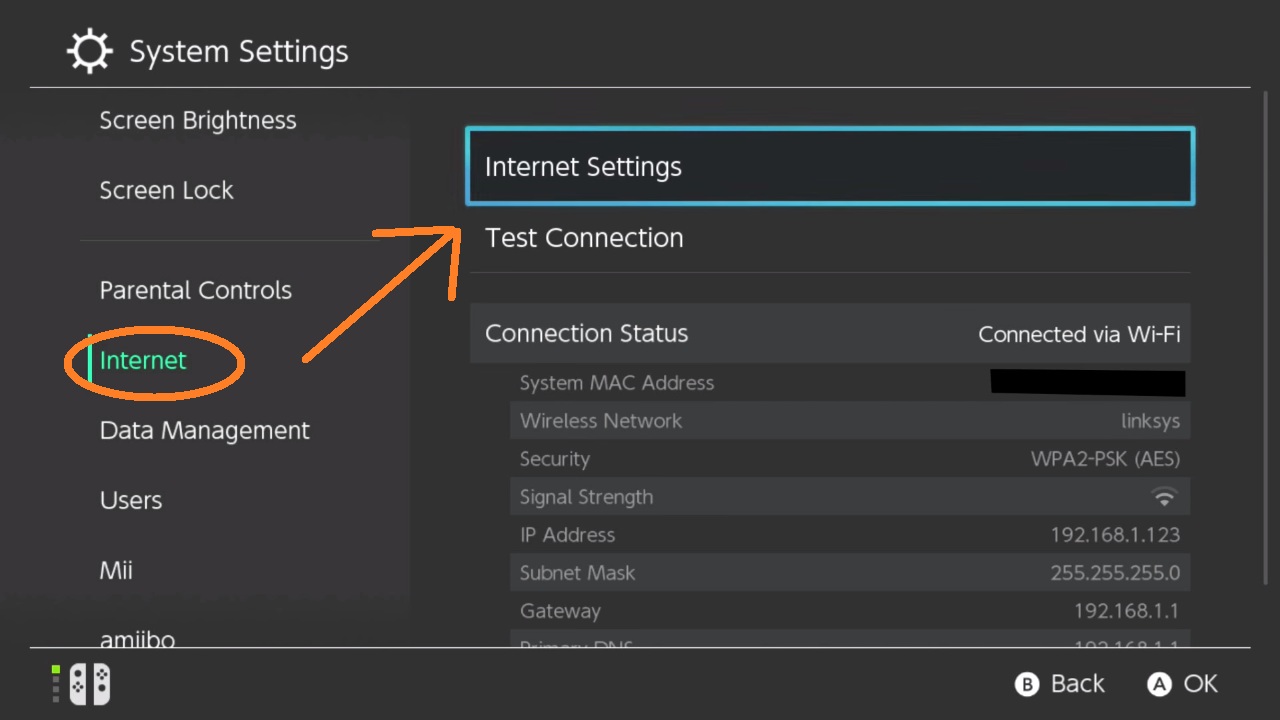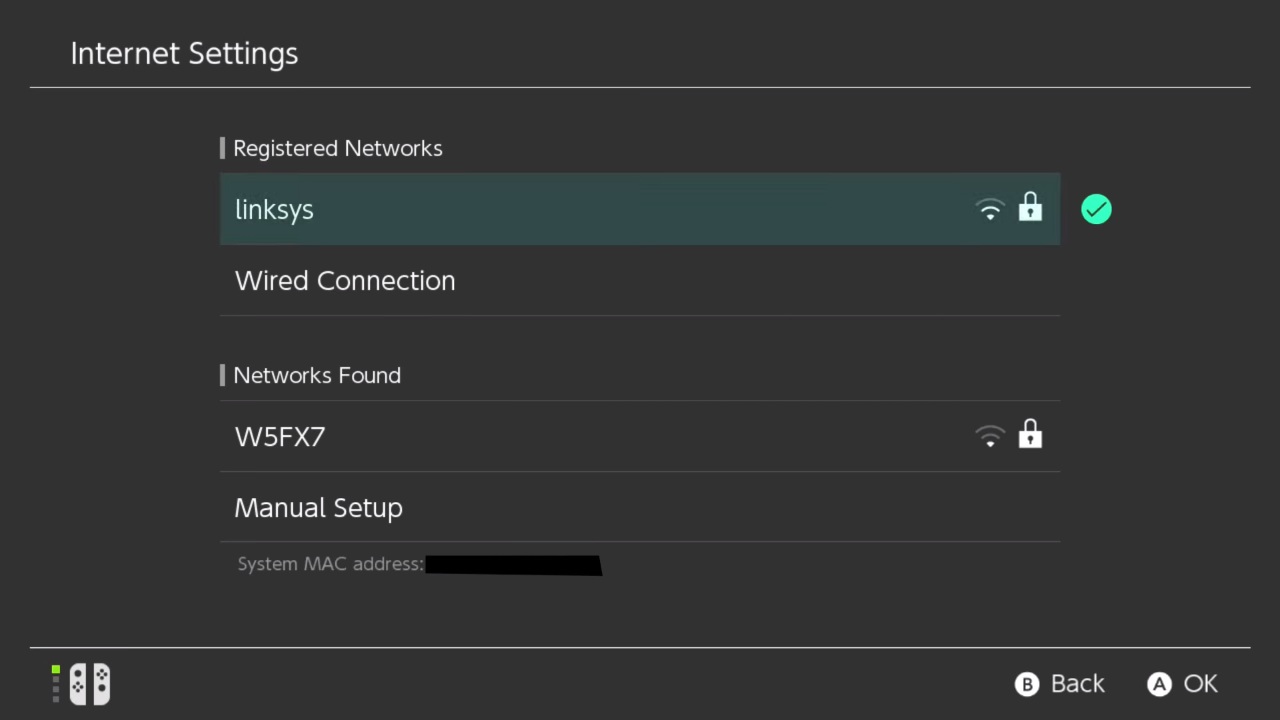 Step 3: Choose "Change Settings" Option from the Network Setting Page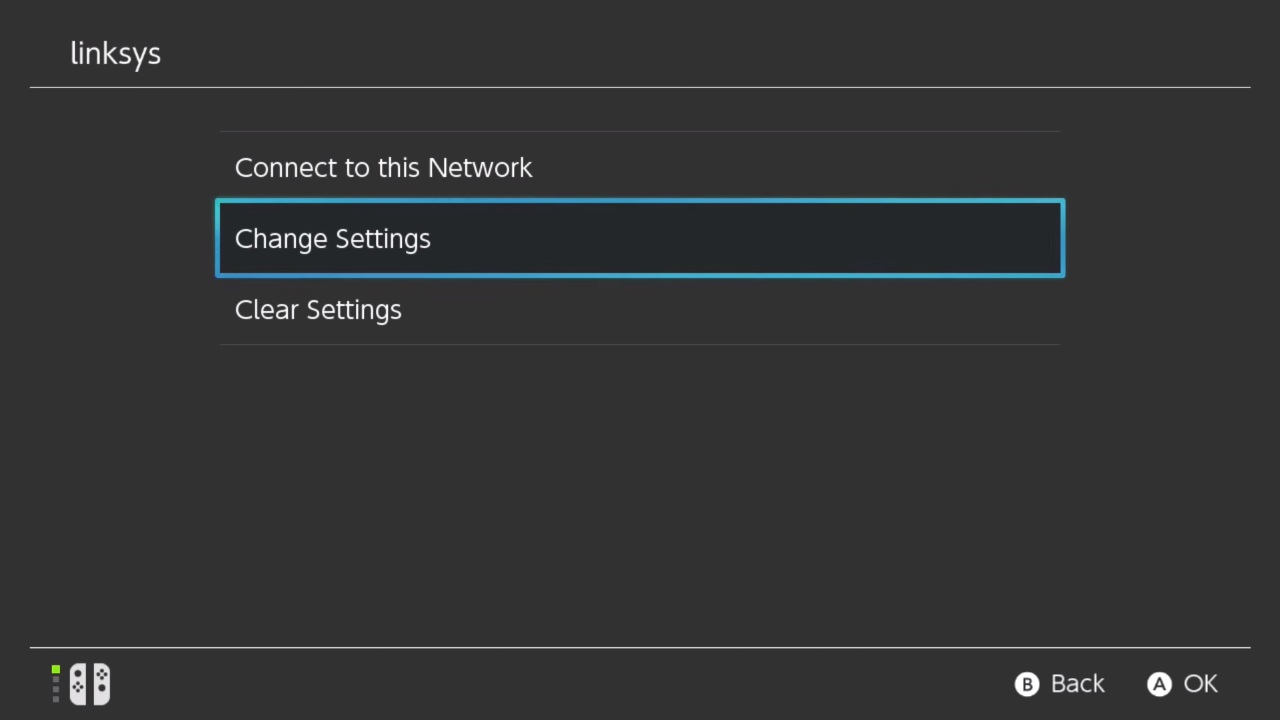 Step 4: From the list of available options select "DNS Settings" and set it to "MANUAL" from Automatic.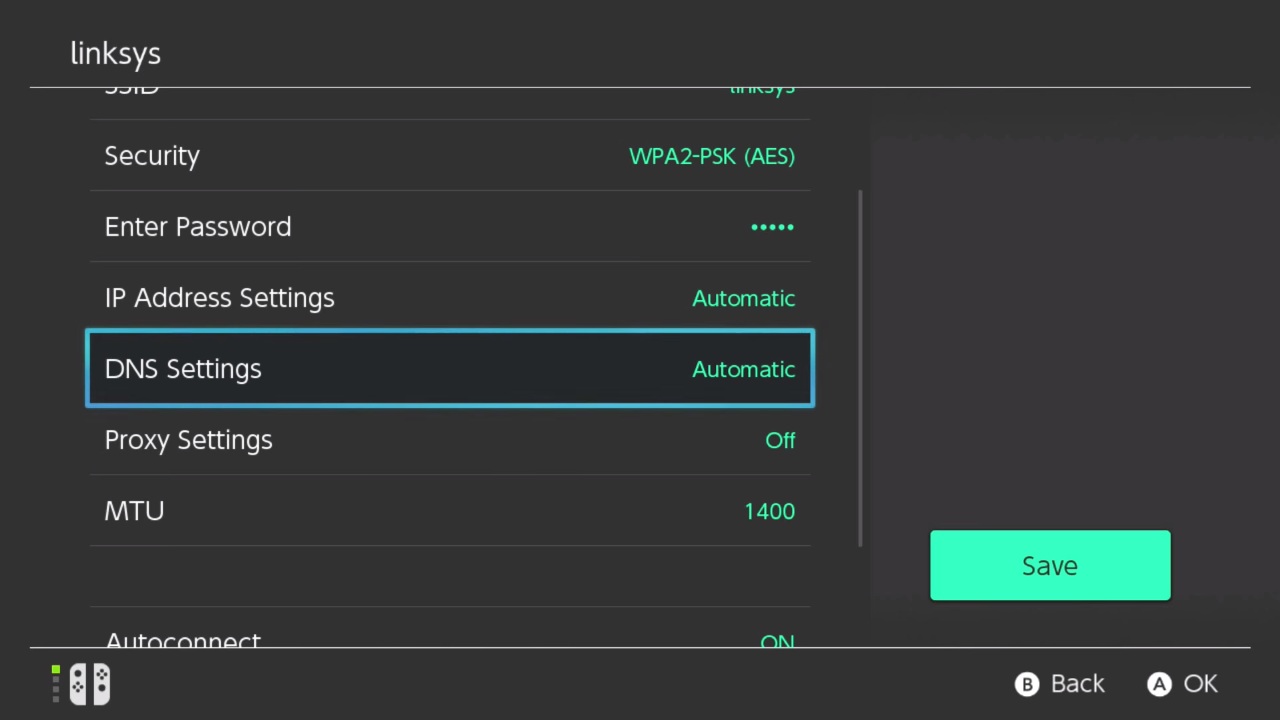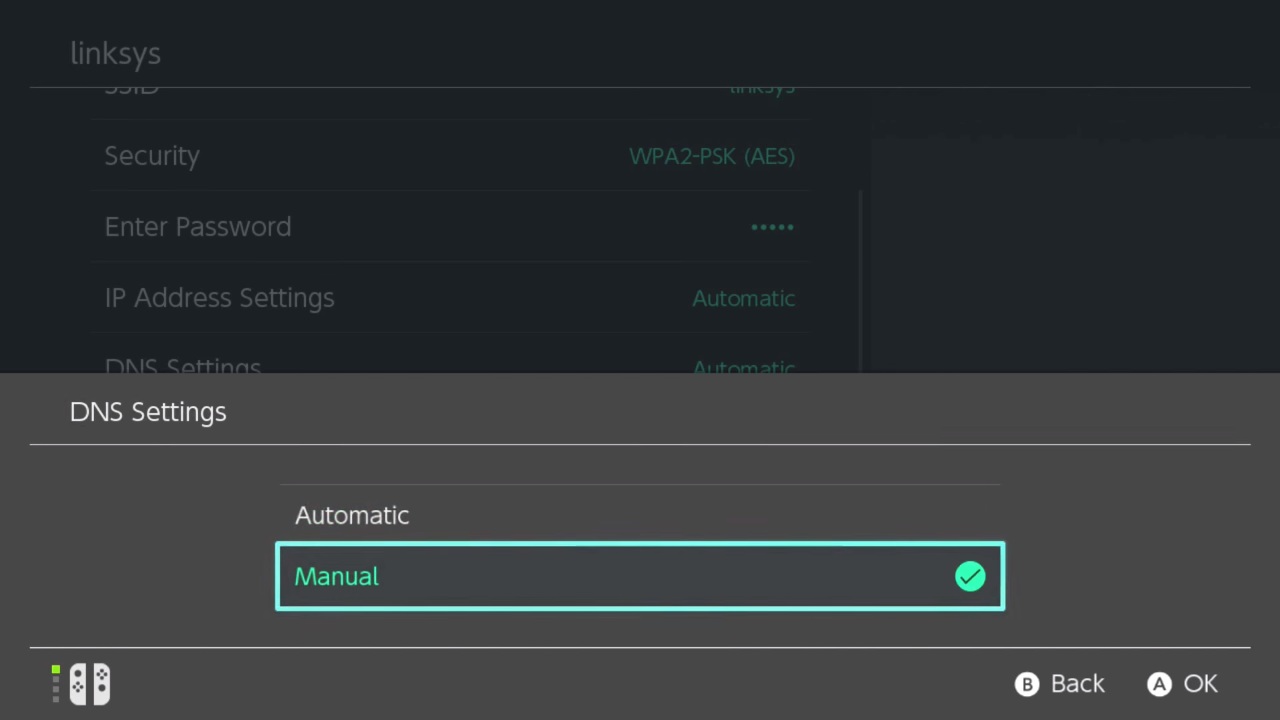 Step 6: Set Primary DNS to "045.055.142.122" and CLICK on SAVE. Nintendo Switch will now try to connect to the network.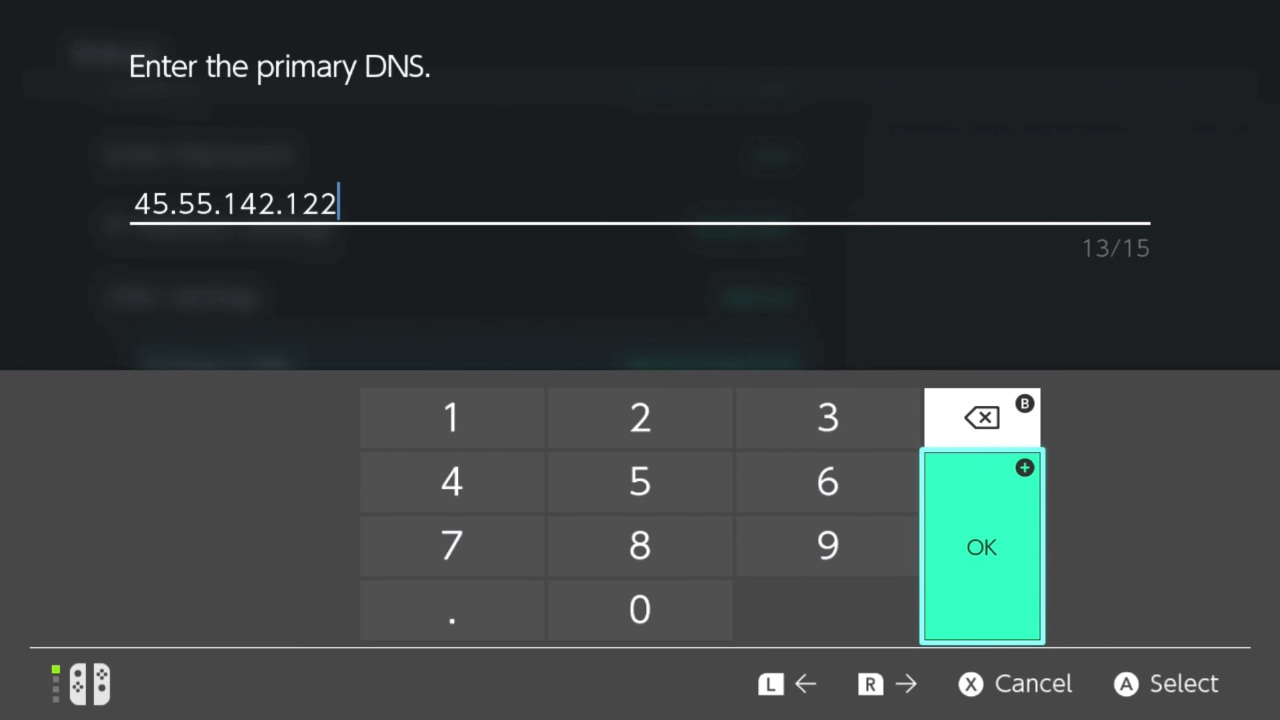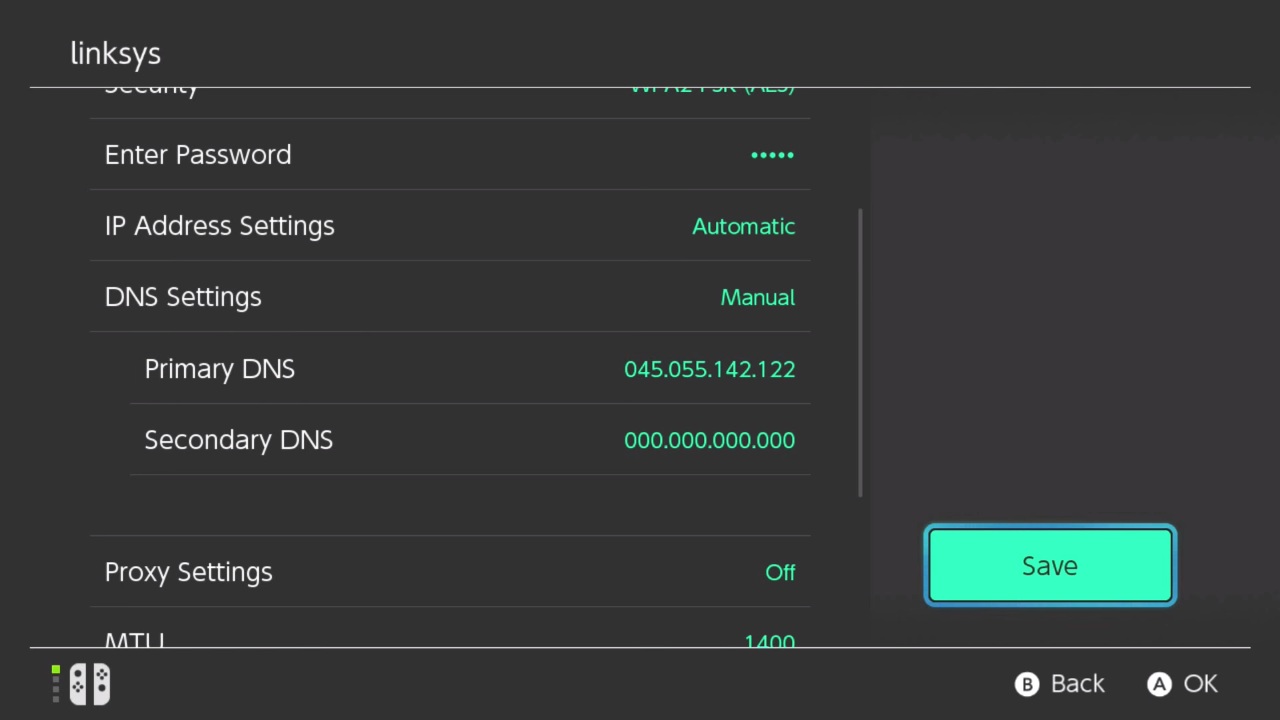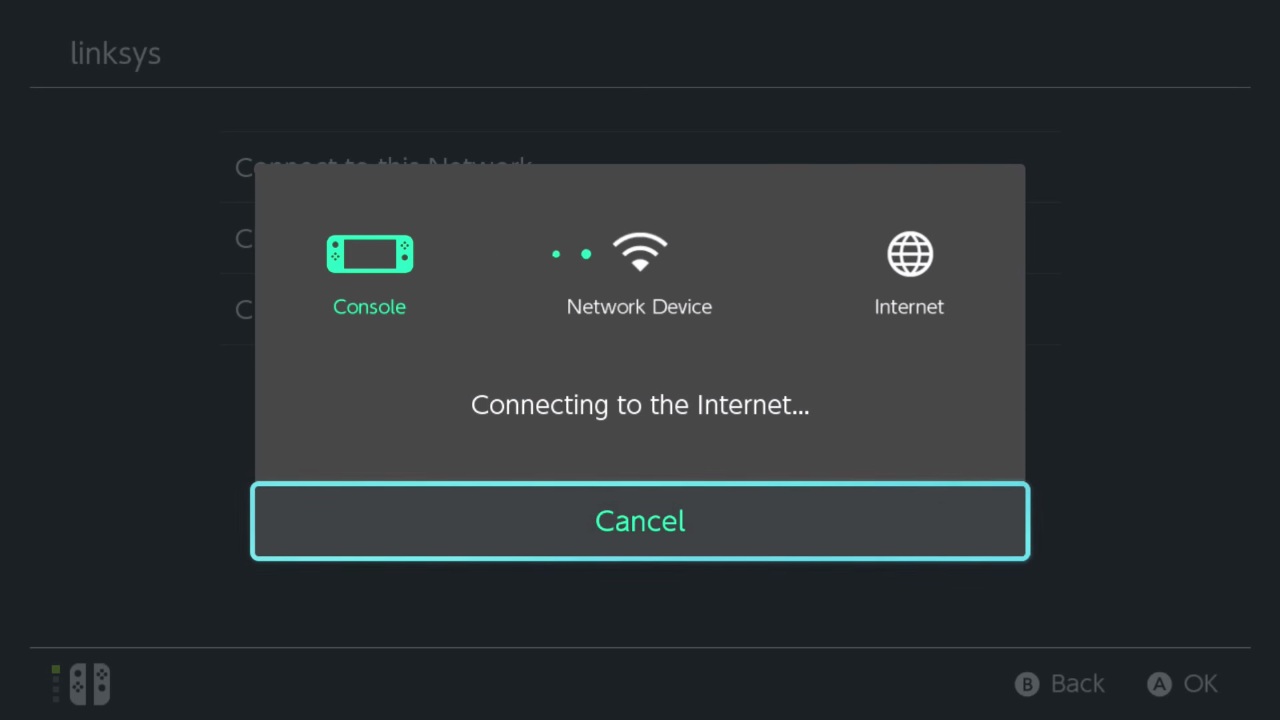 Step 7: A pop-up will appear on your screen with a message: "Registration is required to use this network". Click on NEXT.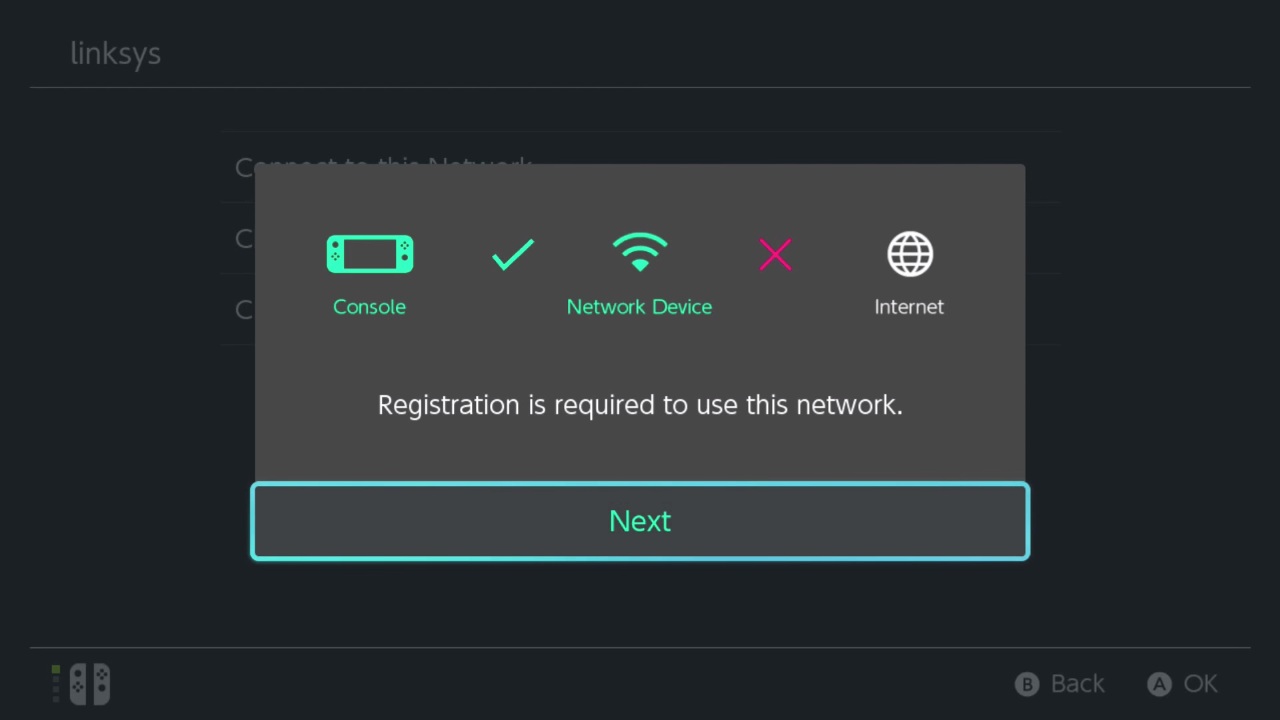 Step 8: SwitchBru DNS page will pops up. Wait for few seconds (around 6-10) and the Google page will open up.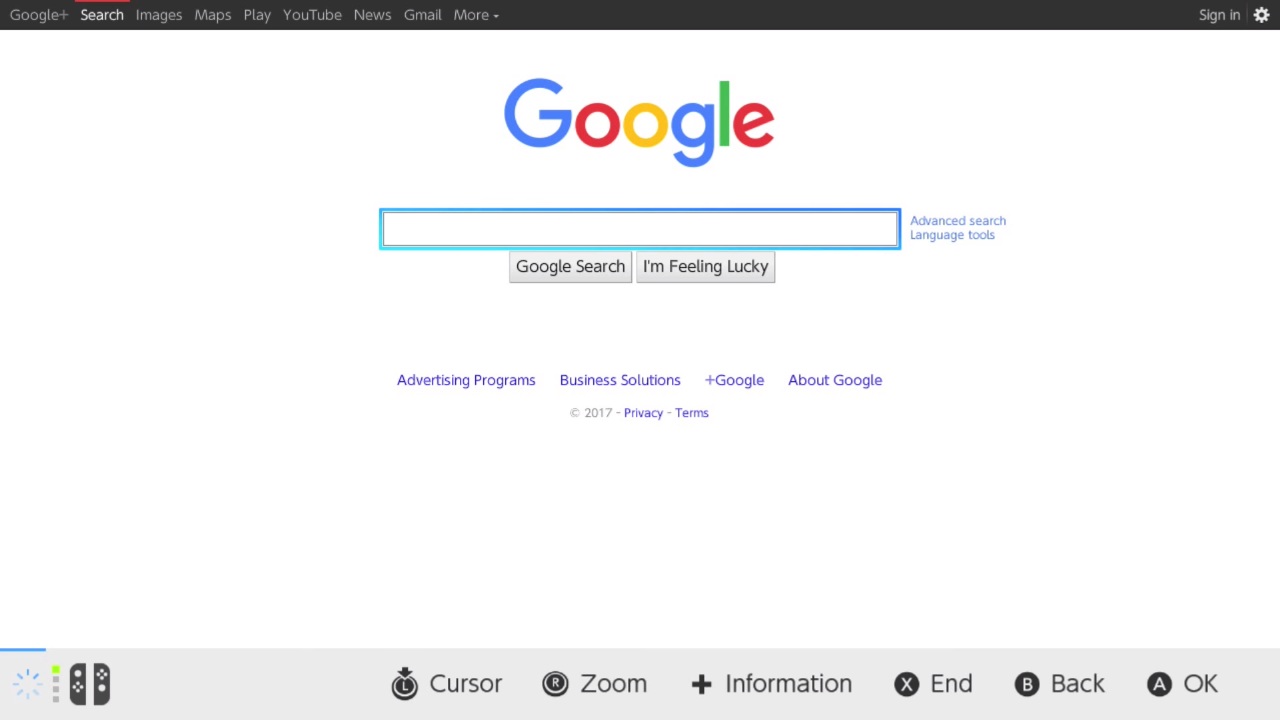 NOTE: After you have used your browser, you need to set your network DNS back to "Automatic" from "Manual" (STEP 4 above).
So this is how you use the hidden browser on your Nintendo Switch. Do let us know in the comment section below if you are facing any doubt regarding this guide.