Onimusha Warlords Armor Locations Guide: Where To Find The Great And Holy Armor
Onimusha Warlords is a beautiful game: it has fantastic puzzles, a great story and a bunch of secrets that you can unlock to make your trip easily.
In the game, there are some armor and weapon sets that you can unlock at the end of the game and only two that you can obtain in the main story: The Great Armor and The Holy Armor.
Unlock The Great Armor and The Holy Armor
Yes, there are more than two sets of armors in the game, but these are pretty strong and particularly hard to find, so let's go!
Where To Find The Great Armor
To get this powerful armor, you need to reach the waterfall in the area below.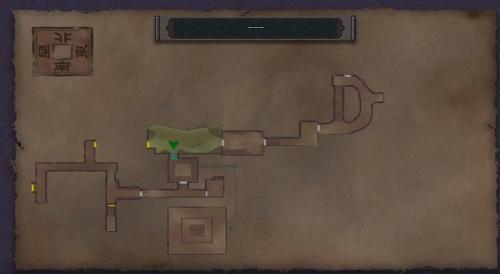 ​
So, behind the waterfall, you can see a puzzle box that contains the Great Armor set, but first, you need to solve a simple little puzzle.
In the image below you can check the solution: you need to rotate the square until you get the correct order for the numbers.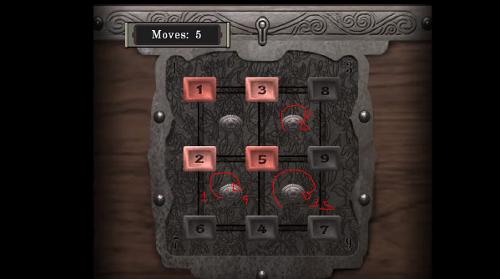 ​
The order of rotation is Bottom-left, Top-Right, Bottom-Left, Top-Left.
Where To Find The Holy Armor
This armor set is pretty easy to obtain because the puzzle's solution is straightforward: you need to activate some levers in the right order.
Firstly you need to reach the area below.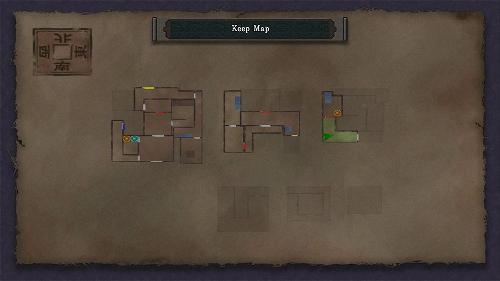 ​
The right order is too easy because of each lever open or closes a particular gate, so you need to activate the alternatively with the man and with the woman until you can get the box with your armor.
The idea is that: with man activate the first lever, so a gate blocks you. With a woman activate the next lever that stops you but unlocks the passage for the man etc.
Pretty simple, uh?