How to unlock all the different chefs in Overcooked 2
Overcooked 2 is full of content, challenges, and multiplayer mayhem to keep you and your friends entertained for hours.
The game revolves around quirky chefs working together to create meals in wacky courses, but you only start with a handful of different chefs to choose from. As you play through the campaign, you will unlock a dozen or so different chefs to use at your leisure.
By completing certain levels, you can unlock access to new chefs to use in any mode in the game. The chefs themselves don't have special powers and just purely for cosmetic purposes. But come on, don't you want to see a sushi rolling cat?
What chefs are in the game exactly and where can you unlock then? That's where we come in. We have gone through the flame and into the oven of the campaign to show you every chef on the menu, and just when you can expect to unlock them.
Pre-order bonus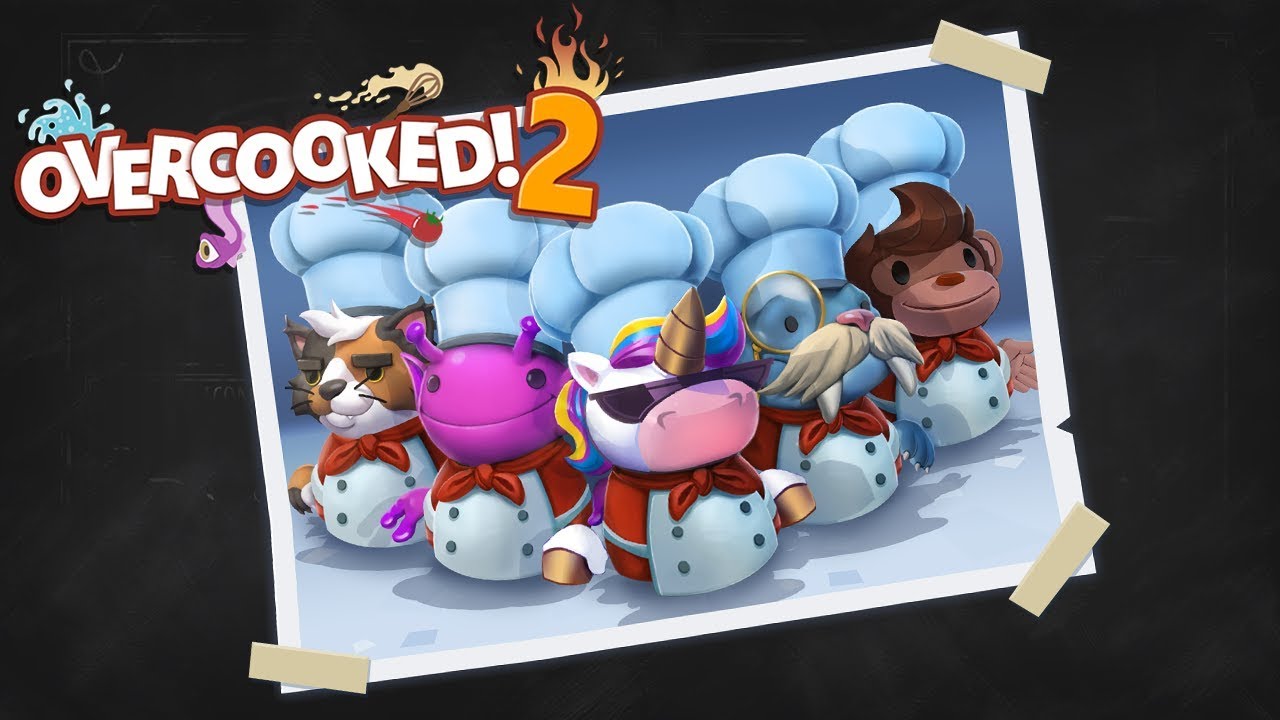 World 1
1-2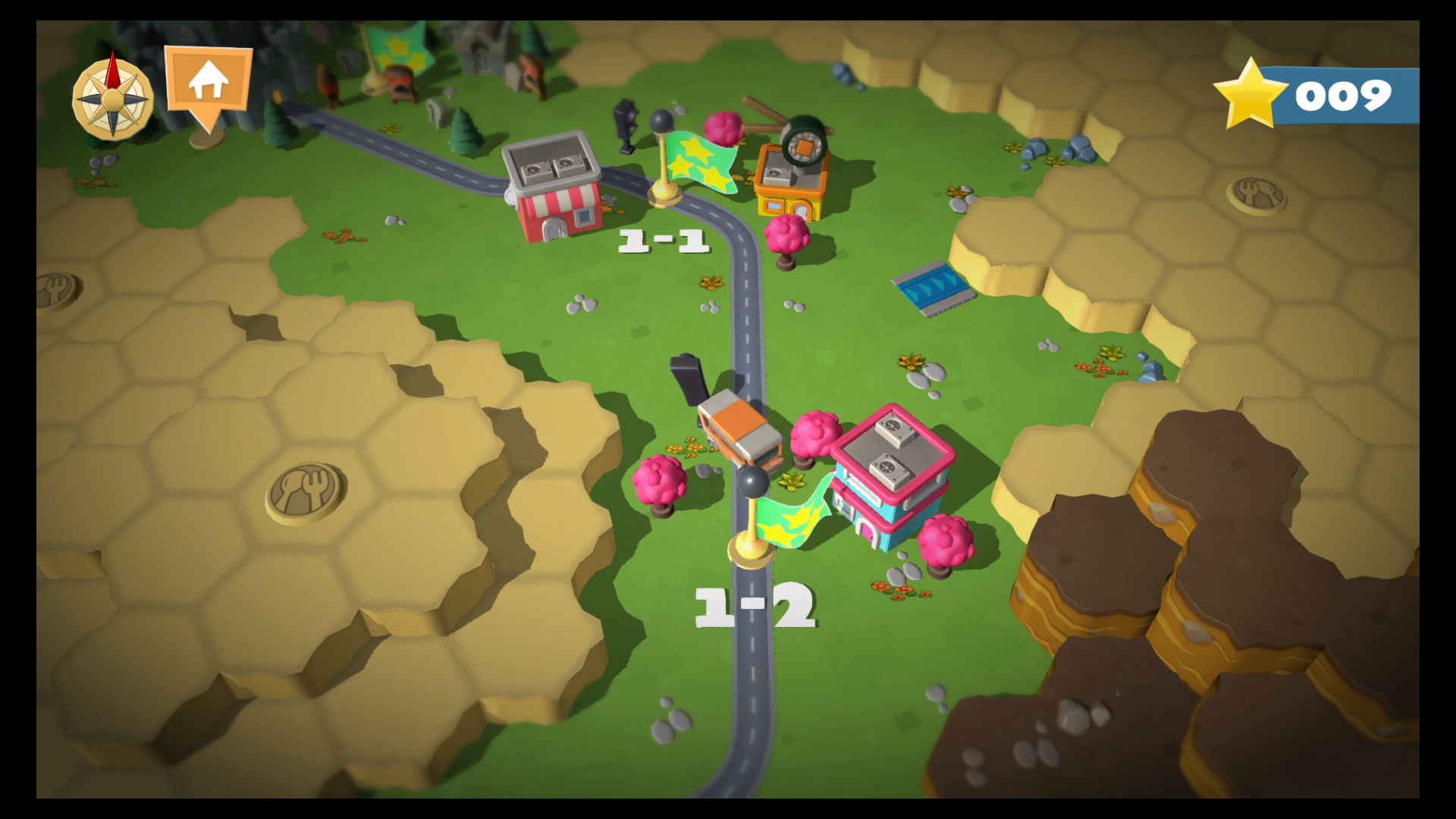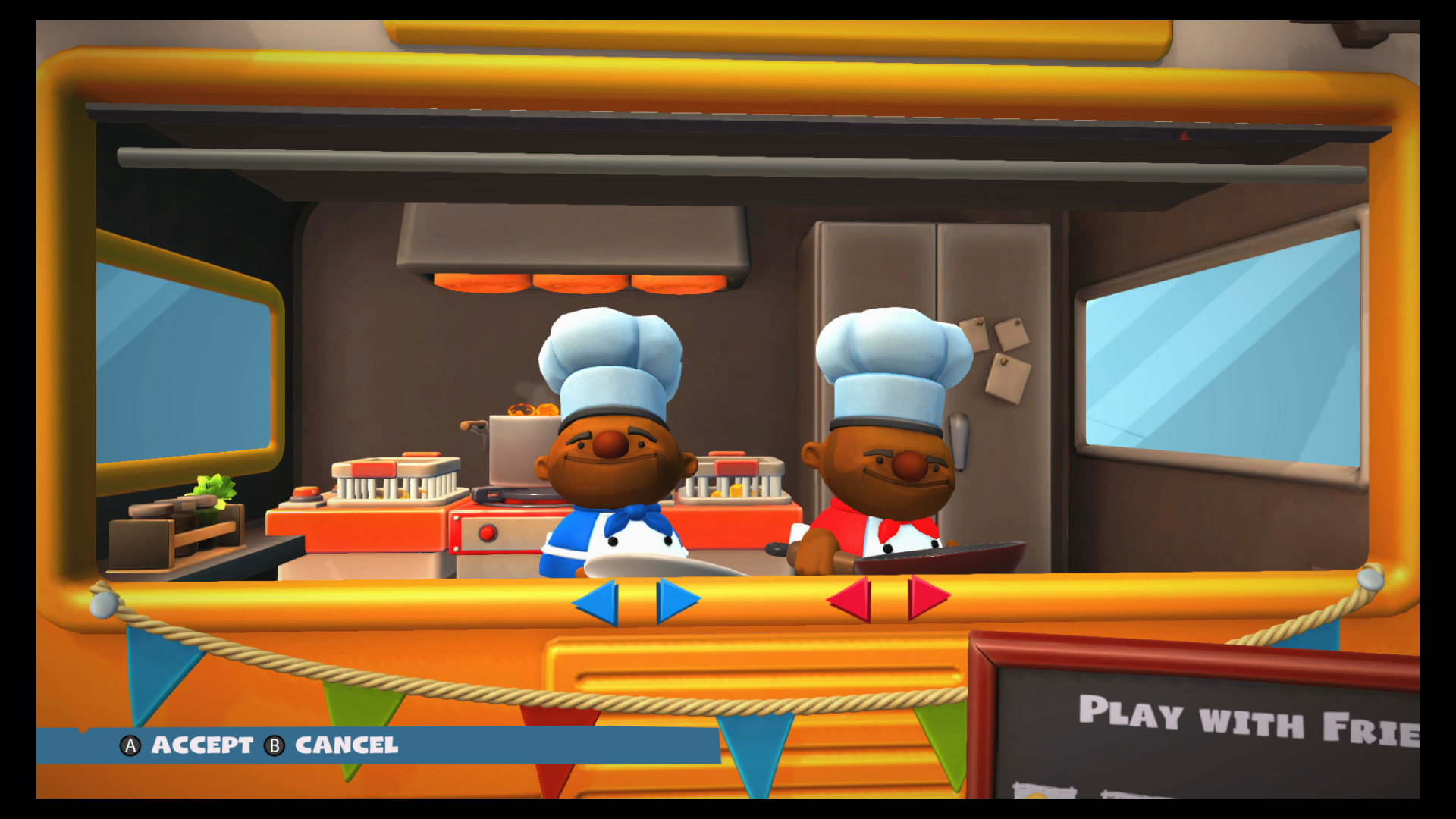 1-5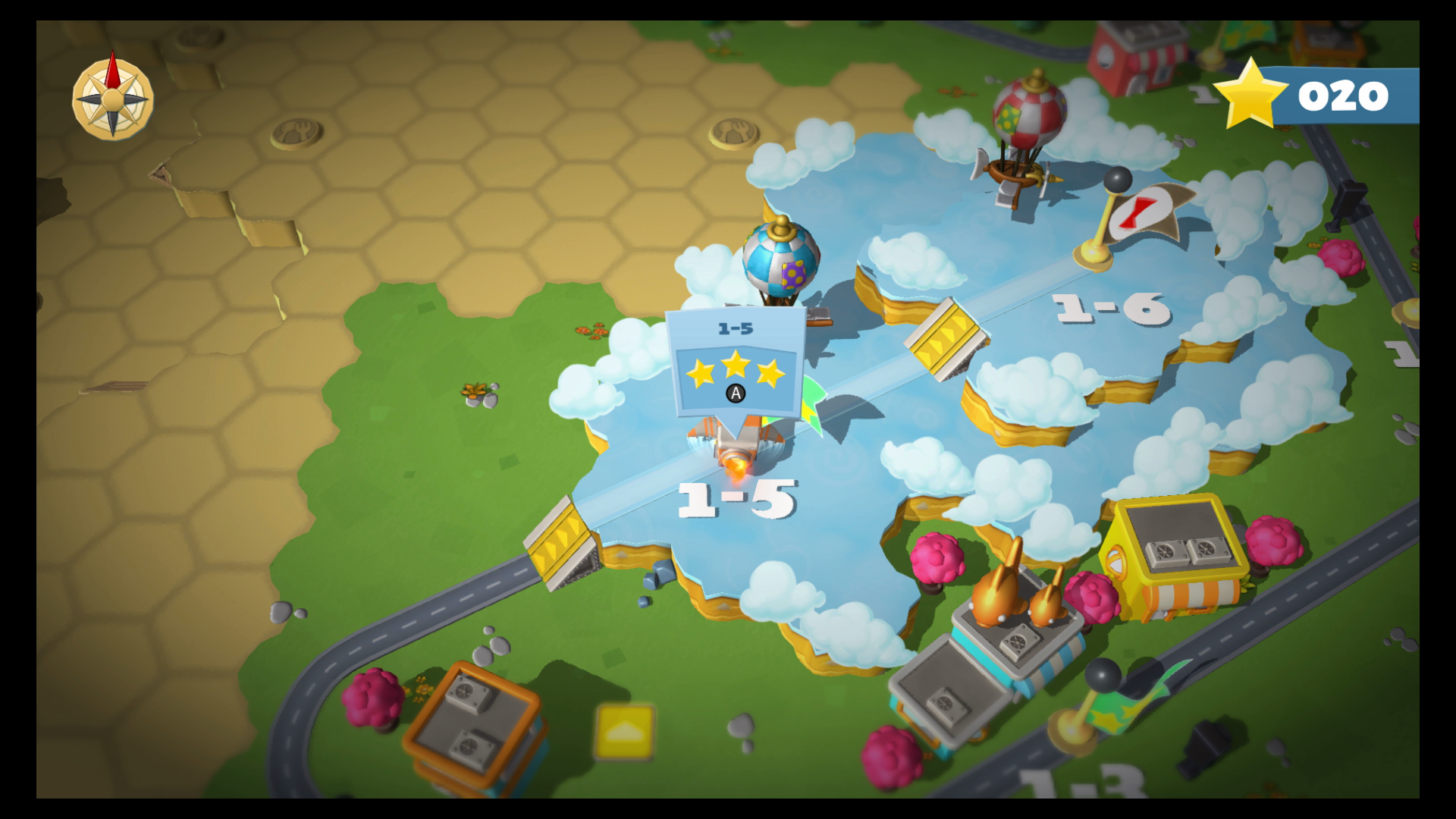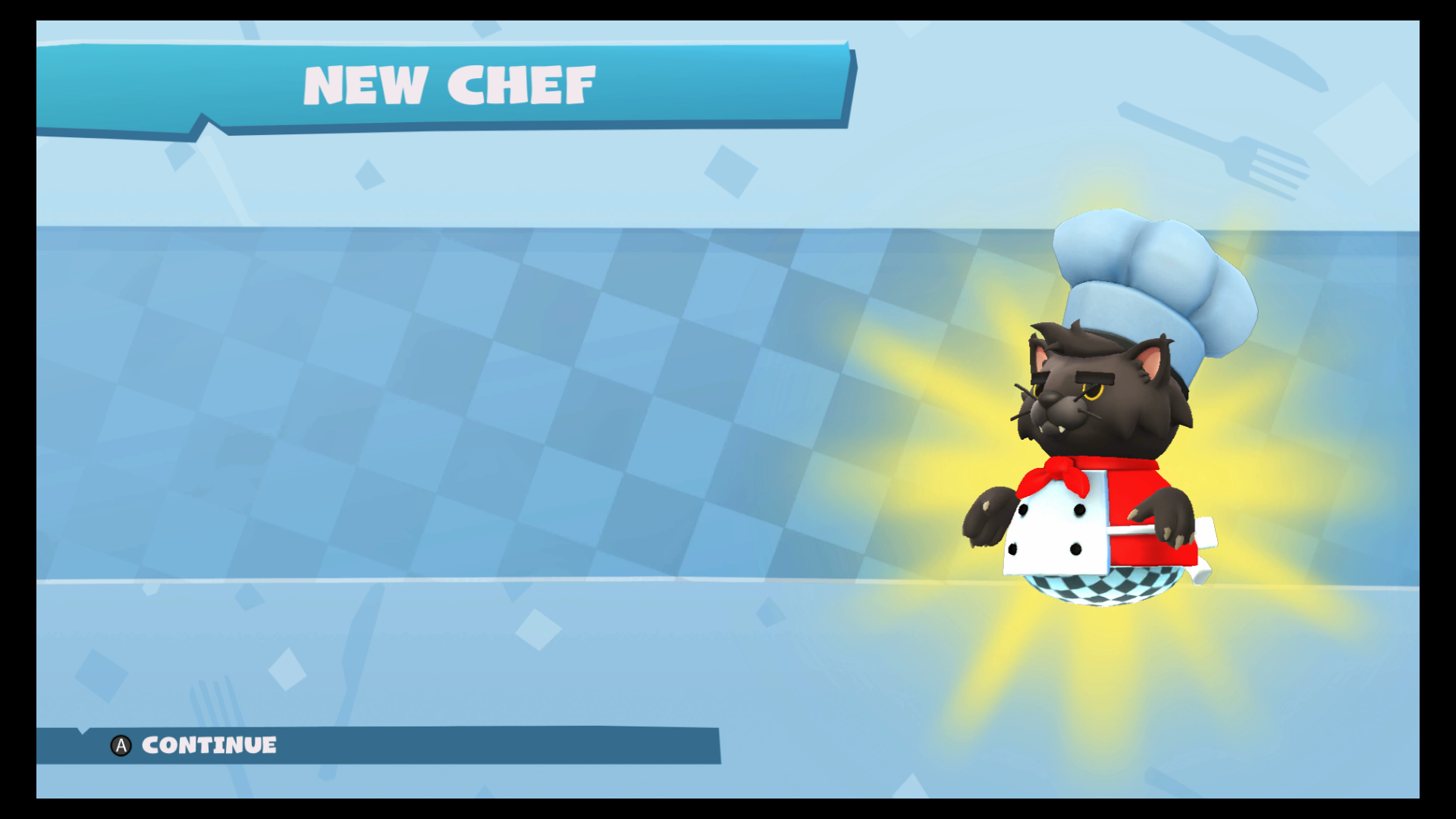 Special 1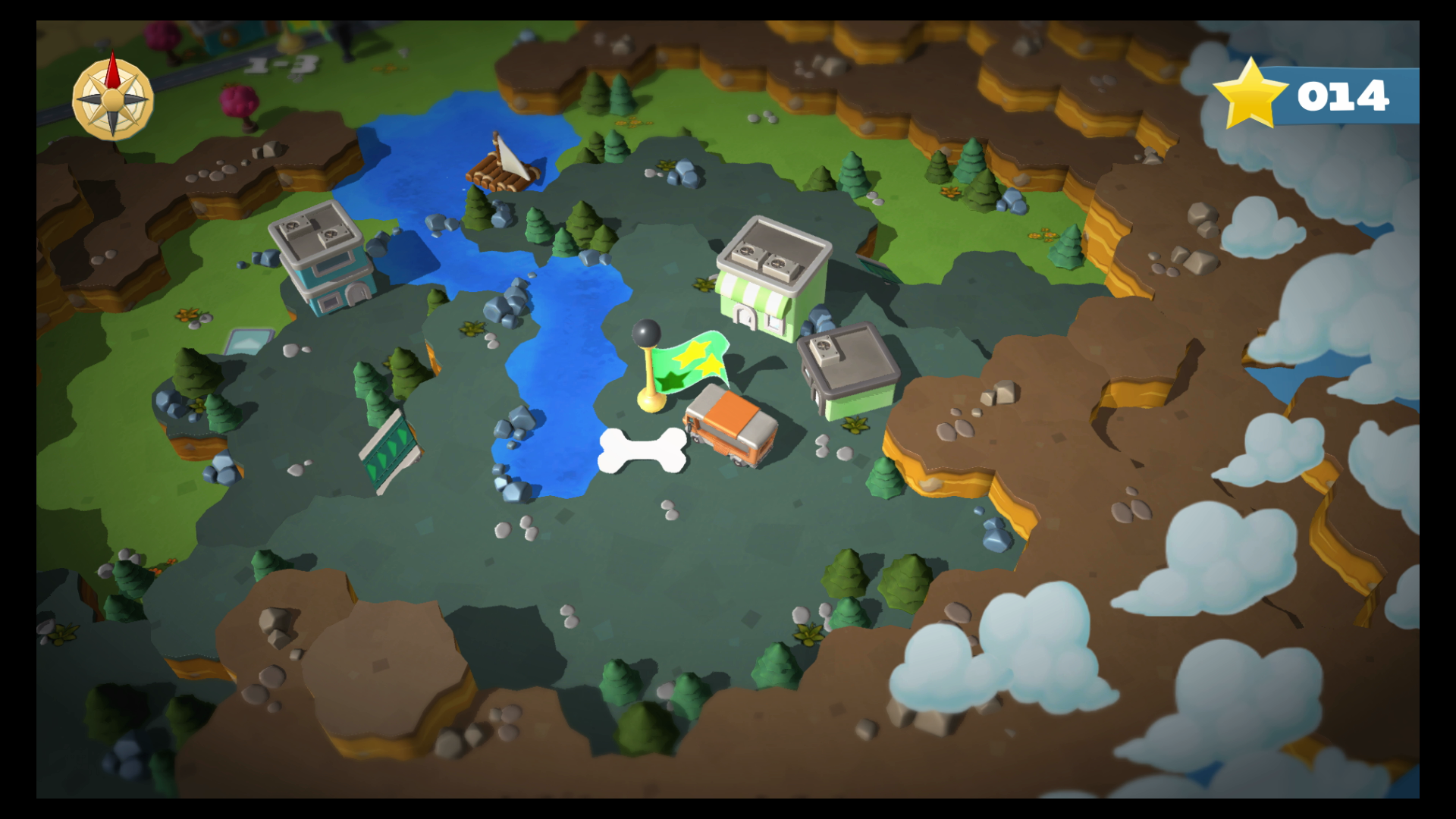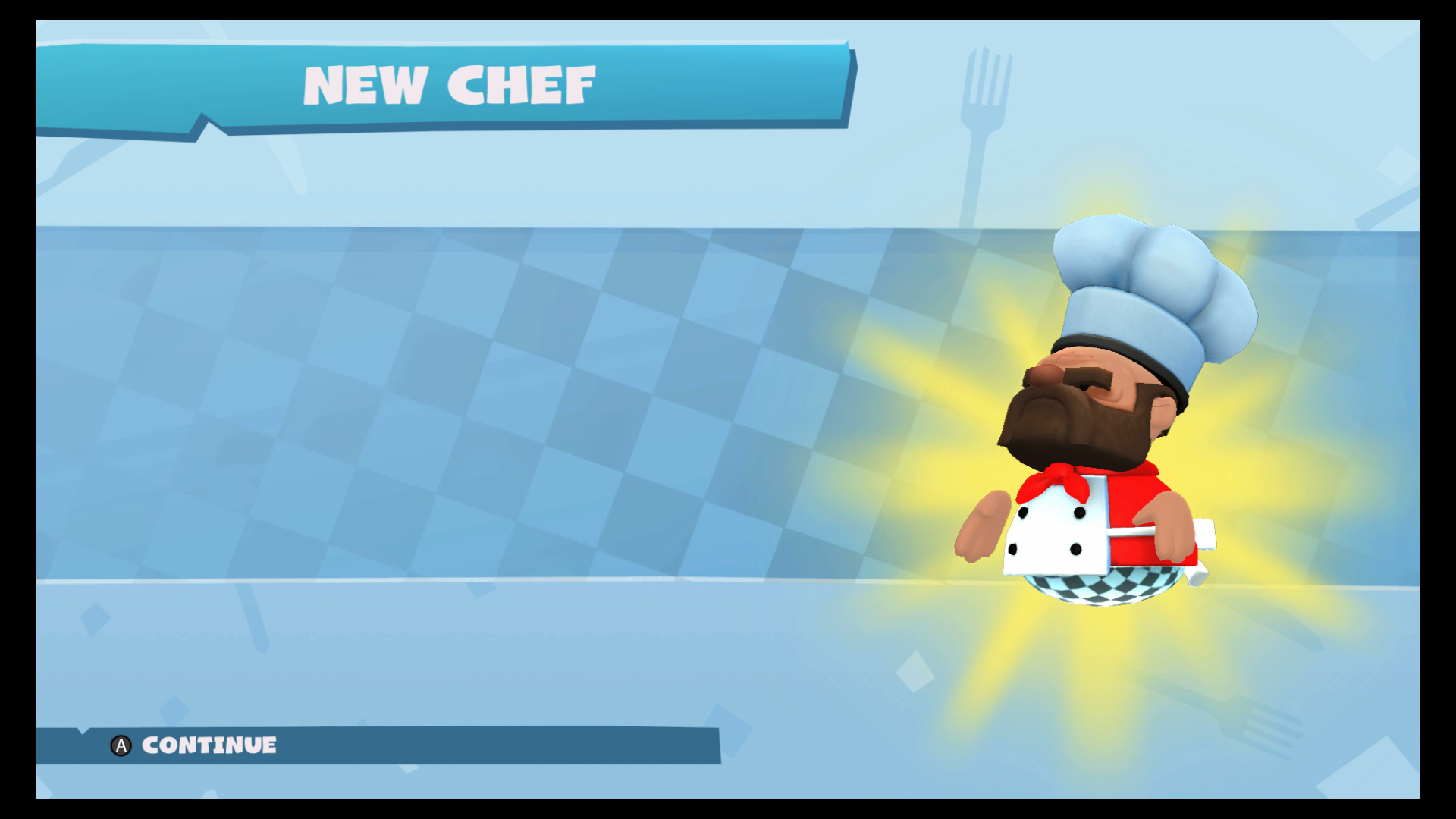 World 2
2-1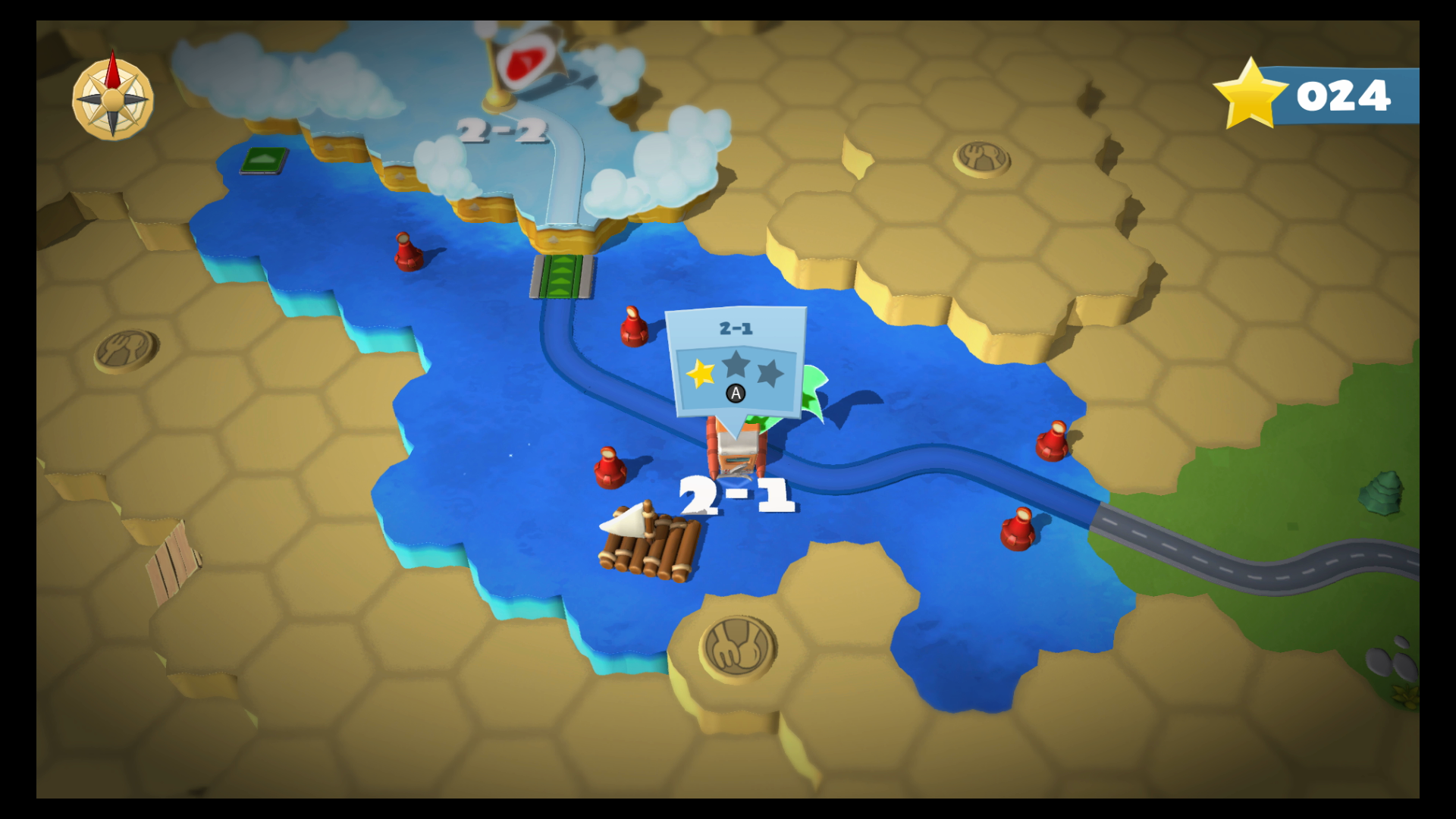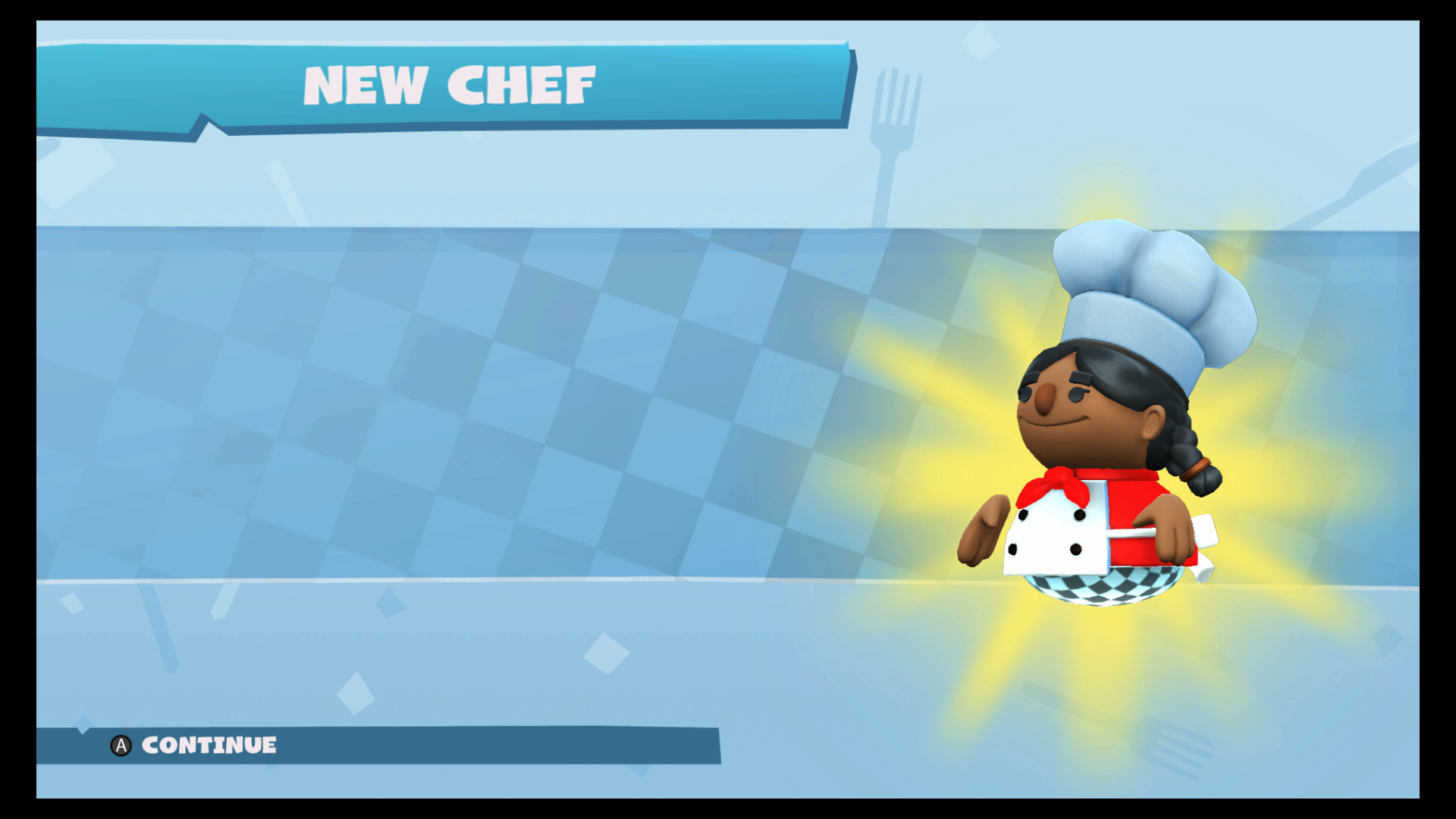 2-4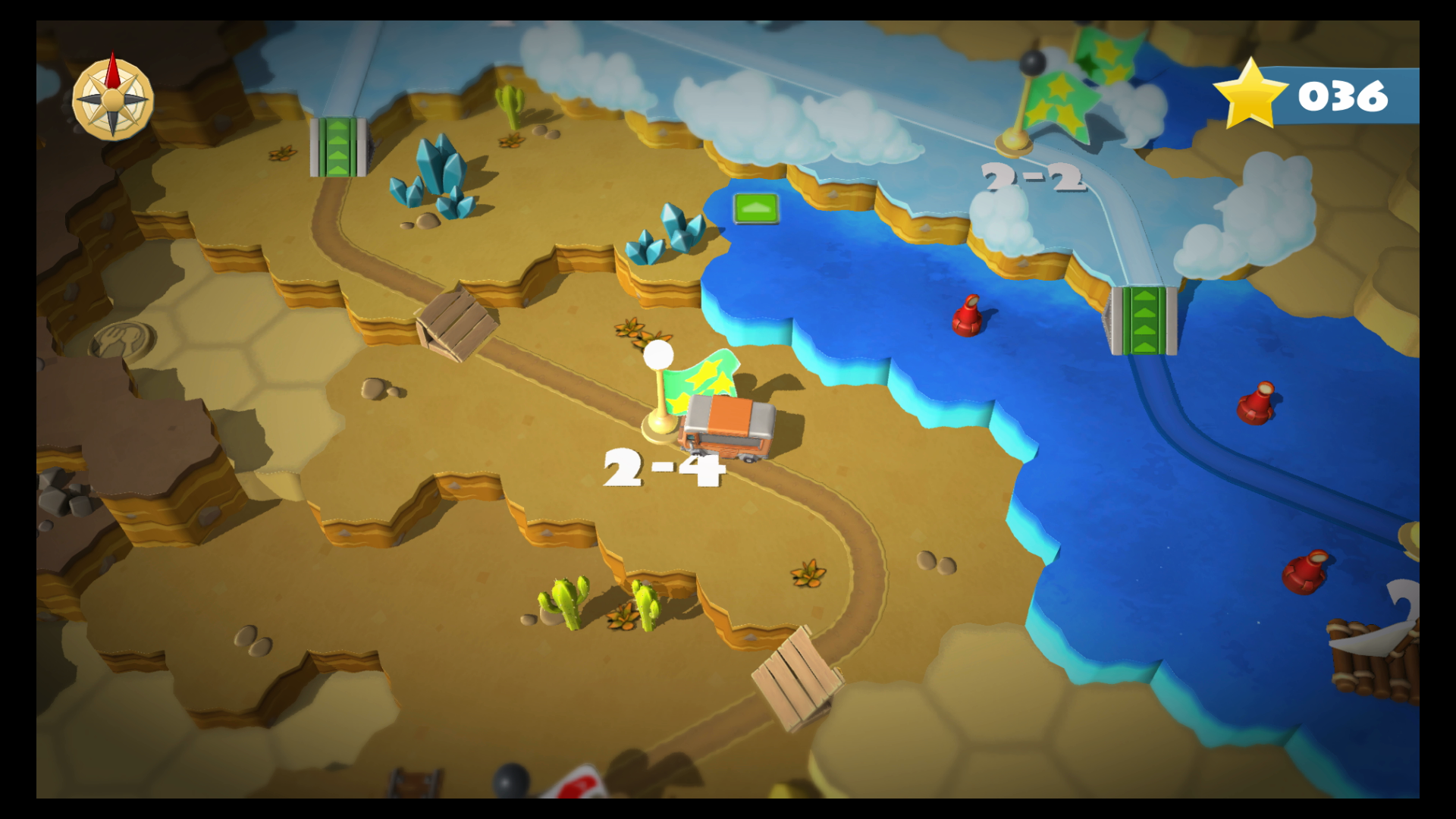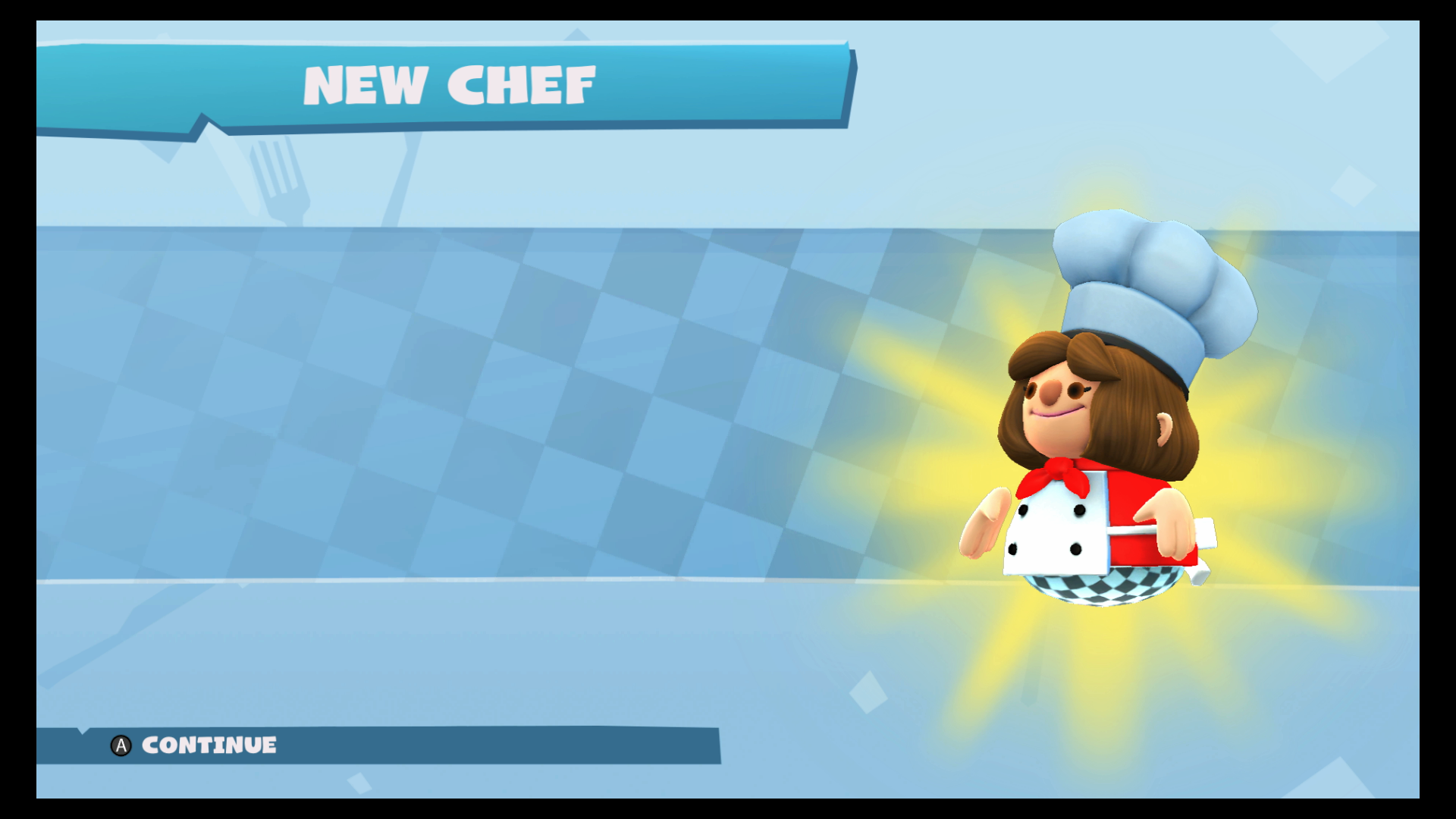 Kevin 3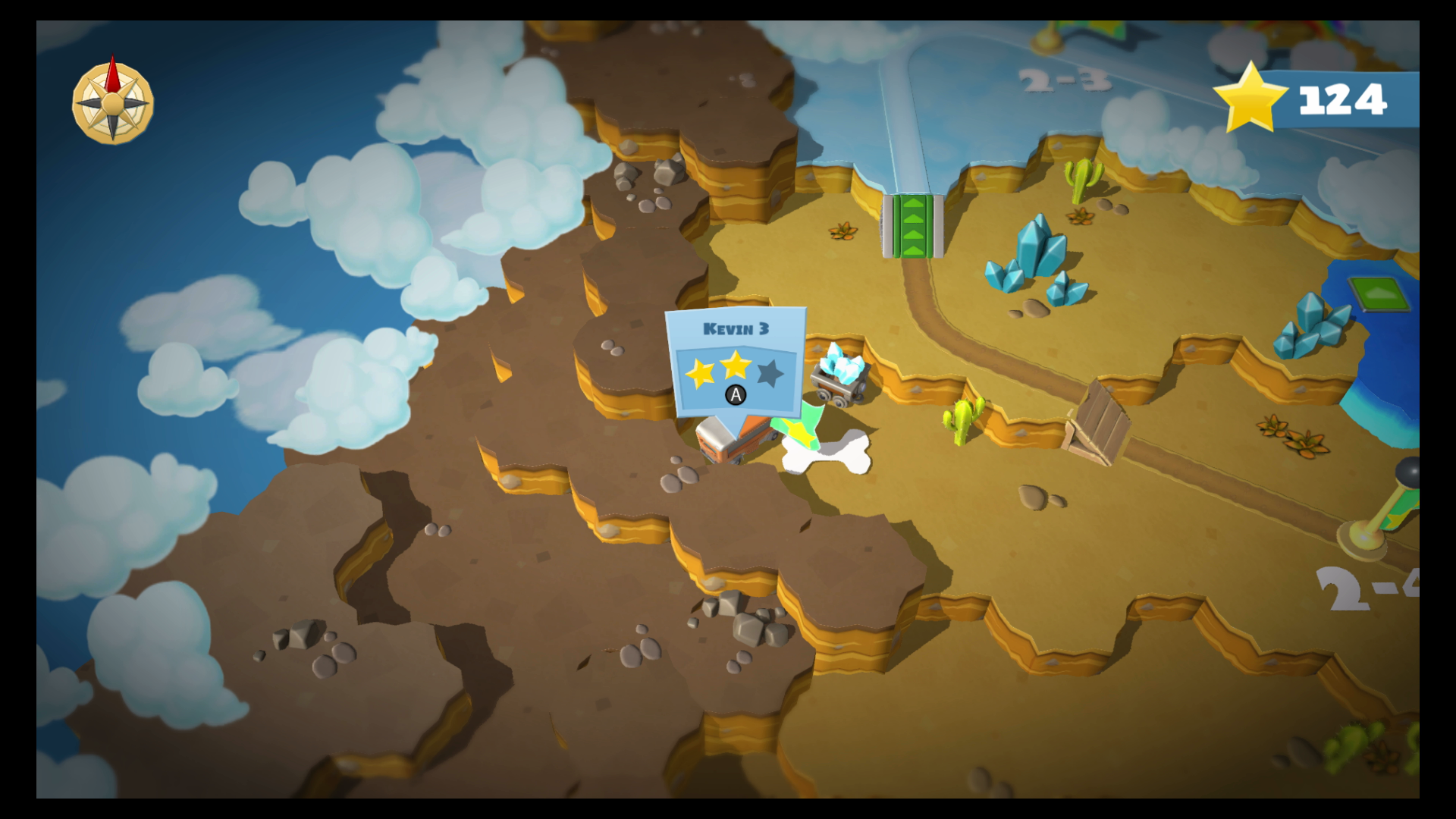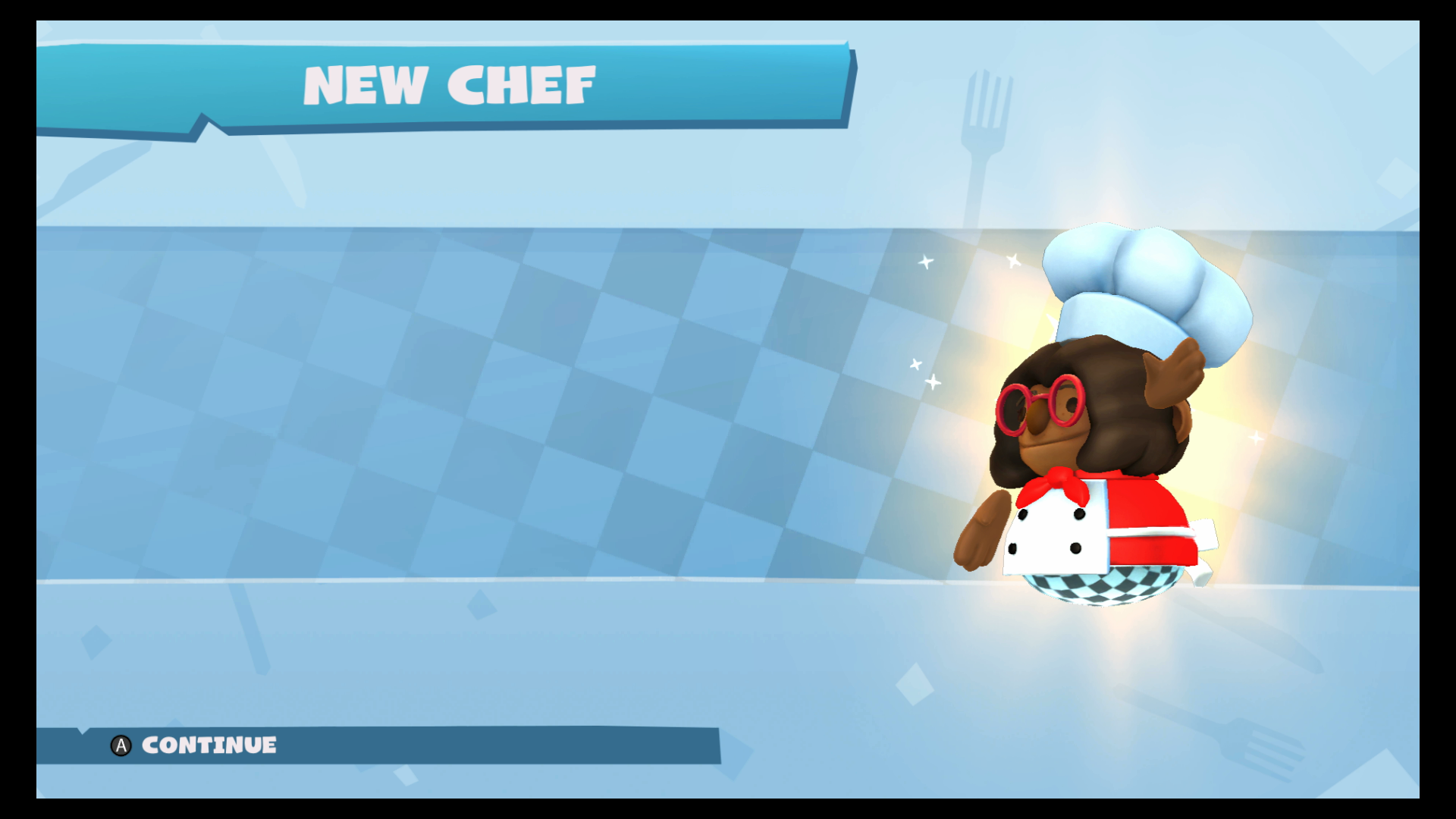 World 3
3-1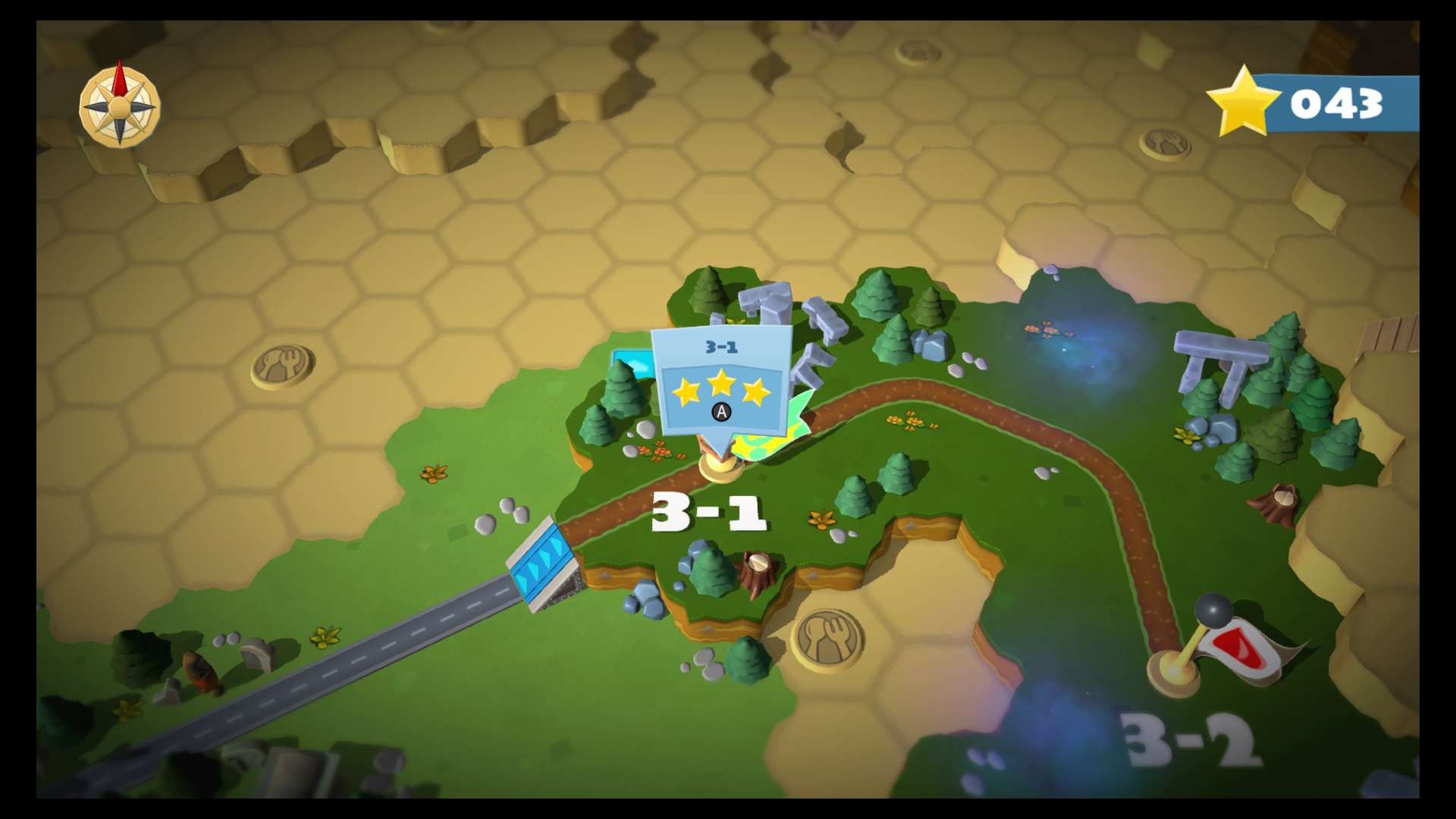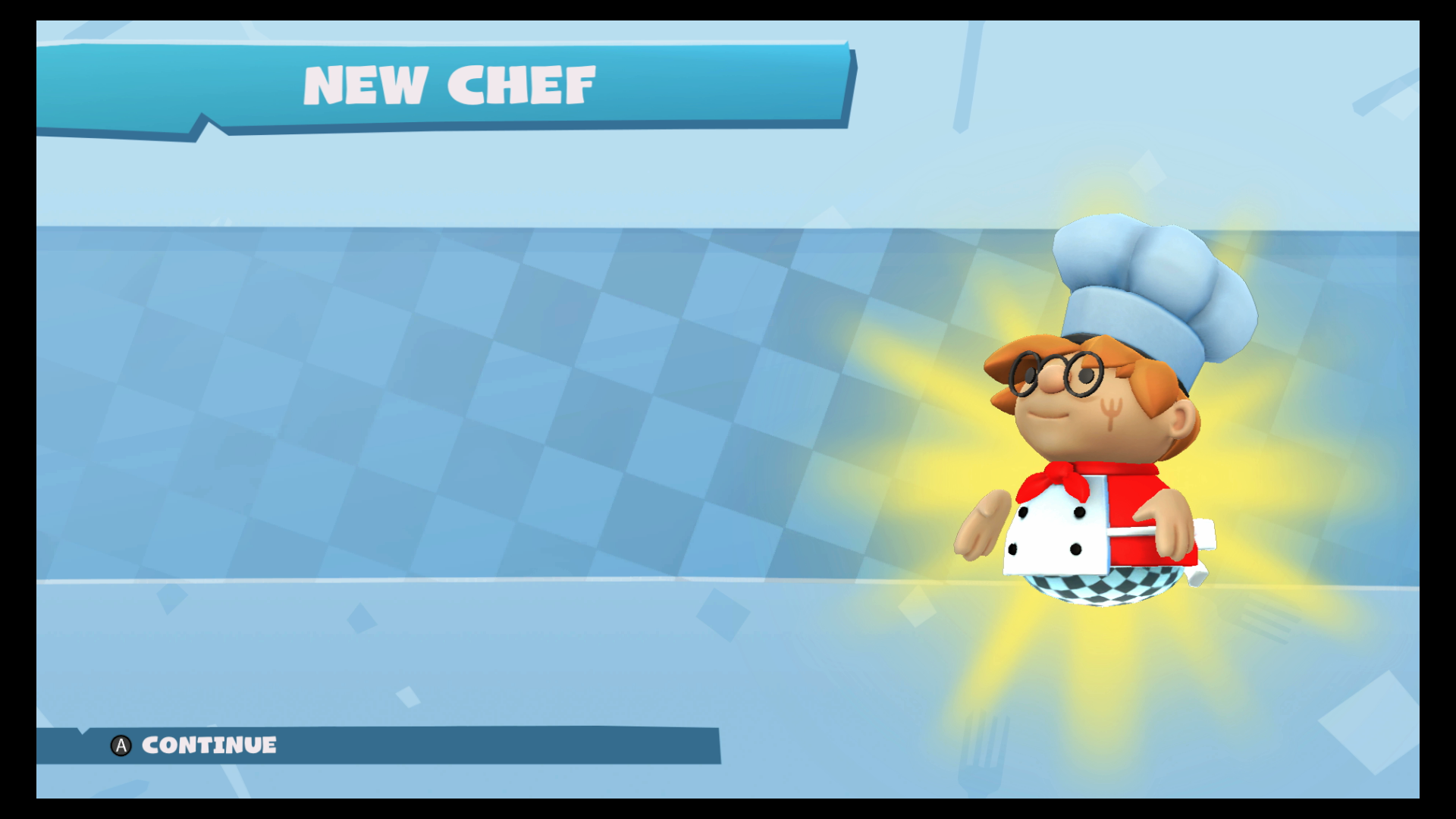 3-3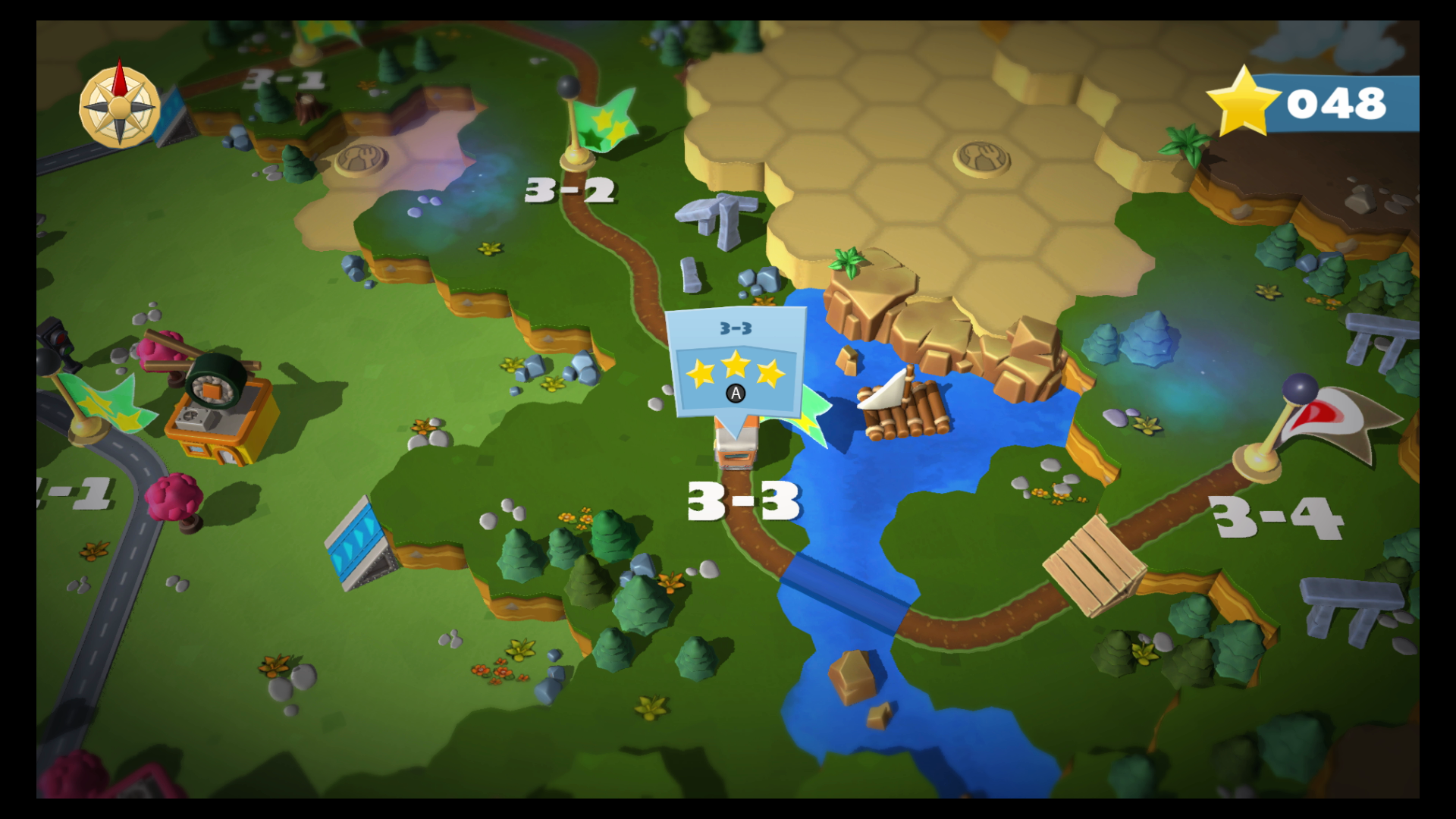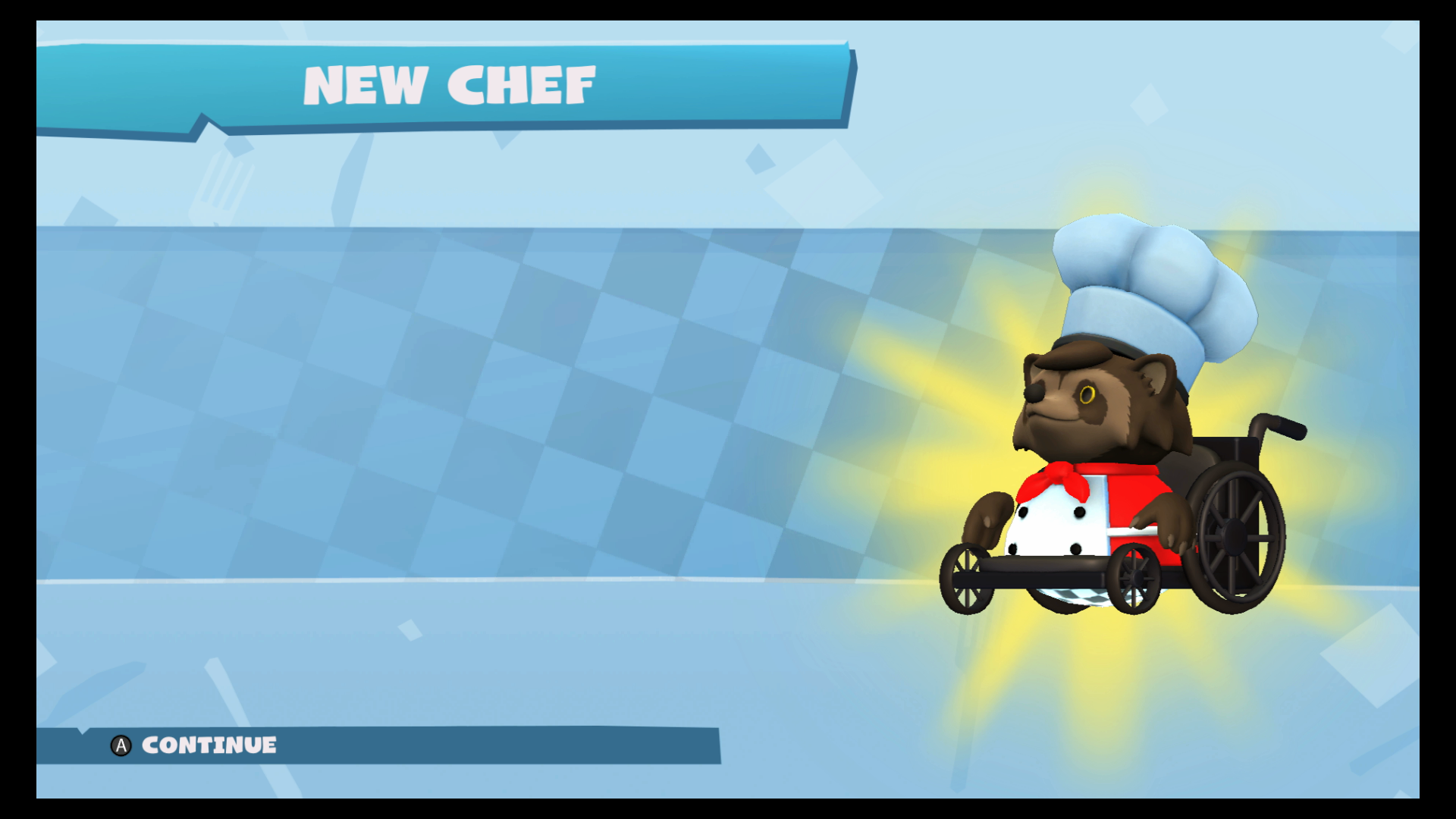 3-5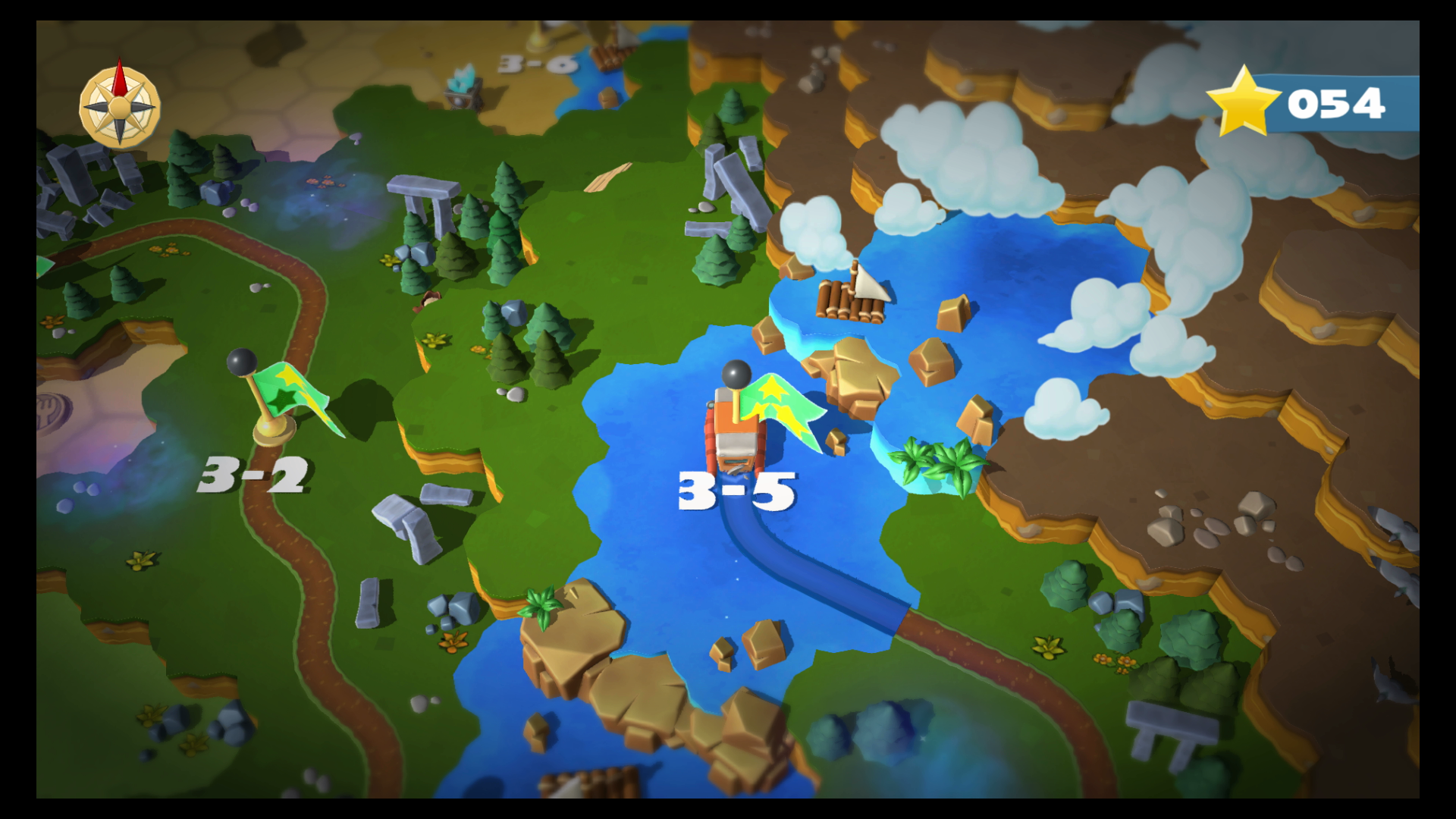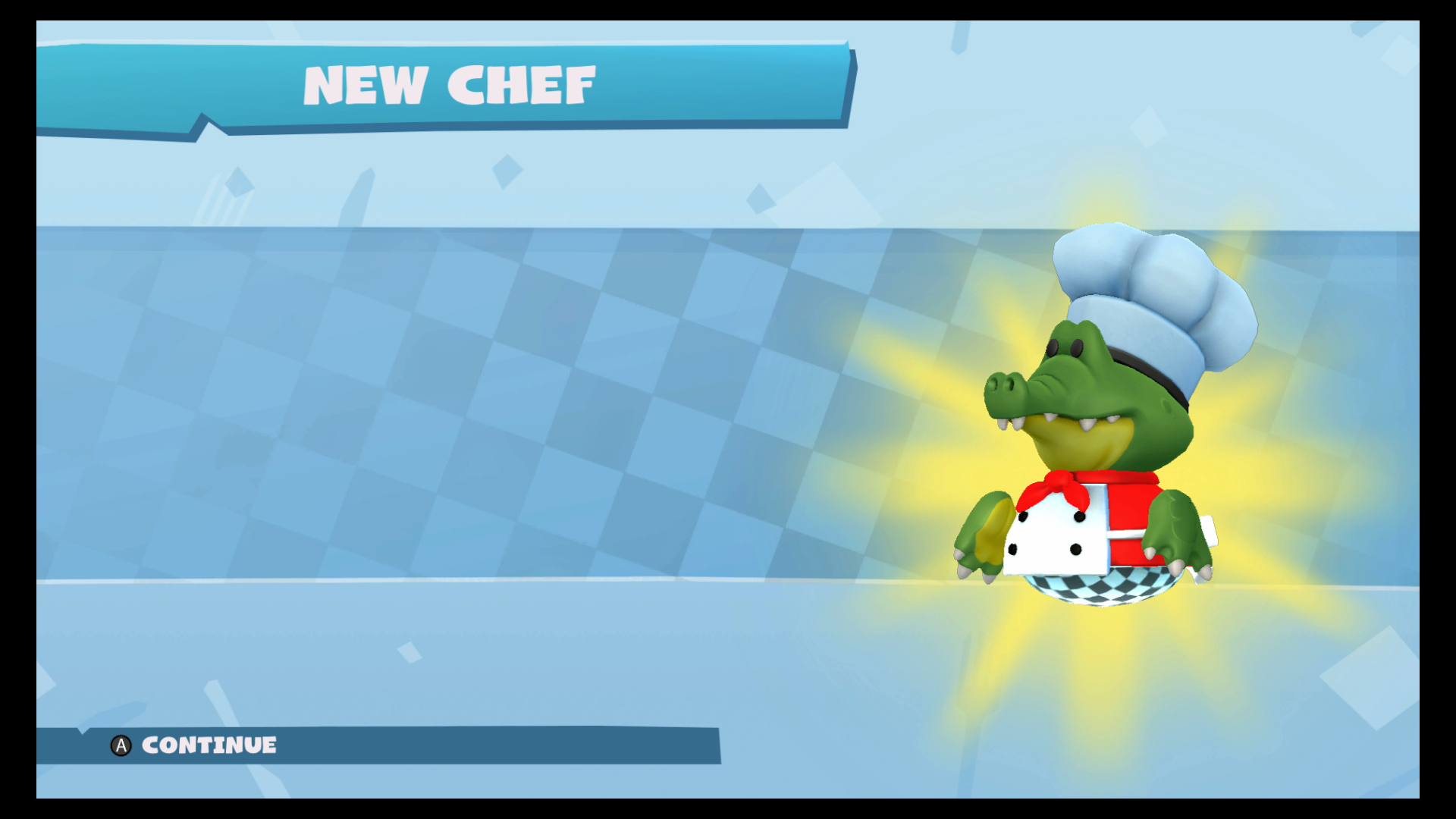 World 4
4-2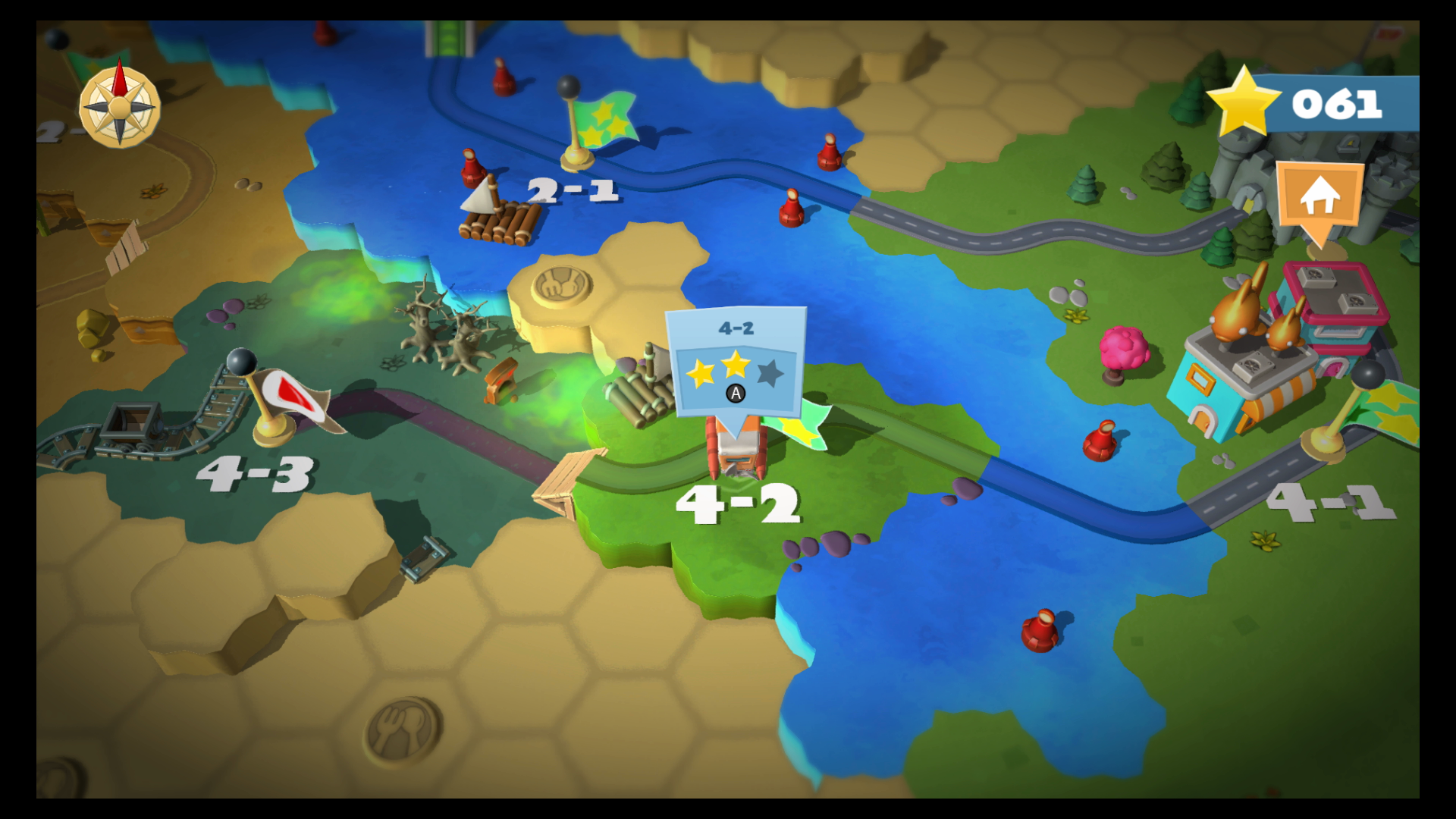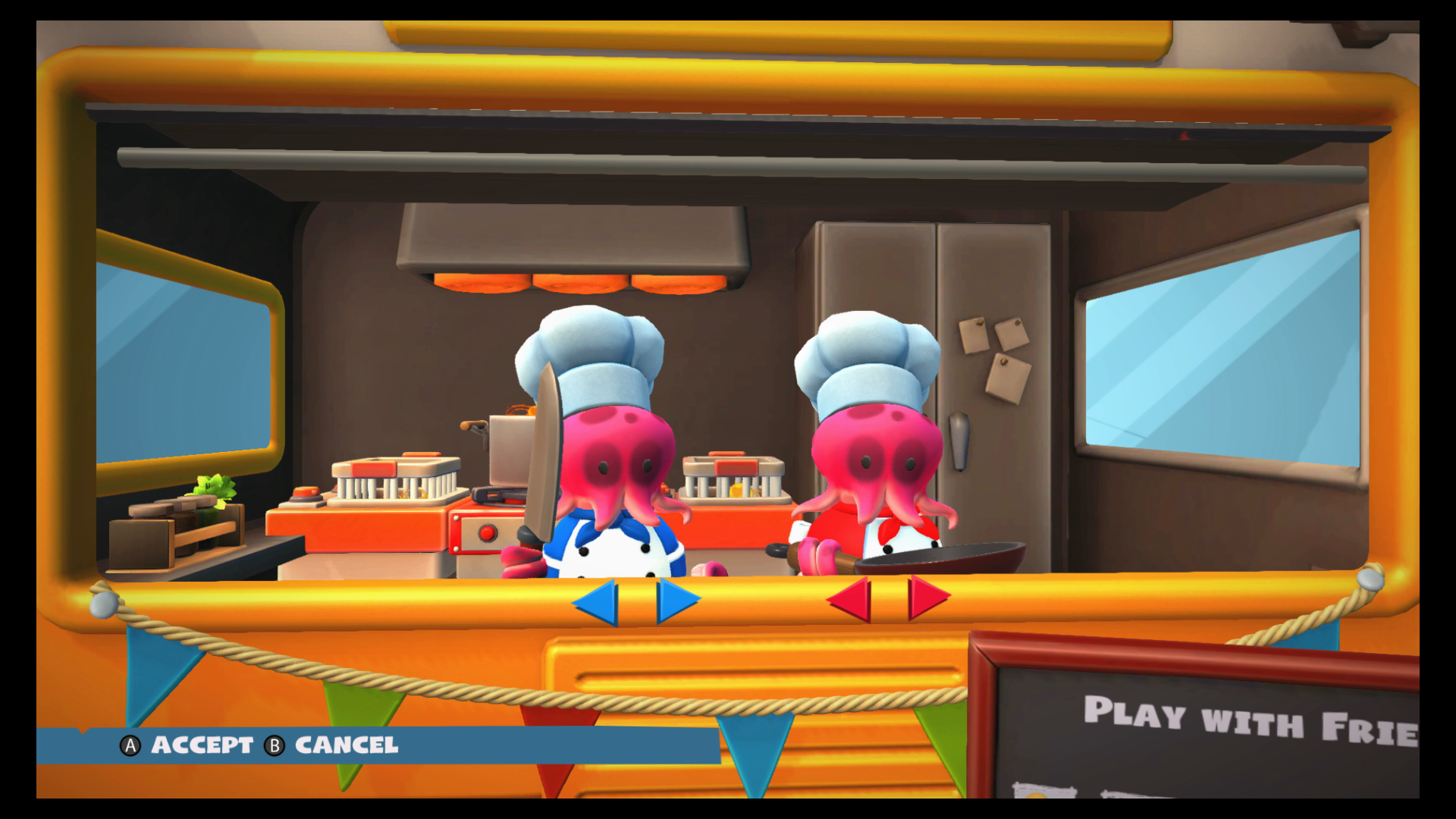 4-4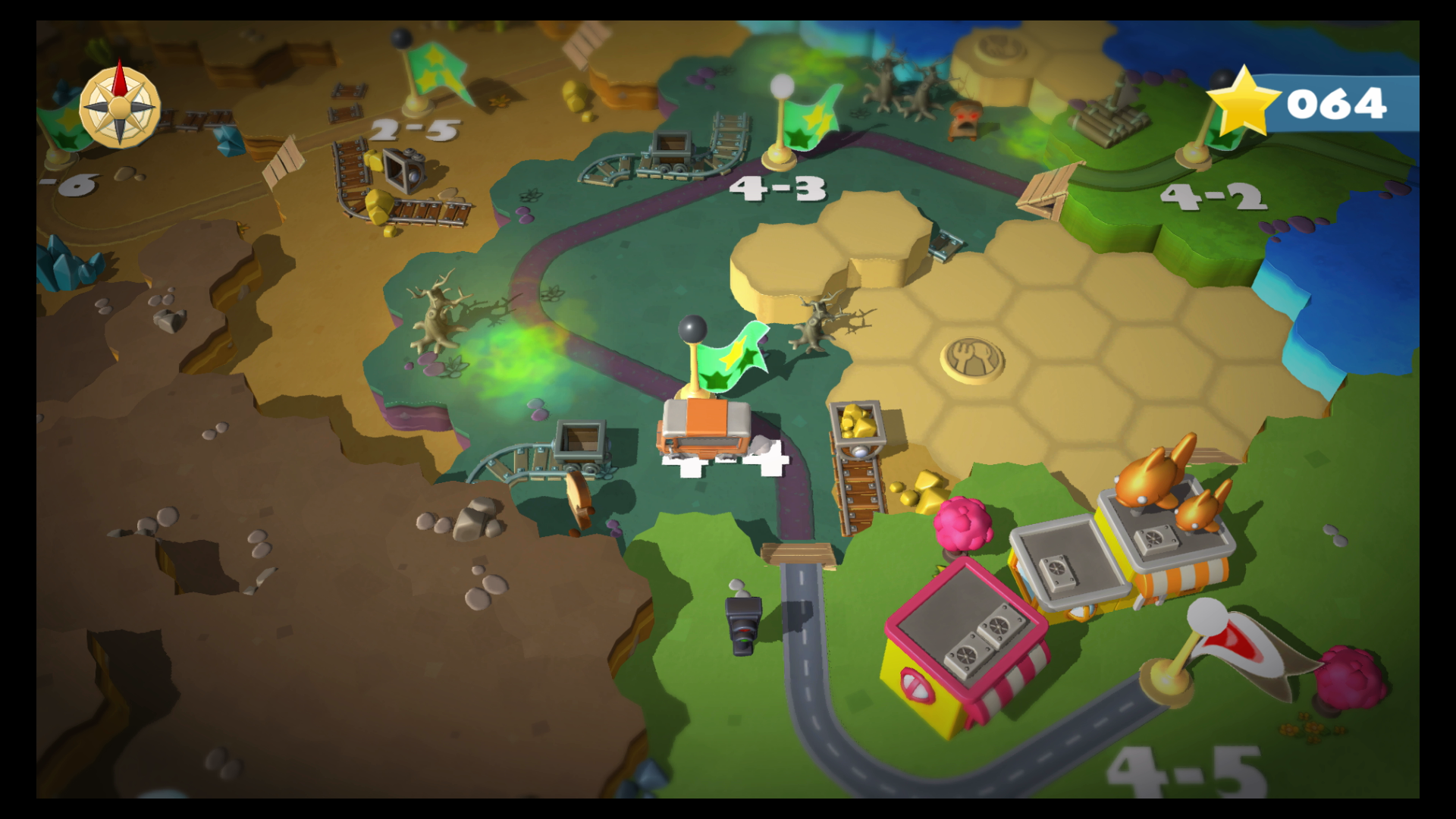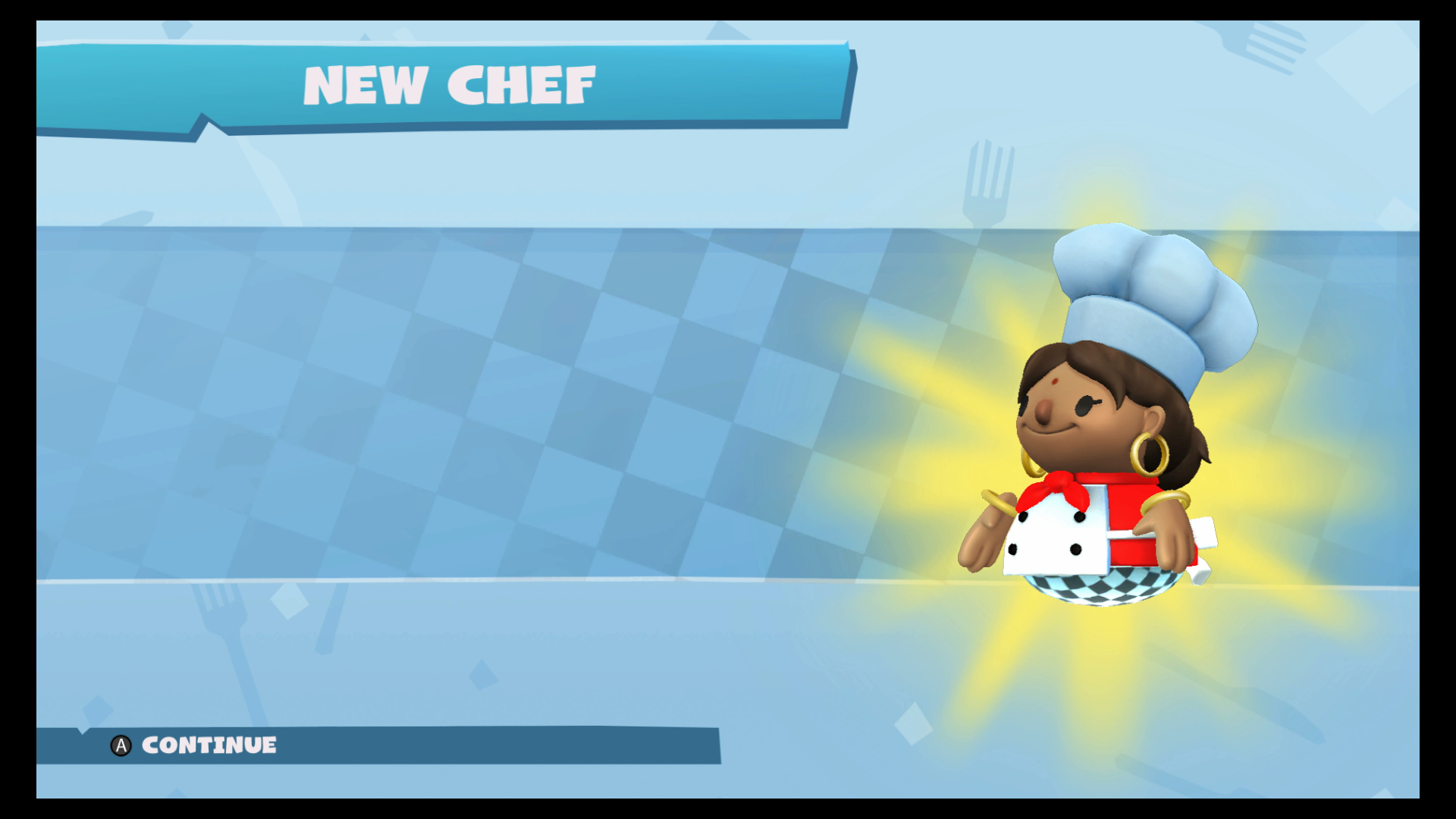 4-6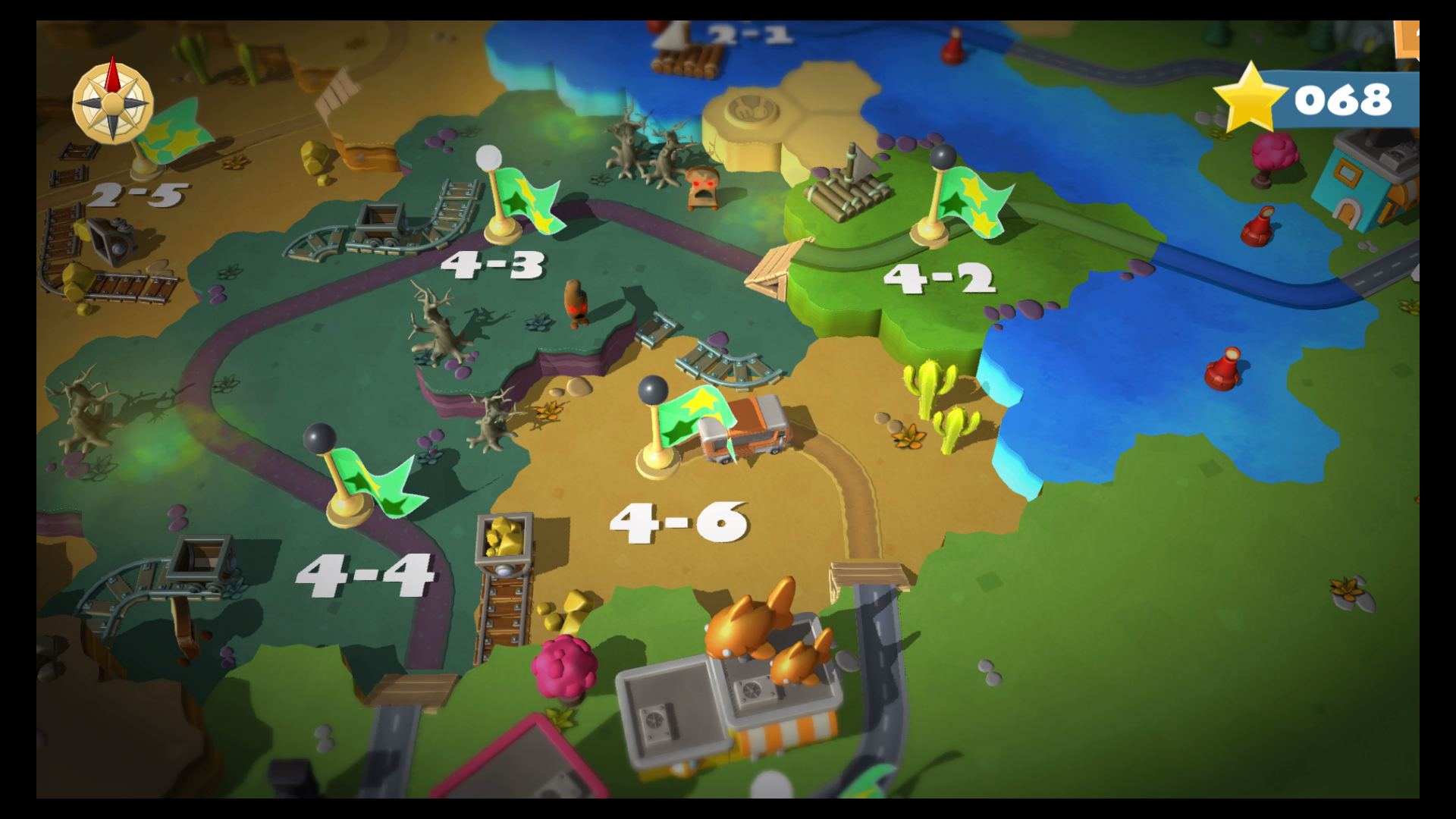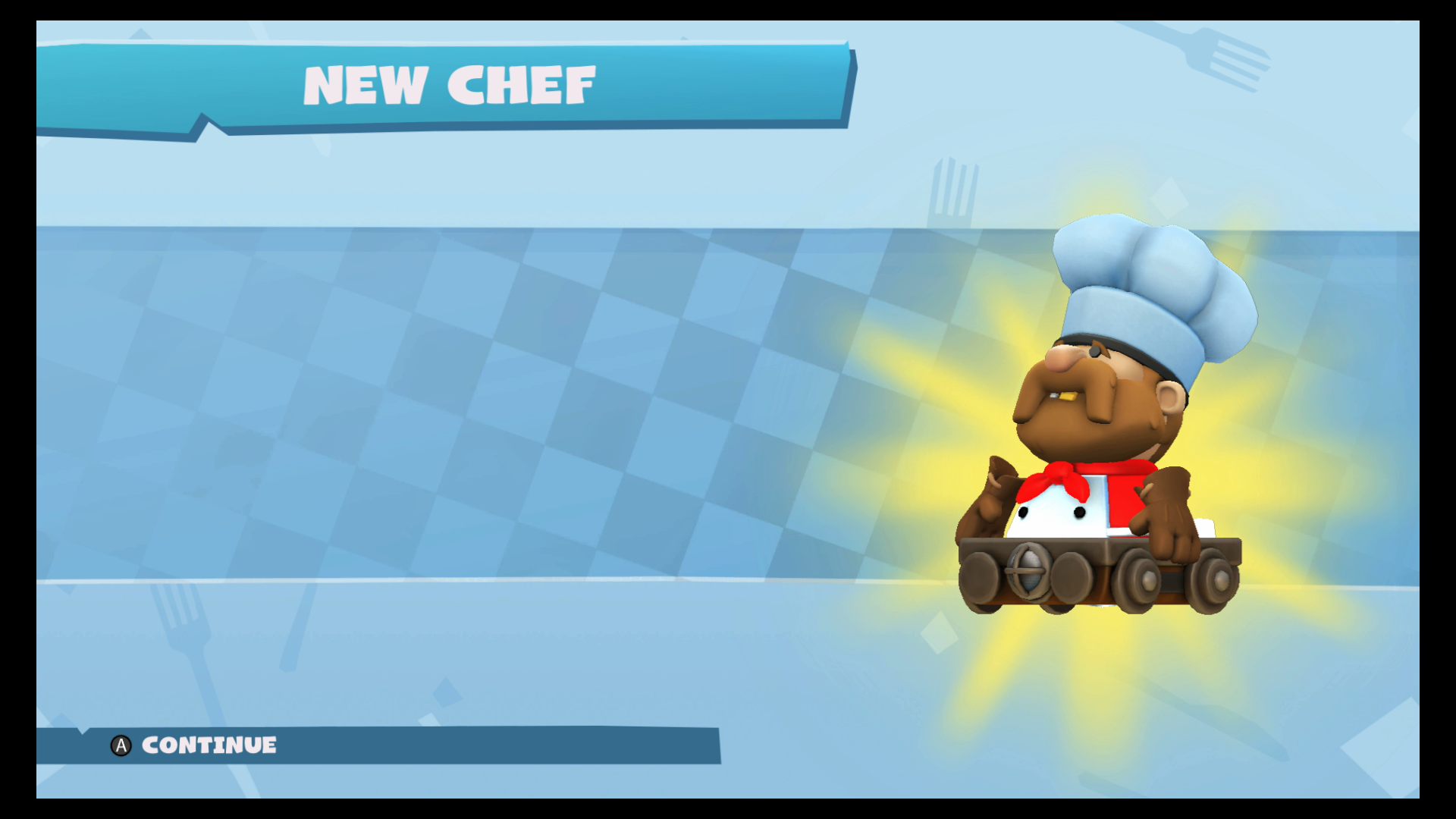 Kevin 5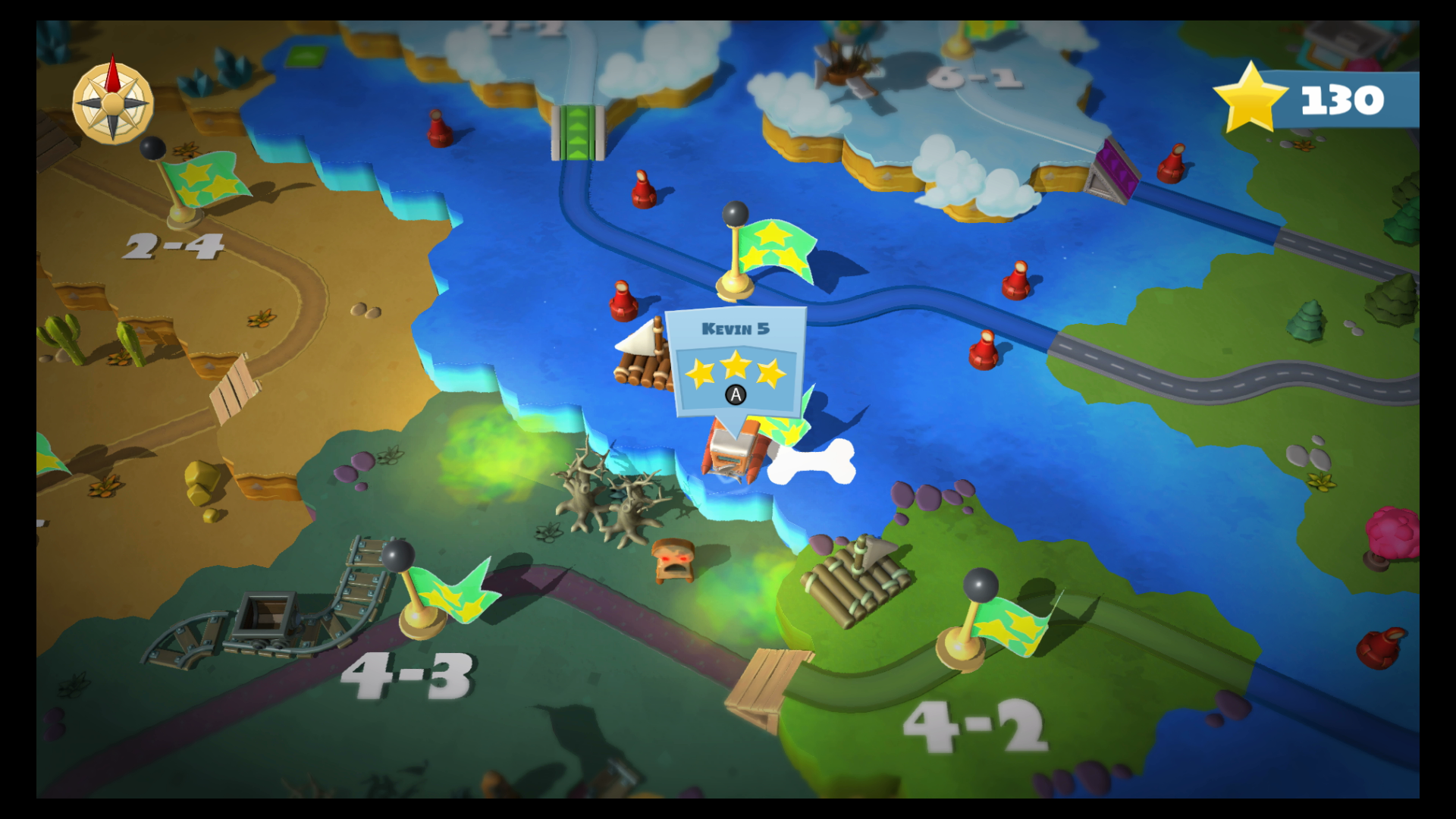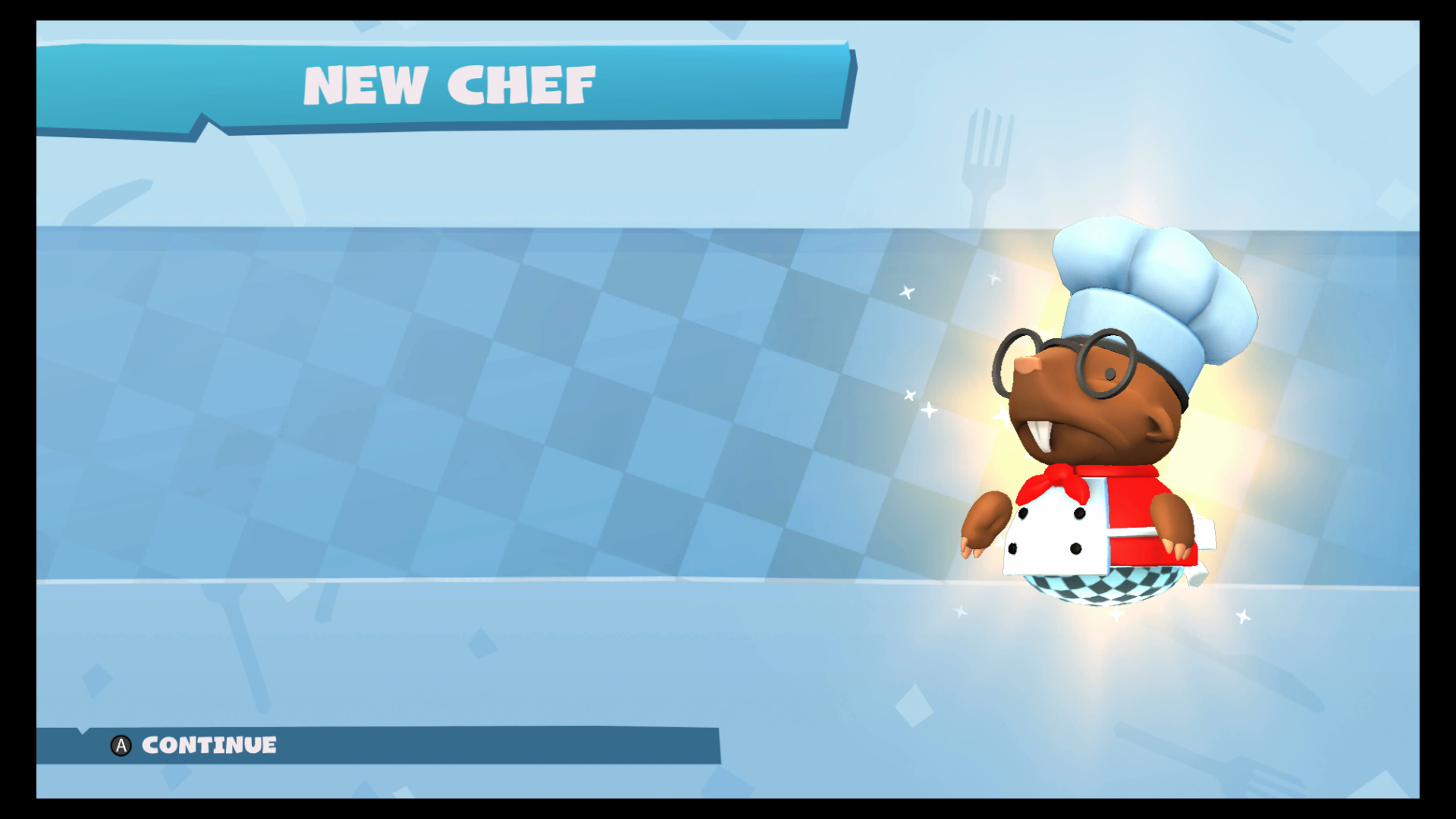 World 5
5-2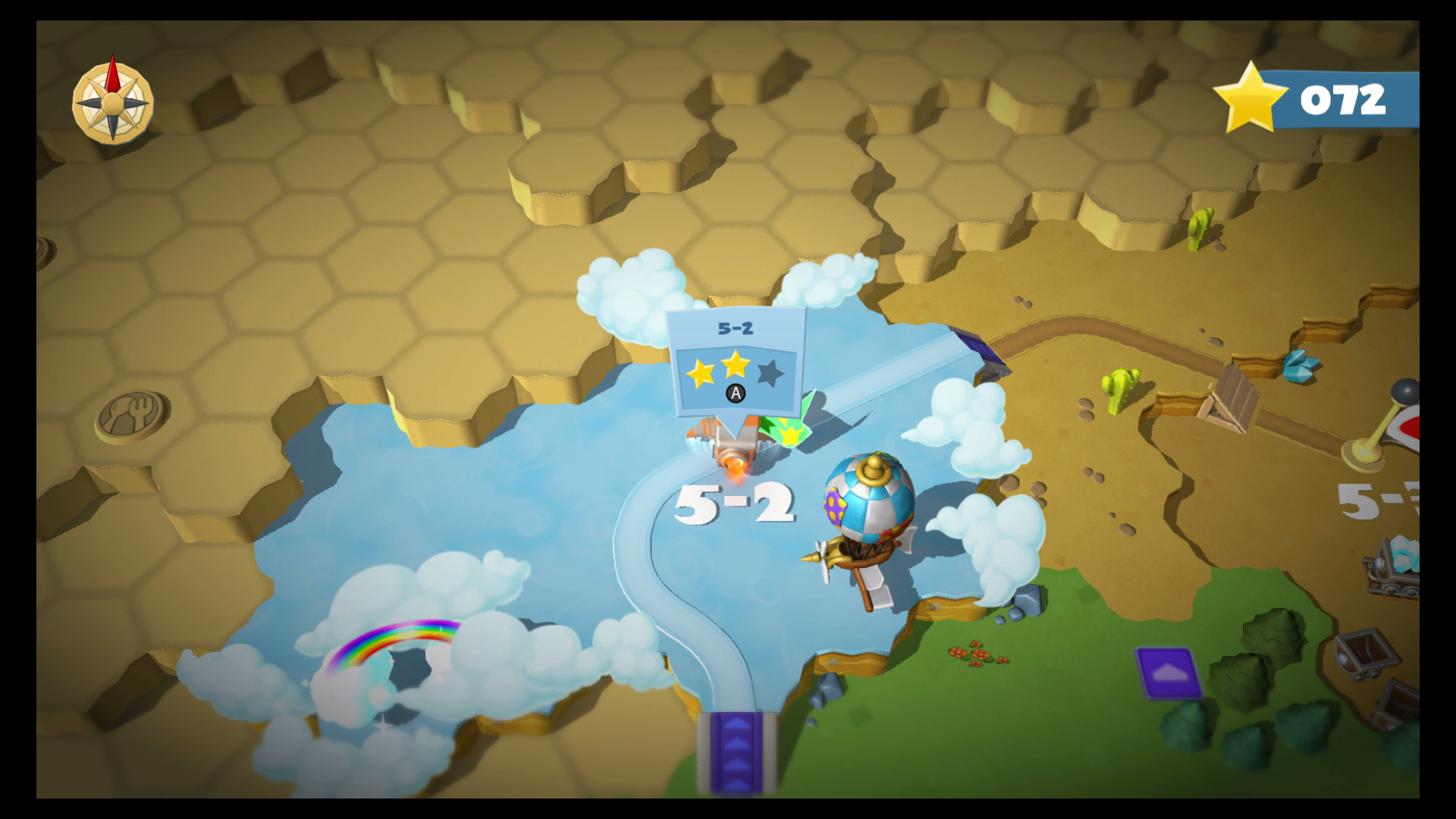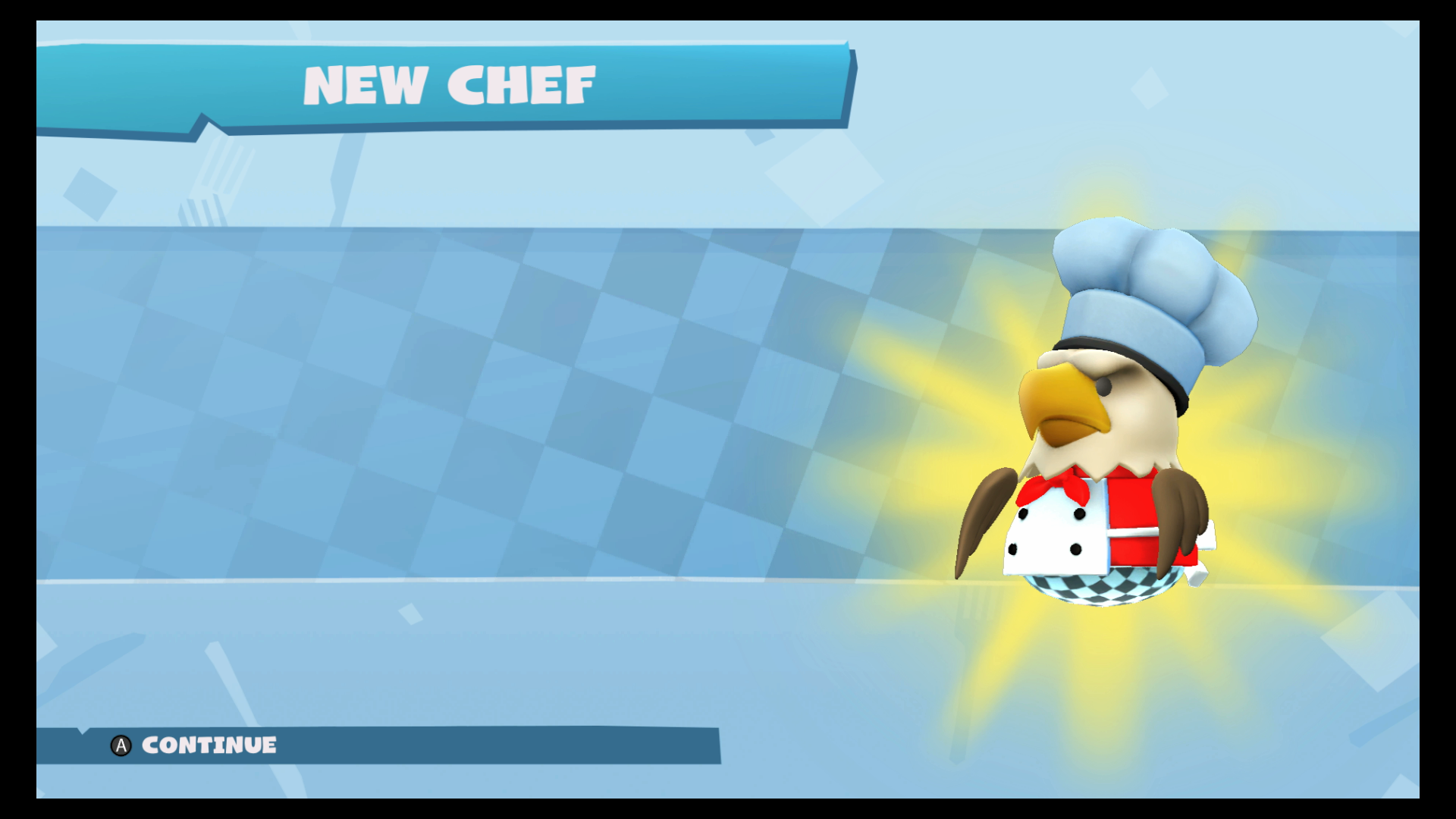 5-5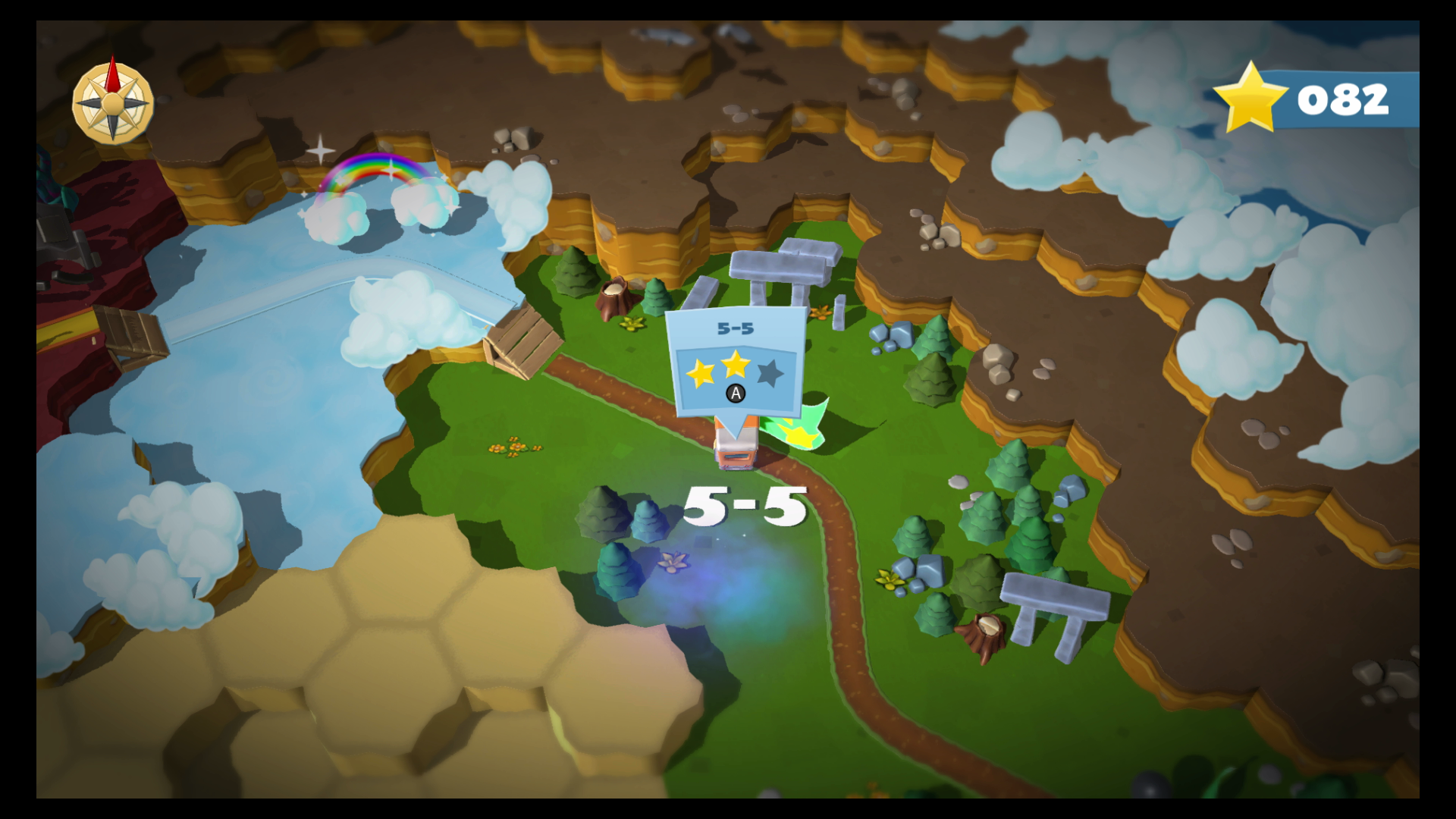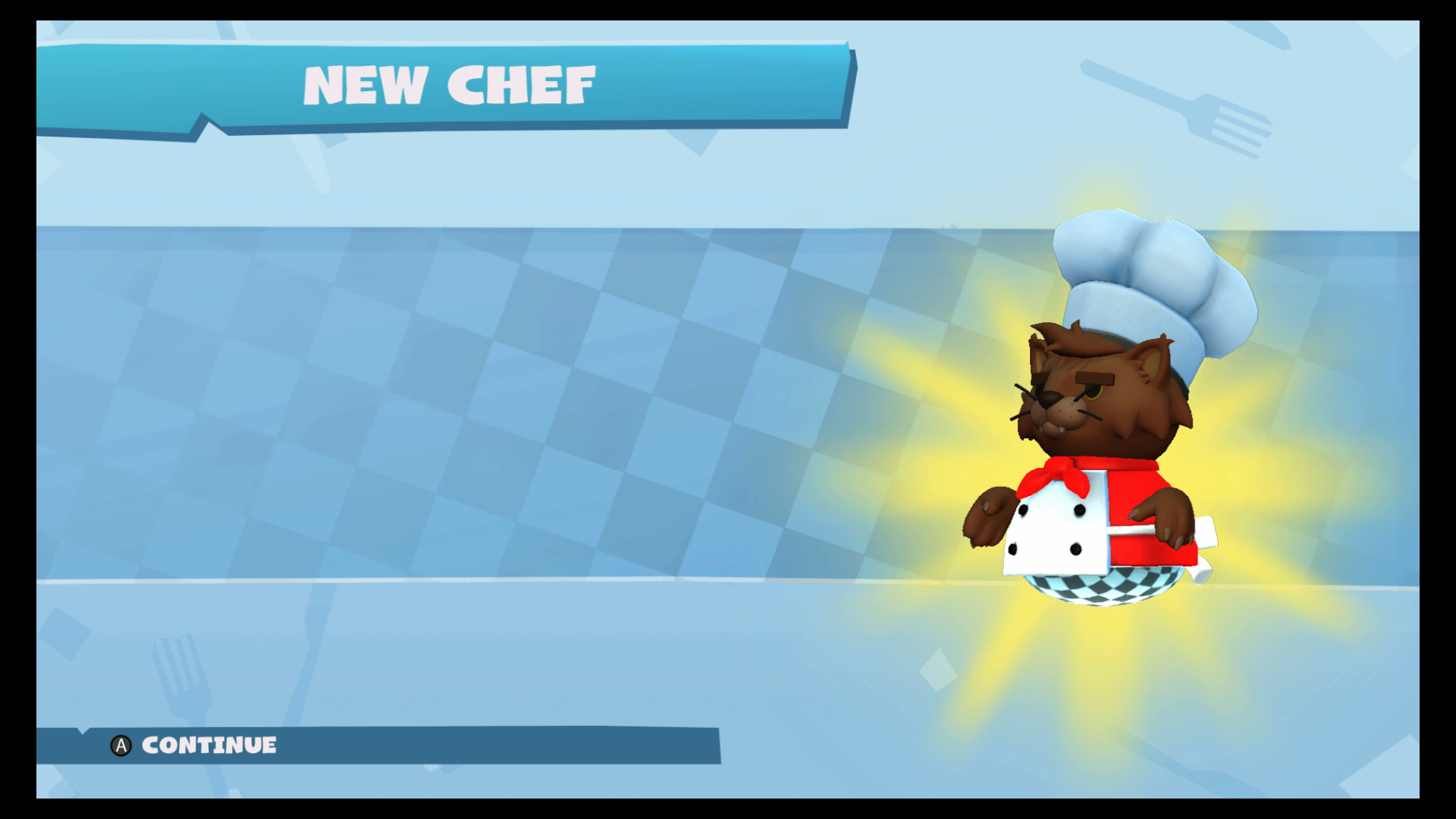 Kevin 7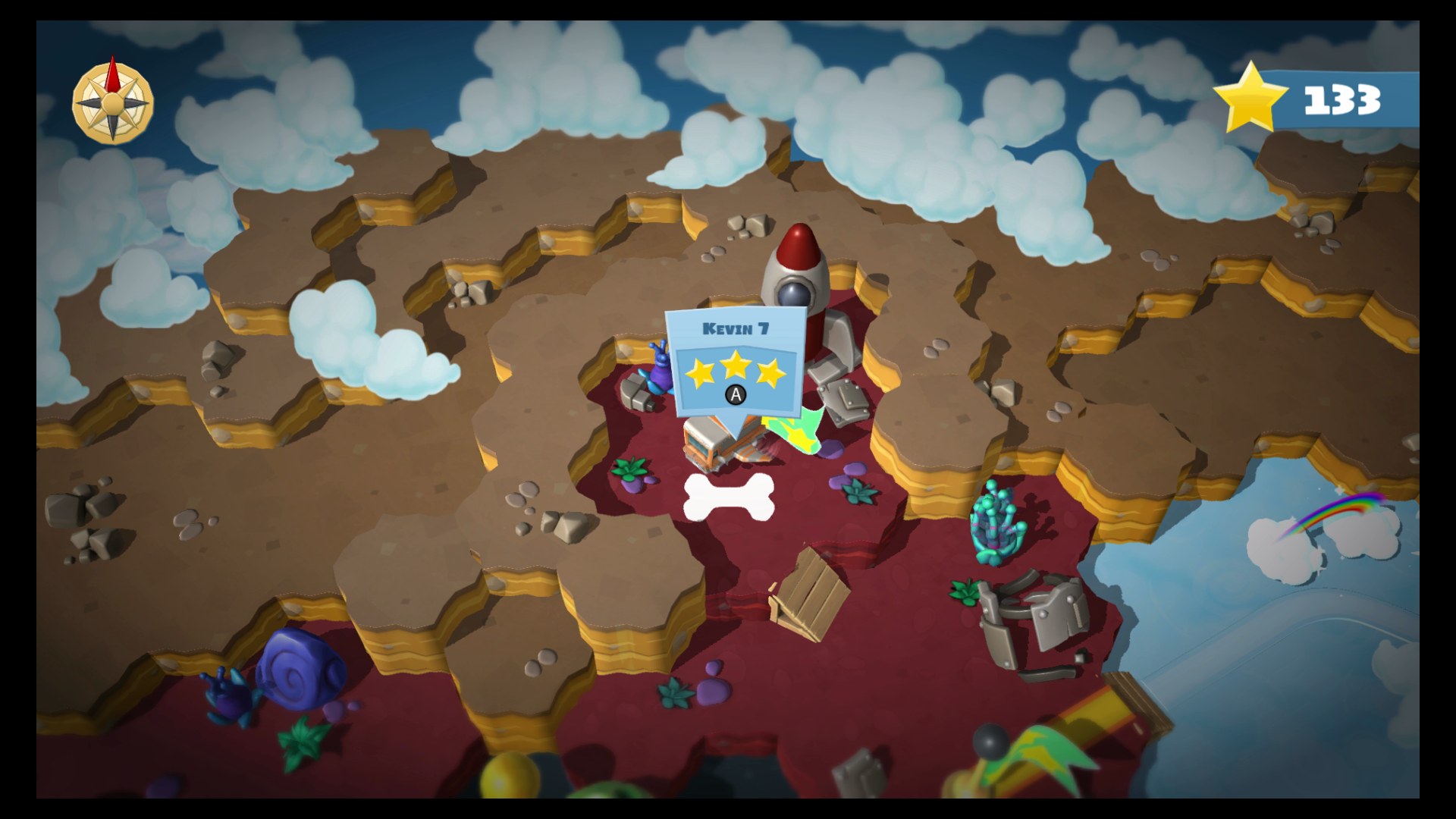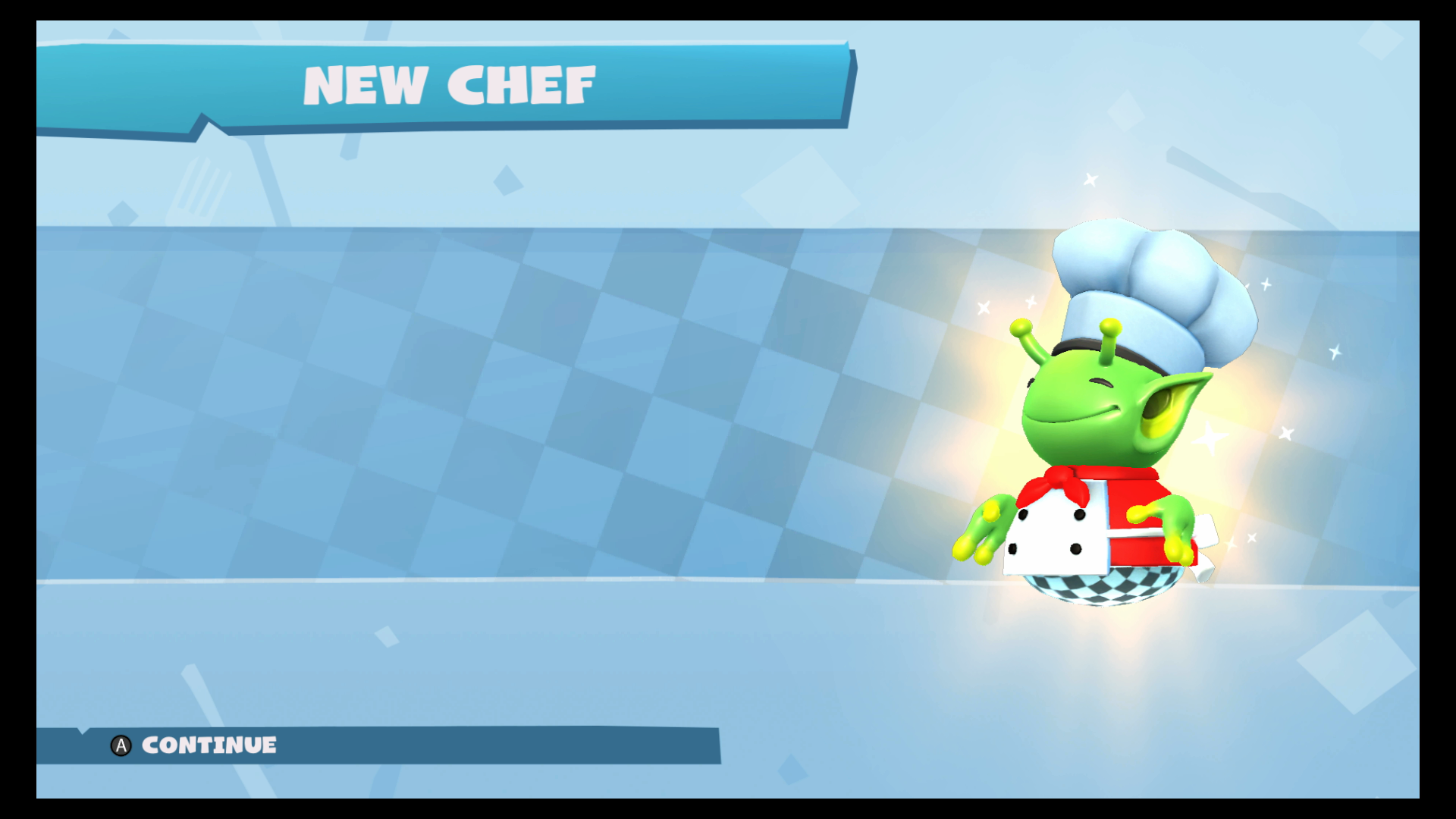 World 6
6-2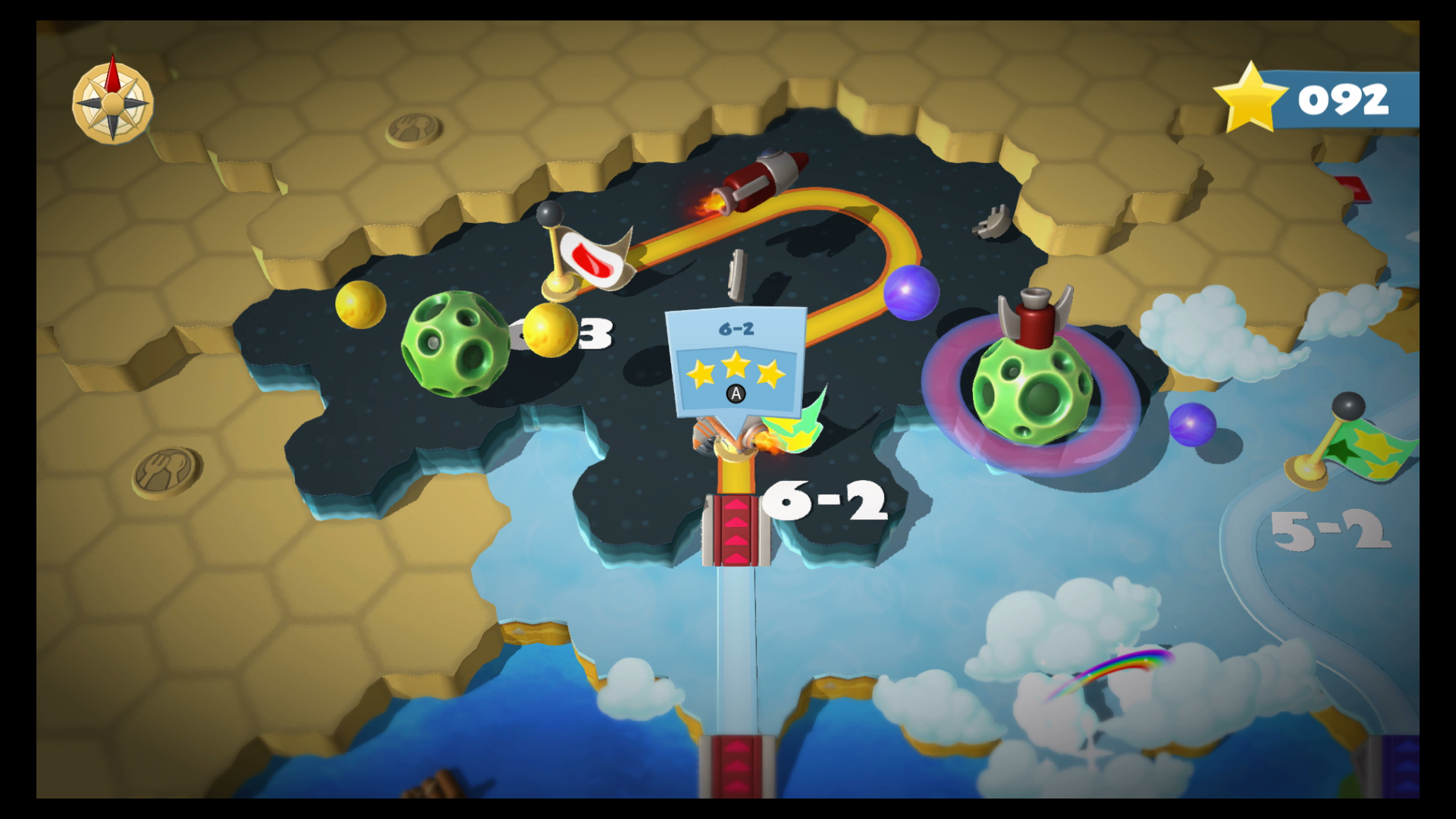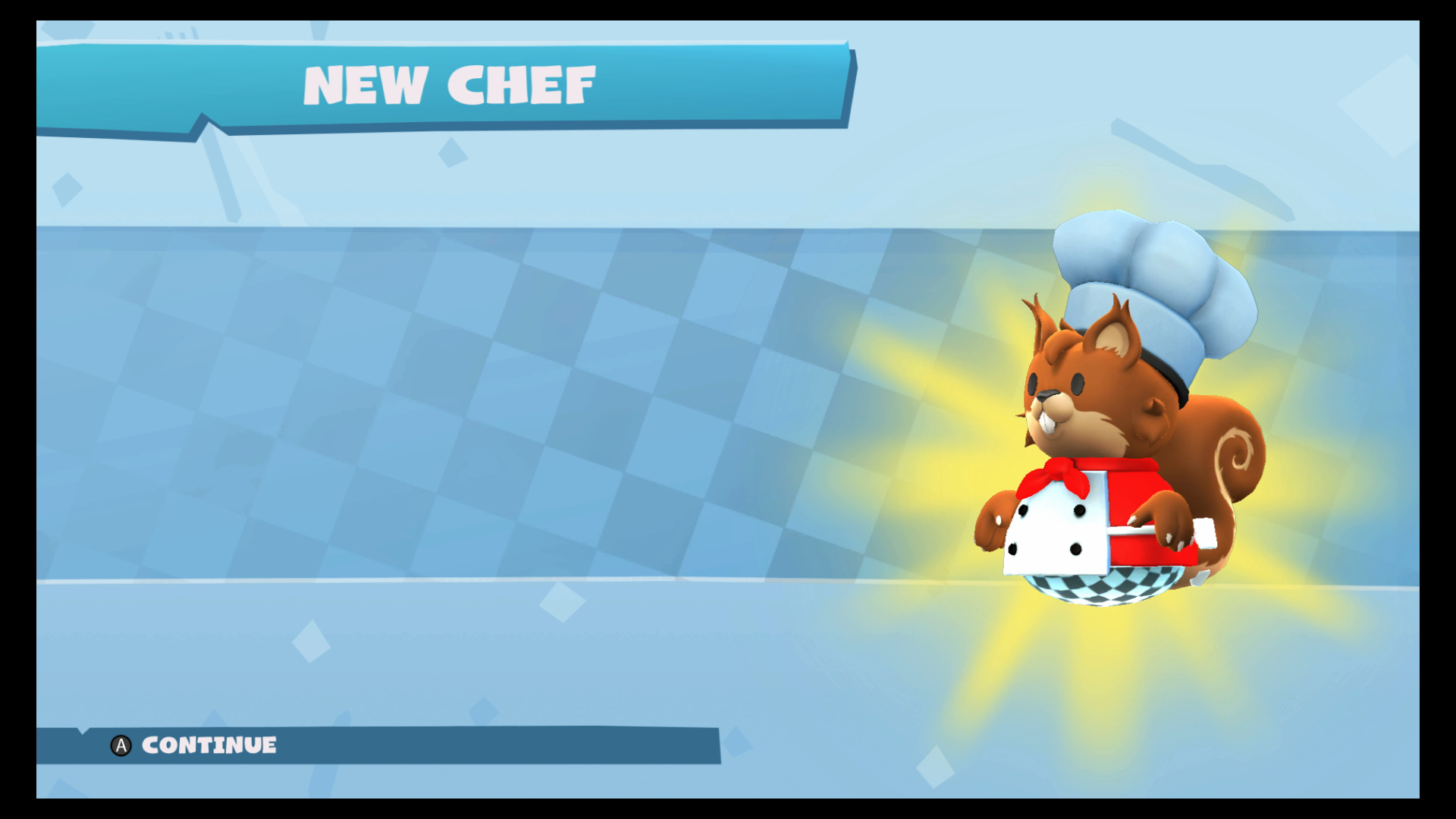 6-5