Roblox Viking Simulator Codes (November 2022)
Stay in front of the competition with these codes for Roblox Viking Simulator.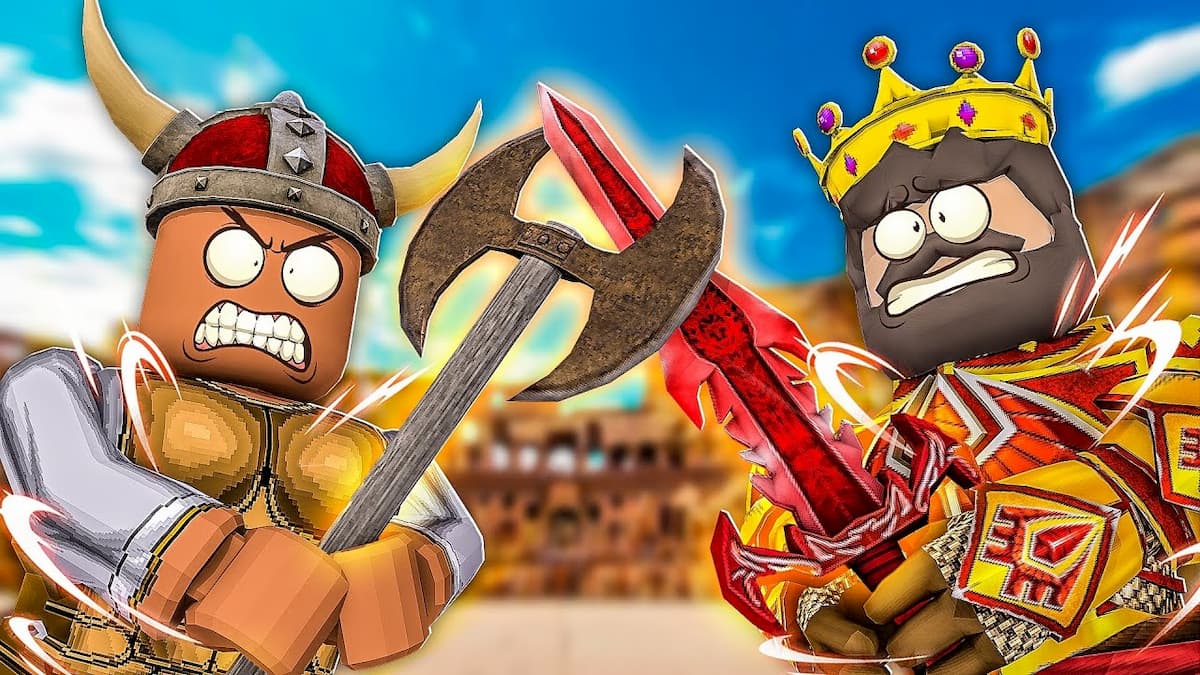 In Roblox Viking Simulator, you play as a Viking raider, exploring lands and gathering loot to become the strongest Viking. As you progress through the game, codes can help you a lot in your journey across the Viking lands. Here are the Roblox Viking Simulator codes you can redeem to receive multiple rewards and pets to add to your adventure.
How to redeem Roblox Viking Simulator codes?
When redeeming a code for Roblox Viking Simulator, you want to make sure you launch the game and do it from there. After you've loaded the game, you now need to look for the Twitter symbol on the right side of your screen. This brings up the available code pop-up, and you can input any of the available codes you want to use on your current Roblox account. We recommend treating these codes as case-sensitive when typing them into the game.
You may also want to check out the developer's Twitter page, @SimpleGamesInc. There are multiple game updates, discussions about games the team is working on, and giveaways if you want exclusive rewards in any game the developers create. On their shared Discord page, you can also meet the Roblox Viking Simulator community.
Working Codes
Fixed – 10k Cash
UndoneBuilderIsAwesome: 500 Coins
MILO IS AWESOME: Random Pet
Warrior: Random Pet
DefildPlays Is Awesome: Random Pet
Austin Is Awesome: Random Pet
RazorFish Is Awesome: Random Pet
Vikings: Green Troll Pet
UndoneBuilderIsAwesome: 500 Coins
GamingDan Is Epic: Free Pet
Why won't my Roblox Viking Simulator codes work?
You might encounter some problems when attempting to redeem any of these codes. The reason for these problems vary. However, the most notable reason for these problems typically comes from the developer cycling out older codes with new ones. These often happen at random times, and we may not have had time to update this article to reflect it. The alternative is because you've already redeemed the code on your Roblox account. Many of these codes are a one-time use for a Roblox account, and you cannot attempt to receive their rewards a second time.
You may want to check out other Roblox games and the codes we have for them. We have code stories featuring Roblox Bitcoin Miner, Roblox Hide and Seek Transform, Roblox Bakon, and Roblox Sled Simulator.