The best mods for Code Vein
How to get the most out of the game without breaking the experience.
Inspired by Dark Souls and God Eater 3, Code Vein takes everything we love about a Bandai Namco game and puts it in a post-apocalyptic world of vampires. The game has excellent visuals and fun gameplay, but it is plagued with performance issues like in many recent games. Like most PC games today, an active modding community has grown up to fix some of Code Vein's problems and enhance new and veteran players' experience.
Here is our list of the best mods for Code Vein. Please note that all these mods do is only to enhance the game's graphical experience and performance.
Related: How to beat all Code Vein bosses
Colorable 2B Outfit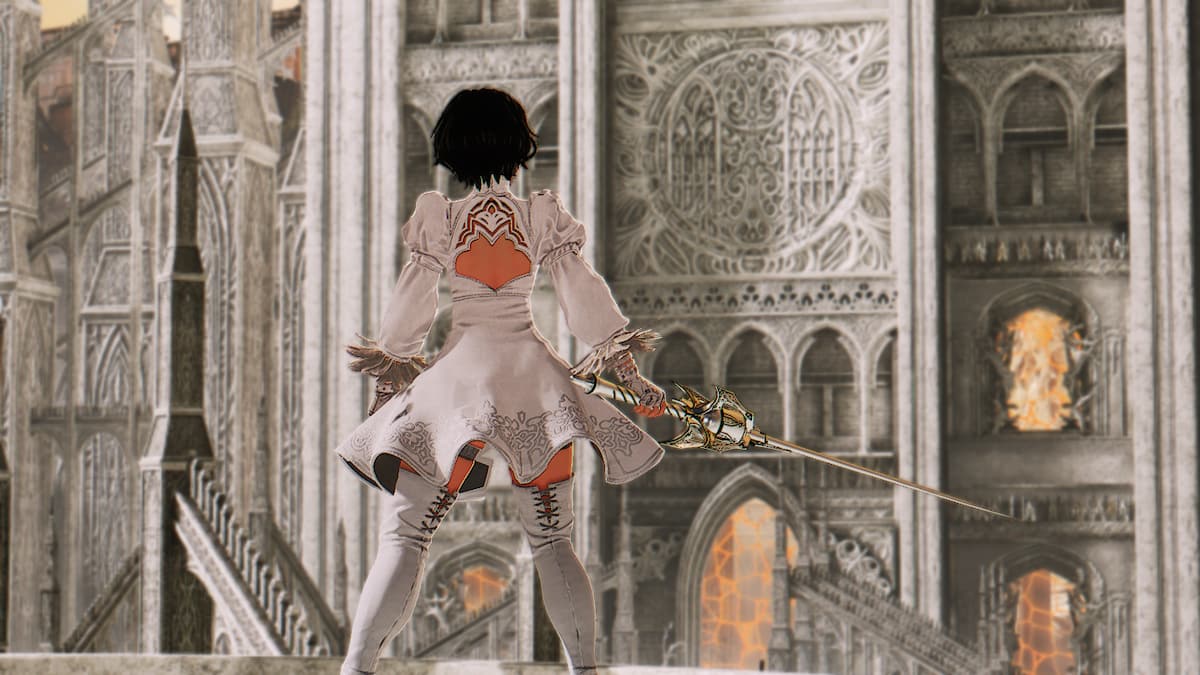 If you don't want to use the previous mod on this list to play 2B directly, or if you want to see her outfit in colors other than the standard black, you can always just add her outfit alone to the game. This mod by Pling94 replaces the seventh outfit for 2B's. The outfit looks very similar to the original from Nier: Automata and is guaranteed to make you feel like an unstoppable android. The only drawback to this mod is that the physics for this outfit is static. The mod's creator had difficulty getting the mod to use cloth physics without causing a major performance drop. Invisible Veils is required to use this mod.
Custom Weapon Trails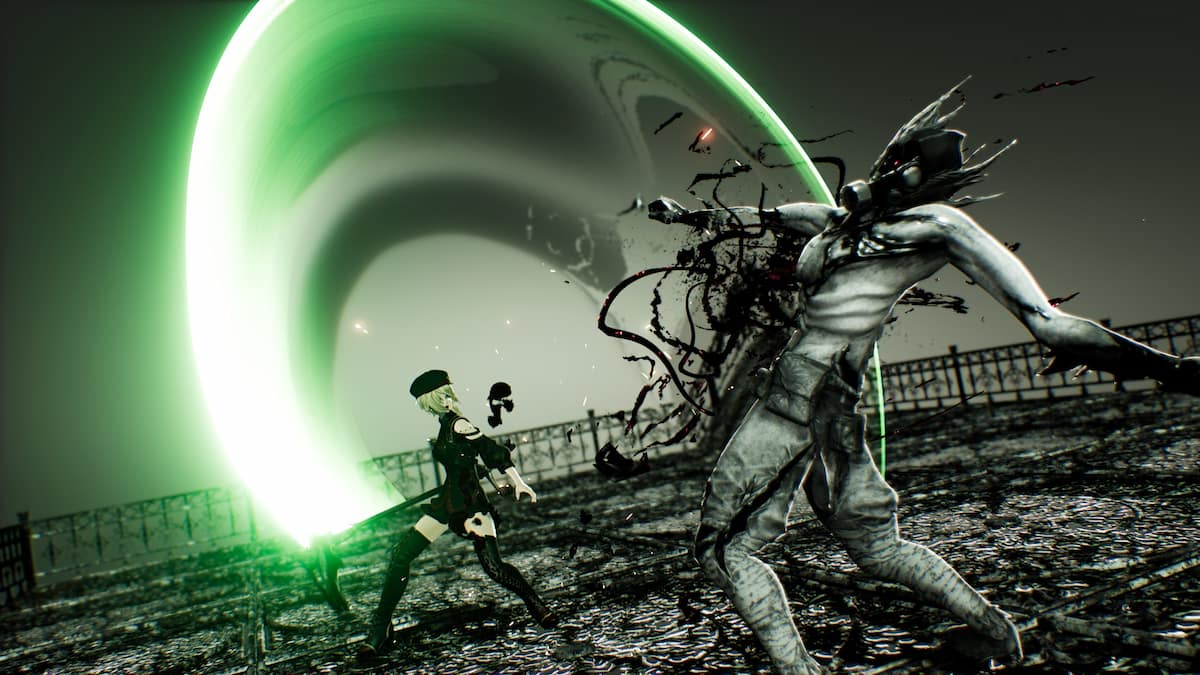 Fancy wielding lightsabers instead of the usual swords and halberds? This mod from renpyon doesn't technically add lightsabers in the game but instead adds special effects allowing your weapons to leave trails of varied colors whenever they are used. The mod has about two dozen weapon trails for you to try. Some of the effects are subtle and won't be noticed unless you look for details, but some are very flashy. The mod supposedly works on all weapon types, so even hammers and bayonets should leave trails if you use this mod.
E3FX for Code Vein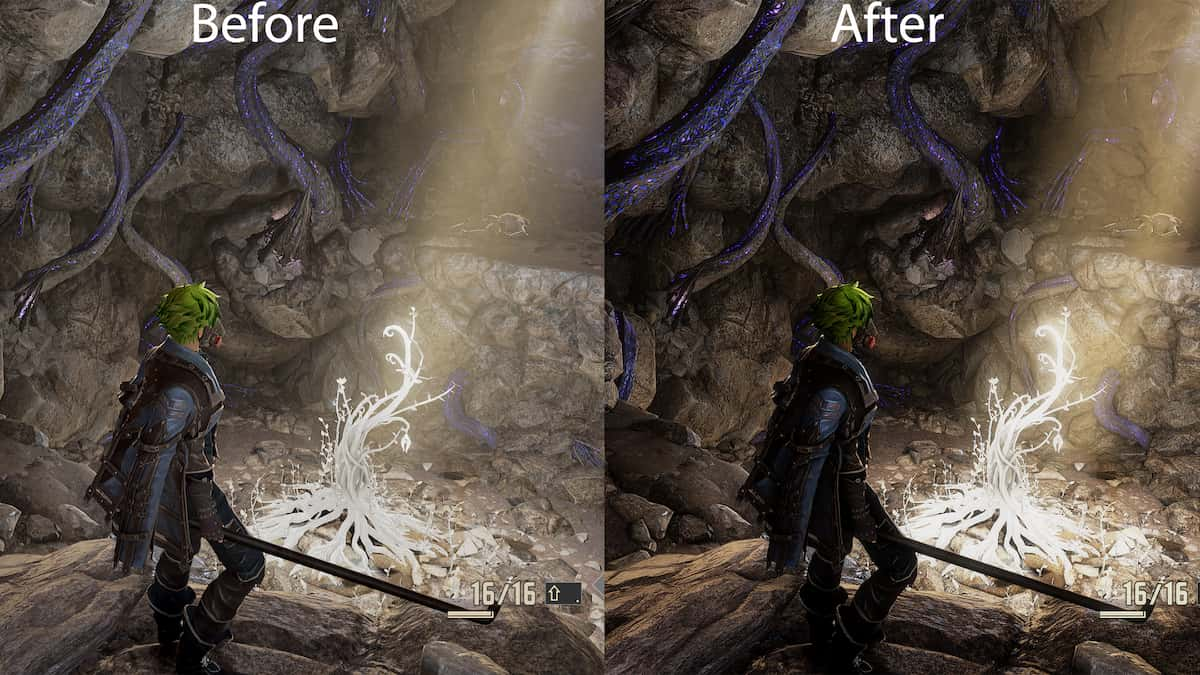 E3FX by Drogean attempts to simulate next-generation graphics in the game. The mod uses files from ReShade and alters some of the game's standard configuration files to achieve a next-gen effect. This mod adds features like bloom and color correction, among others, to enhance the visual experience. The downside to this mod is that it can cause a drop in FPS on lower-end devices.
Improved Visuals and Performance
There are many graphical mods for this game, but Stoker25's Improved Visuals and Performance is easily the best. The mod makes a bunch of small tweaks to the game that improves performance and visuals. Code Vein is an amazing game, but it is famously plagued with FPS jumps and stuttering. This mod can significantly help fix a lot of these performance issues. The only downside is that it can increase load times.
Invisible Blood Veils
This and the next two mods are actually part of a series of mods by gatomiau on Nexus Mods. There are two invisible blood veil mods: one for Ogre types and one for Hound type jackets. Both of these mods will turn the veils completely invisible for both male and female characters. These allow you to equip the capes or jackets and receive all of the associated benefits without having to see them cover the rest of your character's outfit. These mods are also used with several other outfit mods to improve performance and appearance.
Invisible Inner Frame 1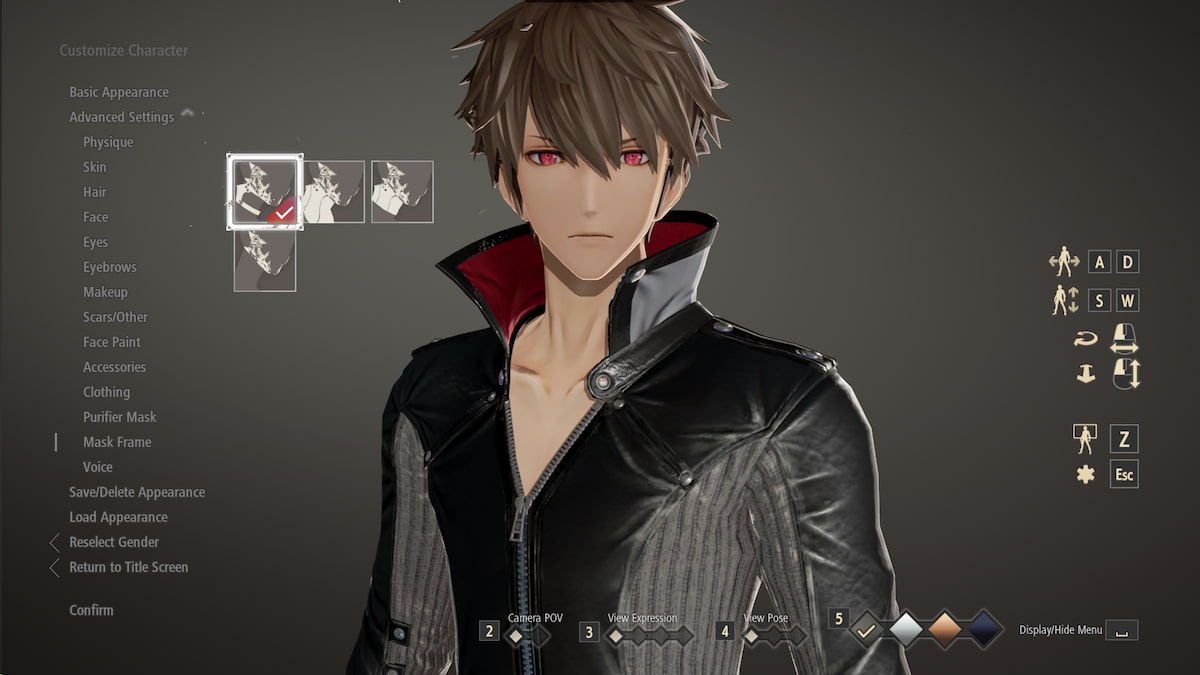 Like the previous two mods by gatomiau, this one makes Inner Frame 1 completely invisible for male and female characters. It is used by a handful of other mods that add or improve outfits. It also makes it so you can have an inner frame without it showing up on your character.
Invisible Mask 1 for Male and Female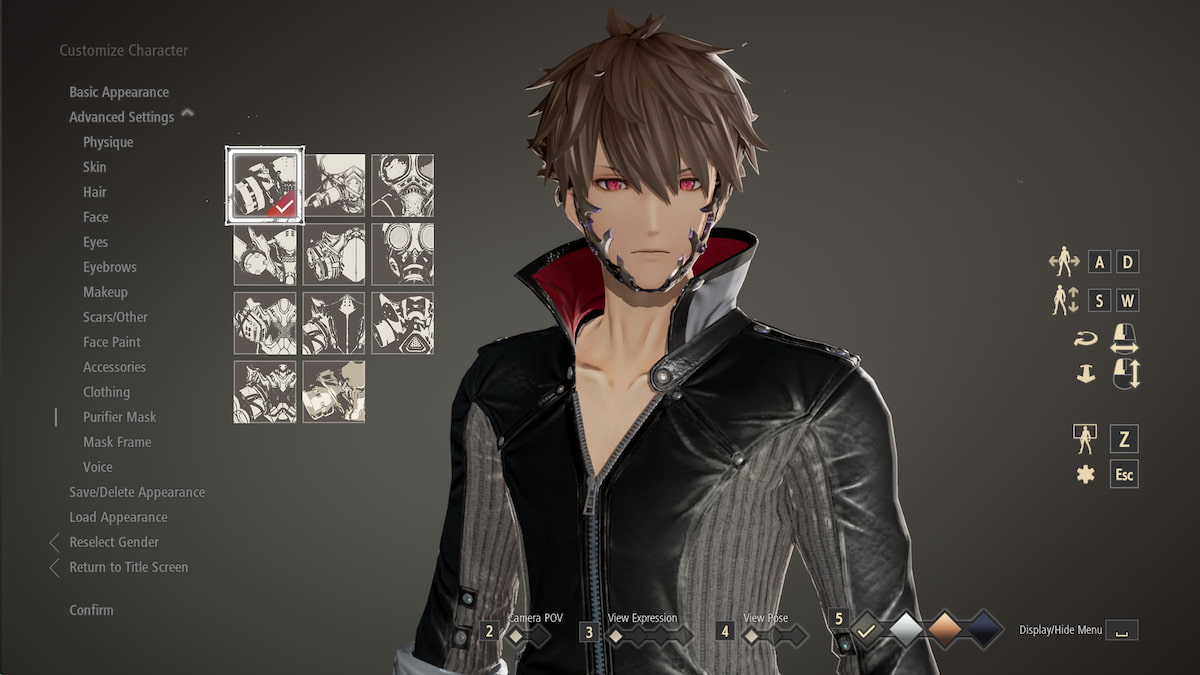 Another mod by gatomiau, this one makes Mask 1 invisible for both males and females. This mod is necessary for some other mods to work correctly. It also makes it, so you don't have to look at that mask anymore if you don't want to and leave your character's face completely untouched.
Playable 2B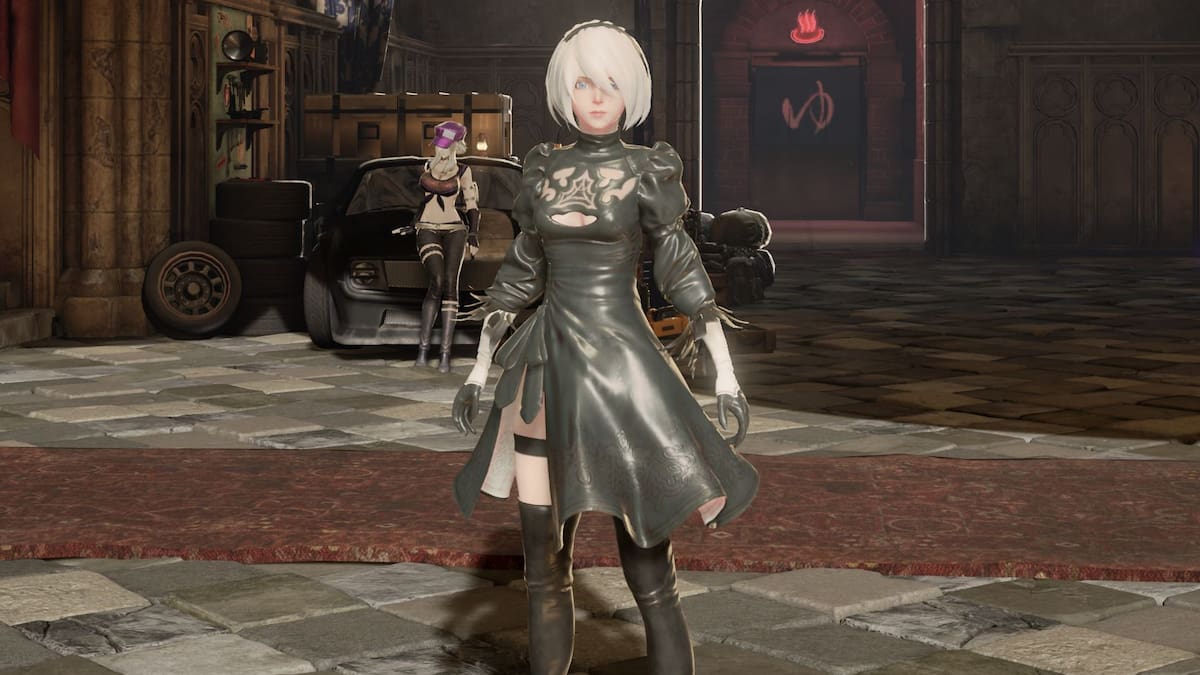 Nier: Automata received critical acclaim and has remained popular since it was first released. Naturally, the modding community has responded by putting one of the main characters in every game possible including Code Vein. This mod by Rathren replaces the default female character with 2B complete with skirt physics. You may now hack and slash your way through any opponent as the YoRHa No.2 Type B android.
UE4 ReShade – True HDR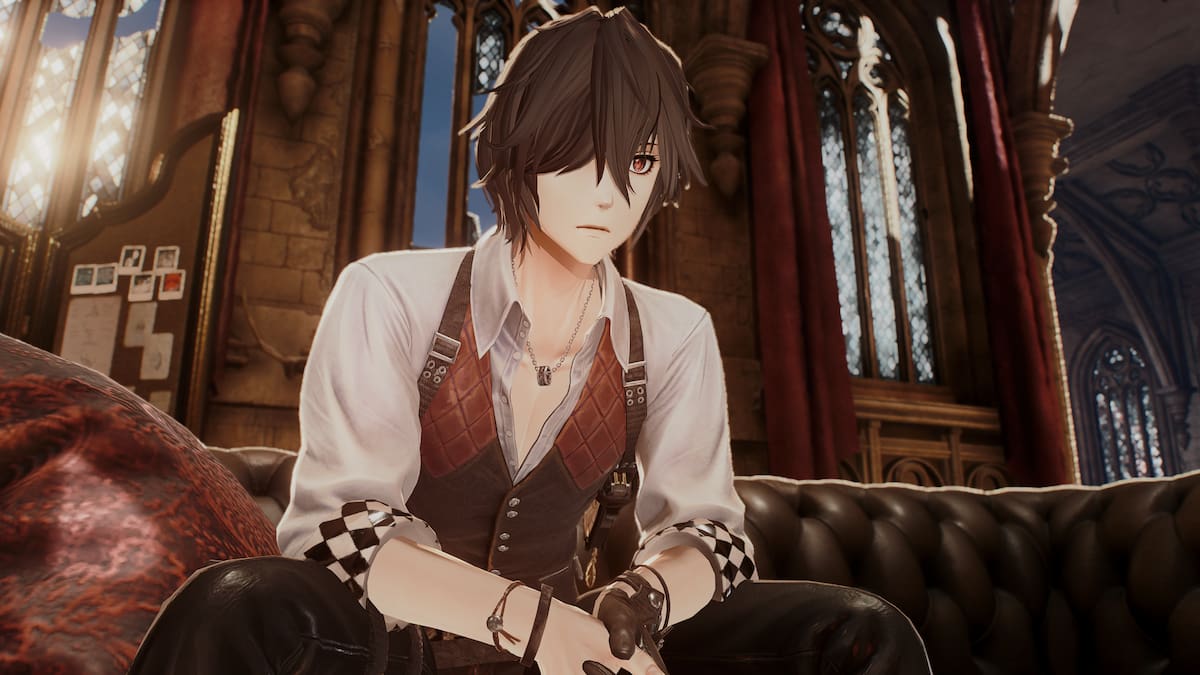 This strictly isn't a mod so much as it is a separate program. ReShade is well known for improving the graphics of almost every modern PC game. It is straightforward to install and has minimal impact on performance. ReShade creates an overlay for your game that allows you to tweak advanced graphical settings on the fly. Files like True HDR by Vanguard1776 are premade settings that can be used with ReShade to make your game look amazing. The creator of this preset used a variety of tweaks and effects to create a beautiful True HDR appearance for the game.
Weapon Variety Pack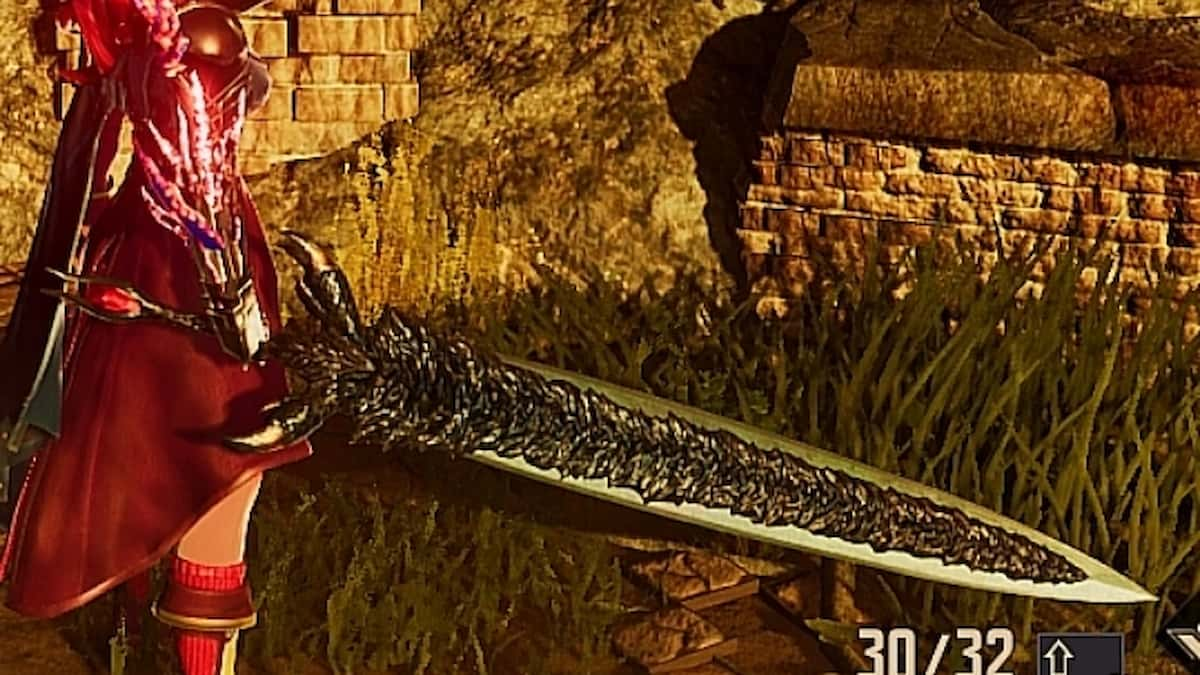 This mod, created by priston201, adds a slew of weapons from other popular games. It adds exactly 31 weapons from other franchises. Now, you can hack at your foes using the Devil Sword Dante from Devil May Cry 5, the Greatsword of Artorias from Dark Souls, the Royal Arms Trident from Final Fantasy XV, the Zangetsu from Bleach, the Holy Glaive from Bayonetta, and the Rupture Gun from Savage: Resurrection. There are more weapons in store, so for those who have grown tired of the usual weapons in Code Vein, this is for you.