How To Get Bloody Roots – Vampyr Achievement Guide
The Bloody Root is the biggest secret in Vampyr. It consists of a puzzle that on solving unlocks the Bloody Root Achievement and a powerful weapon in the game. It is a strange puzzle in the temple church crypt. At the Temple Church, you will find a man named Usher Talltree he is in the basement behind the Temple Church. He is also the leader of the brotherhood of Saint-Paul's Stole, a society that studies Vampires. You will find this puzzle below the cathedral. This guide will help you solve the puzzle and achieve the Bloody Roots achievement in Vampy.
How to Solve the Temple Church Puzzle
The best time to go to the basement is in Chapter 4 where you meet Usher Talltree. He will give you the Pandora's Box quest. You cannot enter the theater until you follow the main story to save Swansea at the end of Chapter 5.
Then go to the second floor of the building and kill two enemies who have the key for the safe. Go to the safe and obtain the notebook and return it to Usher Talltree.
Note: Do not read the notebook or you will get nothing from Usher Talltree.
On returning the notebook you get a collectible called Origin of the Brotherhood. It consists of a paper with different pattern or symbol that is random.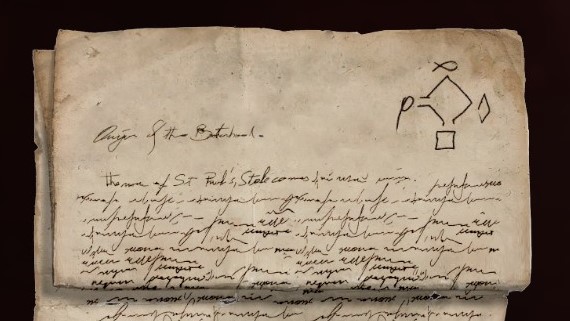 These symbols will help you solve the puzzle and help you get the TrueDragonbane Sword the most powerful weapon in the game.
The Myth Of The Horned Vampyr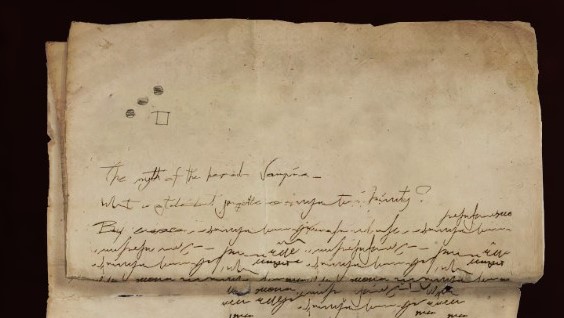 Rare Species Of Vampires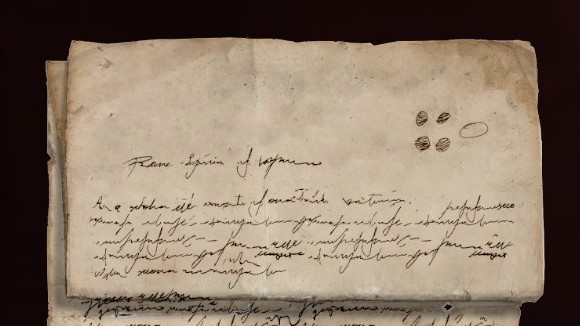 Origin Of The Skals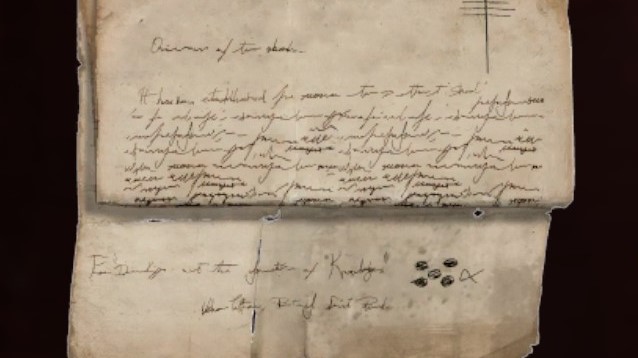 Blood As Addiction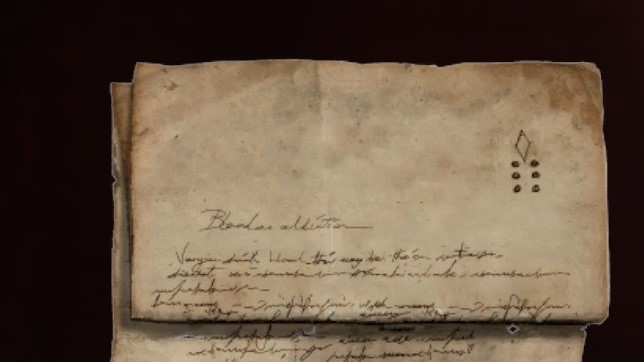 Laughing At The Guard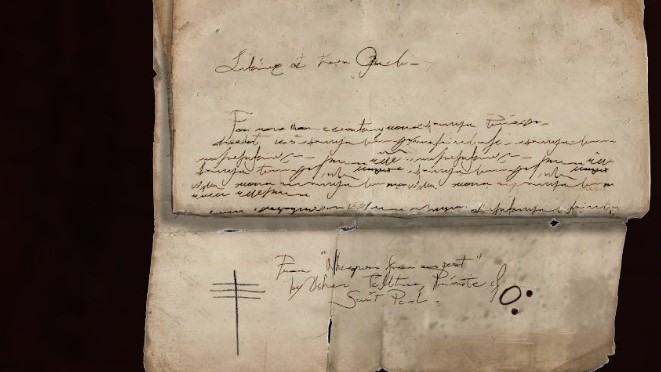 Crime Of The Lost Knowledge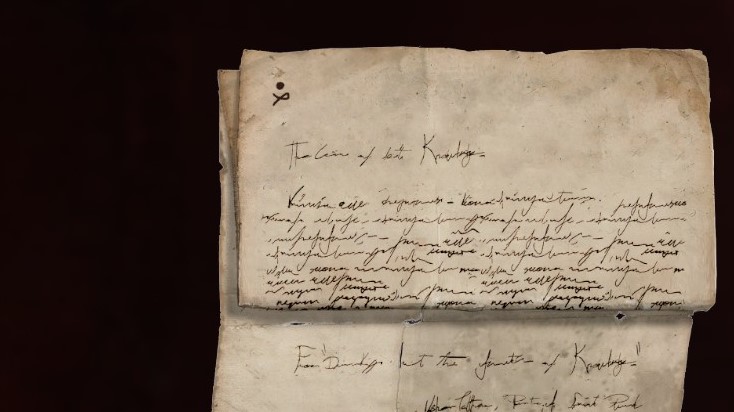 The dots indicate the order in which you should stand on the four diamonds – shaped floor plate.
Order You Must Press The Pads:
Fish, Circle, Square, Circle, Fish, Diamond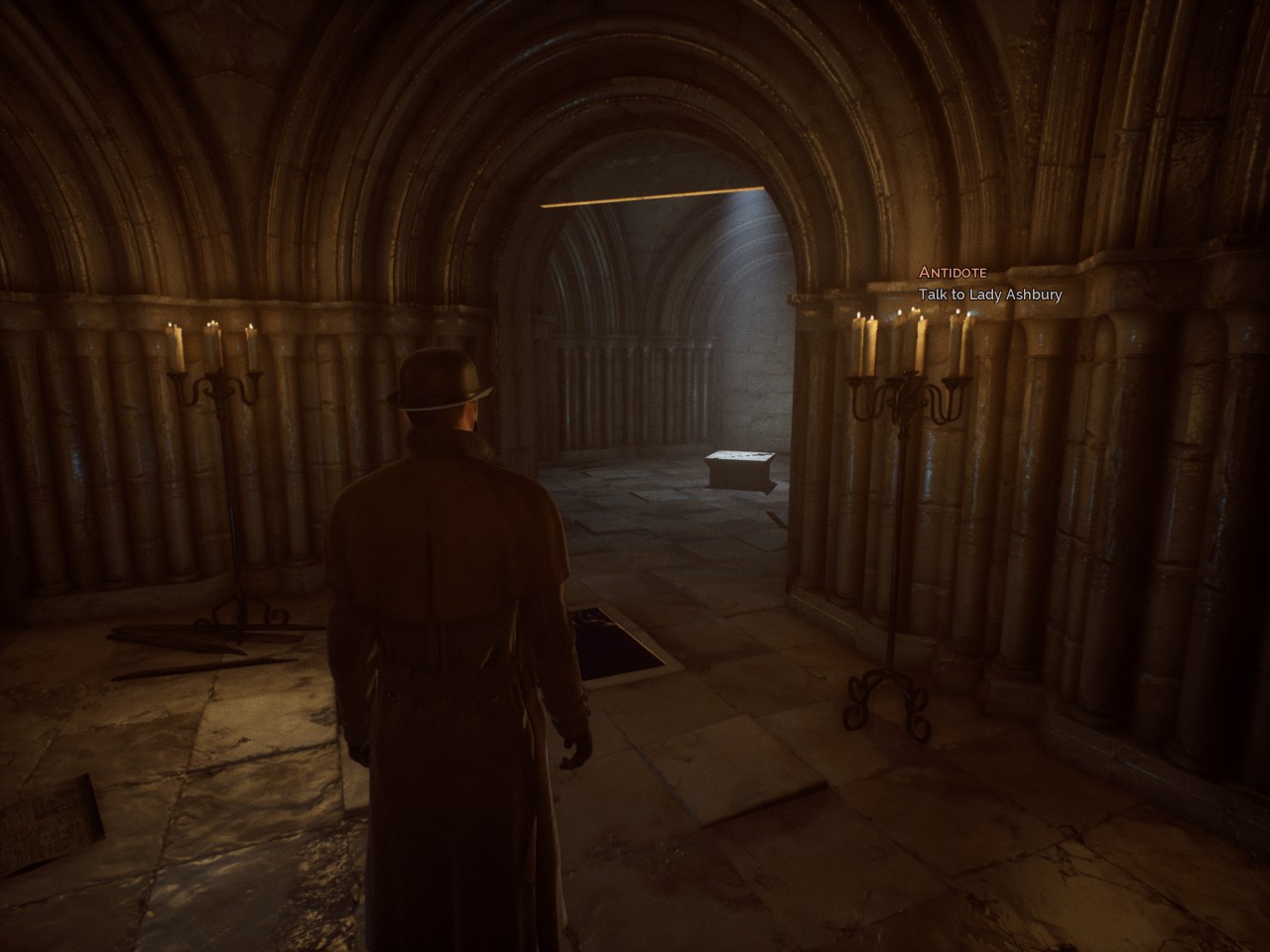 Look at the dotted patterns to step on the ties to open the door. After you open the door you get the weapon and complete the achievement.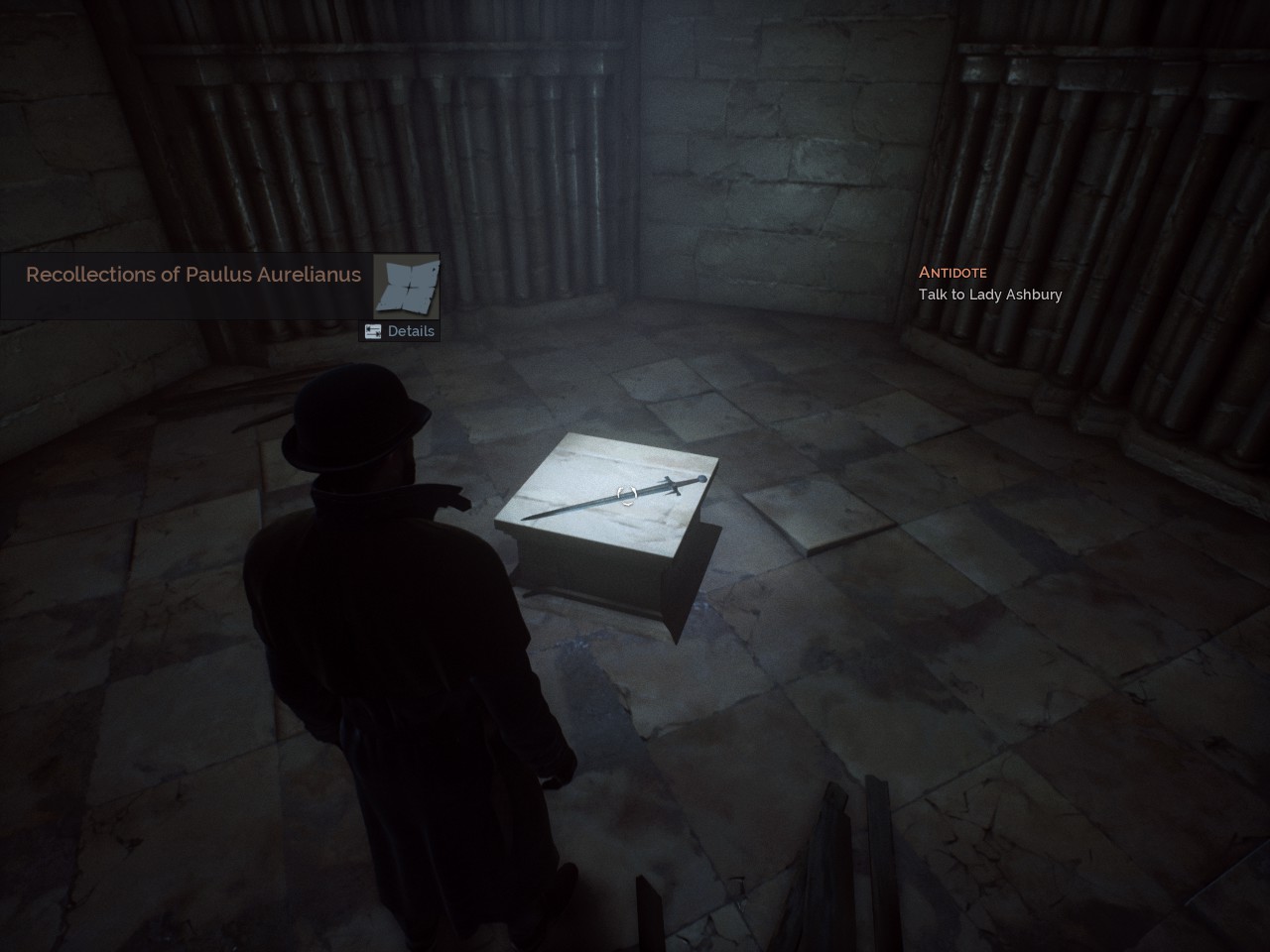 If you have any another way of completing the Bloody Roots achievement, comment in the section below, and let us know. And also check out our Vampry Wiki for more guides, tips, and tricks on the game.