How To Get Hidden Life is Strange Easter Egg In Vampyr
A Life is strange Easter egg is found Vampyr. Life is strange and Vampyr is games both developed by Dontnod Entertainment. When you are playing Vampyr you find a Life is Strange Easter Egg that connects the two games in terms of game developers. To find this Easter egg you need to keep a dying plant alive. This guide will help get the Life is Strange Easter egg.
How To Find Life is Strange Easter Egg
You will have to first unlock a trophy and then you can go ahead in locating the Life is Strange Easter Egg.
How to unlock achievement/trophy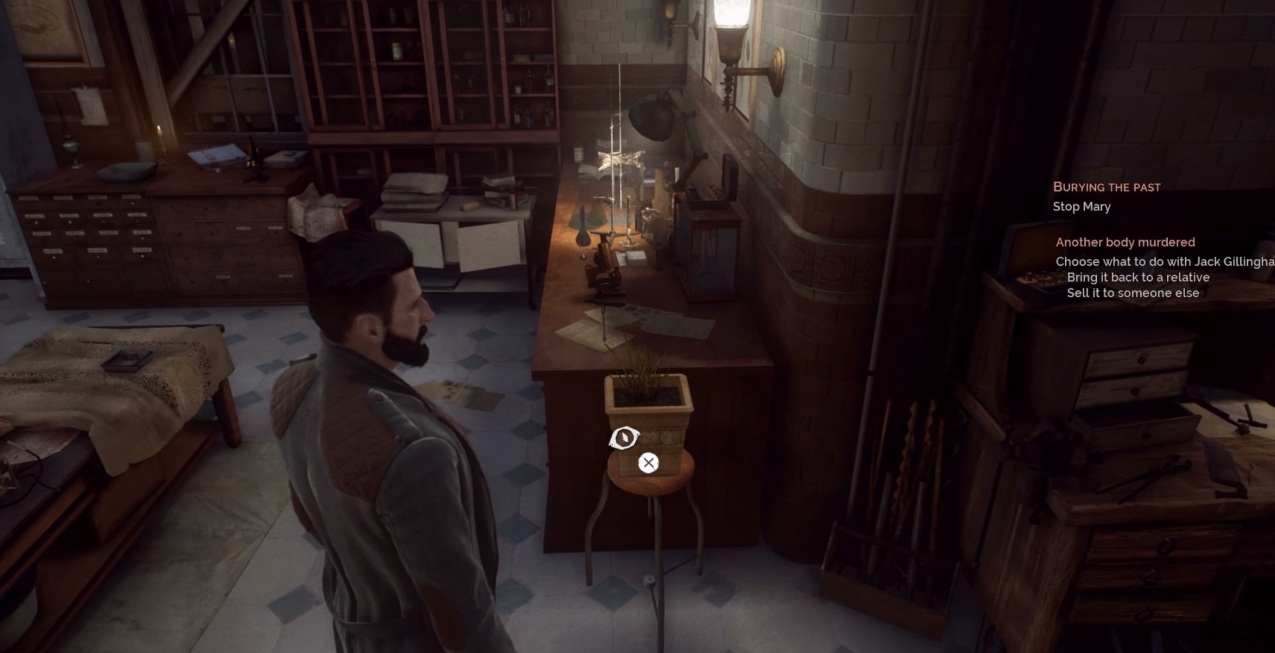 At the beginning of the game, you meet the staff of Pembroke Hospital and you also get your own large office along with a strange looking plant next to your table. This strange looking plant is the Life is Strange Easter Egg. To keep this plant alive you need to find the right kind of water, which isn't easy.
The only location where you can find this water is available after you have reached chapter 4. You need to unlock the west end and then search for the water.
Finding Life is Strange Easter Egg
Get to the Market Square at the north of Reid Mansion. The water you are looking for is Pure water for your plant. When you find it you will know what it is used for. You can also resell it or use it for crafting.
In the small square, there's a blue color boarded up building underneath a platform you can jump on. Go inside to find the pure water.
Take the water and go back to your workspace interact with the plant. After you water the plant you need to sleep for three nights. After that, the plant will have bright green leaves. Interacting with it will give you the Life is Strange Easter egg.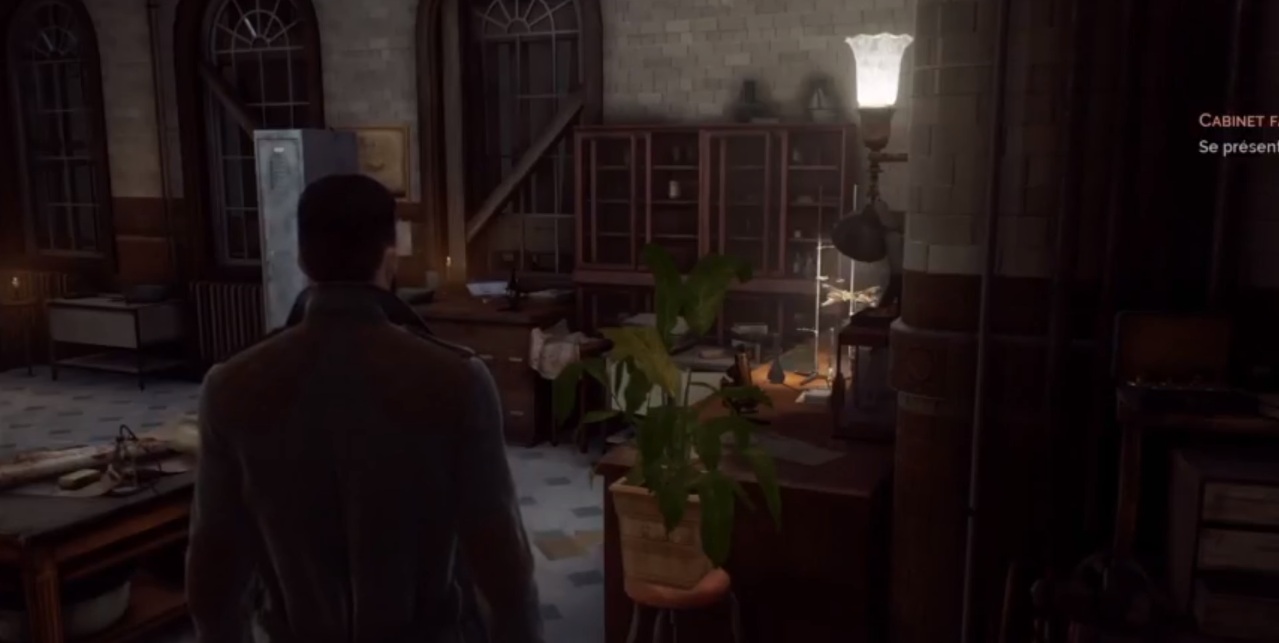 With this, we conclude our How to get Life is Strange Easter Egg. For more tricks and tips on the game refer to our Vampyr Wiki.