Mass Effect Legendary Edition trailer reveals release date, 4K remasters
Commander Shepard's three entries will be backwards compatible for next-gen.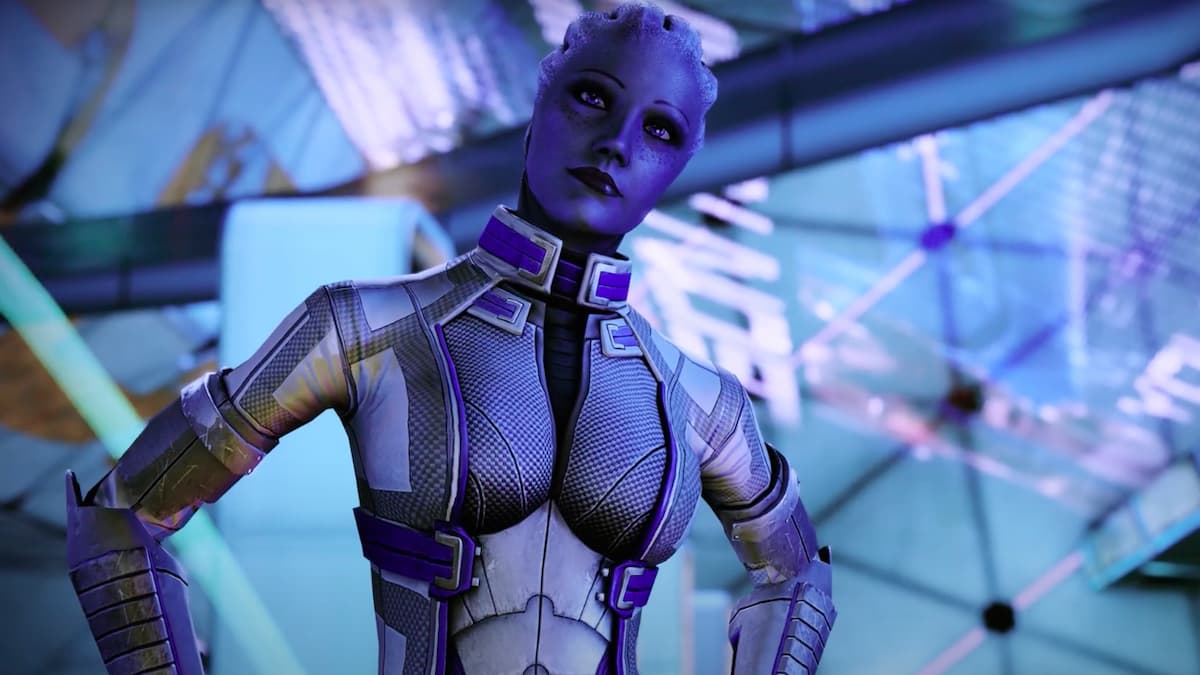 As fans have clamored for Mass Effect to make its return, a remastered bundle of the first three games will arrive on May 14 in the form of Mass Effect Legendary Edition. Coming to PC, Xbox One, and PS4, the trilogy package will include over 40 DLCs and bring an exorbitant amount of graphical and quality-of-life improvements to each title.
Although it will not be directly headed to next-gen platforms, Mass Effect Legendary Edition is confirmed to be forward compatible with PS5 and Xbox Series X/S. Along with the trailer, Electronic Arts revealed that the game "will deliver an enhanced visual experience featuring remastered character models and tens of thousands of up-resed textures."
That being said, the entire package will be playable in 4K Ultra HD with HDR, and will also feature updated in-game lighting and shadows, as well as enhancements to cutscenes. As the original Mass Effect launched almost 14 years ago, its remaster is said to give it updated interfaces and controls, and will allow players to use the female Shepard character throughout the entire series.
As for its 40-plus DLCs, developer BioWare has detailed that this will include story expansions, weapon packs, and additional cosmetics introduced from each game. The collection is now available for pre-order and is priced at $59.99.