Everything we know about the Street Kid lifepath in Cyberpunk 2077
The school of hard knocks.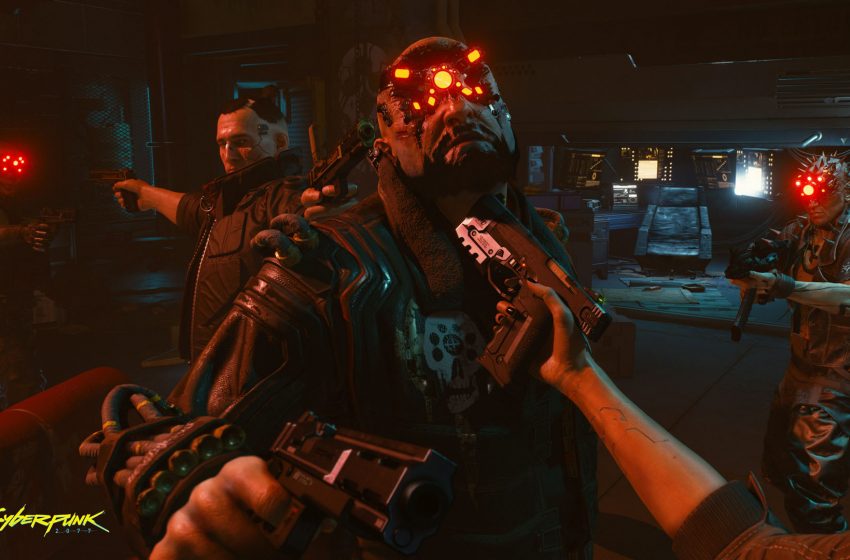 There are three Lifepaths in Cyberpunk 2077 that will impact your game. You choose these at the start of the campaign, and they can affect your options and dialogue as various story missions play out.
Street Kids grew up on the tough streets of Night City, the game's main location. They are intimately aware of the gangs, slang, and violence that rule the streets. They belong in the seedy clubs and hovels that so many residents of Night City spend their time in. They don't turn any heads when they enter some of the more nefarious places that exist in the city.
Street Kids live on the streets, and will likely die on the streets. The only thing that might set them apart is what they do while they are there. Limited options mean that upward mobility doesn't exist unless you count making a name for yourself in the criminal gangs that rule Night City. They naturally flow into the underworld, where they are either used up and spit out, or will find it within themselves to become as mean, vicious, and cunning as you need to survive and prosper.
As you play through the game, Street Kids will have advantages over Corpo and Nomad players when dealing with the streets. You might get a special dialogue option when dealing with a gang, or have inside knowledge on how situations play out on the streets, giving a leg up when it comes to tracking down a target, or the truth.
The Street Kid Lifepath begins with you already in the city, on the cusp of establishing yourself as someone who can get the job done. You will already have earned the loyalty and respect of some people on the streets, but will also have made some enemies, but it is impossible to live your life as a Street Kid without making a few more.