GTA V: How to Get the Rare Secret Rally car with Hidden Customization Guide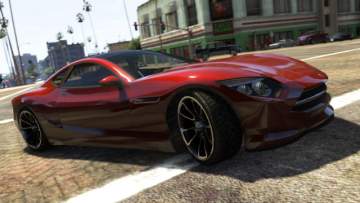 GTA V is well known for keeping its secrets and you might have missed this Rare Secret Rally car with Hidden Customization in the game. This Guide will show you the in-game car which was at our sight, but you might have misunderstood its power as a Secret Rally car with Hidden Customization.
How to Get the Rare Hidden Secret Rally car
Actually, this 4×4 pickup ain't hidden in the town, but you seem to have missed out or misunderstood the car's capability. The Car is Karin Rebel Rally Truck. Now there are two types of Karin Rebel Trucks out there – One is the clean one which is like the normal trucks and other is the Rusty truck which looks rougher. You can find one in Quarry or in Sandy Shores. Check out the location below.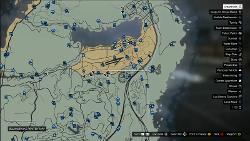 If you don't want to hunt for the truck then all you can do is go to the Market: 'www.southernsanandreasuperautos.com' and purchase the car for $3,000.00.The Rusty version is the one which we are looking out for. Take the Rusty one and lets head towards the Los Santos Customs. You will notice there is an extra modification(hidden) for the Rusty truck which are a Front bumper, Bullbars, and the Bed options.
Check out more and explore more modification for this little Rusty Karin Rebel. Let's Have a look at the video which show the different types of Customization that this truck has to offer.
Note: This Modification is not available for the Clean Karin Rebel