How to enable Two Factor Authentication (2FA) for League of Legends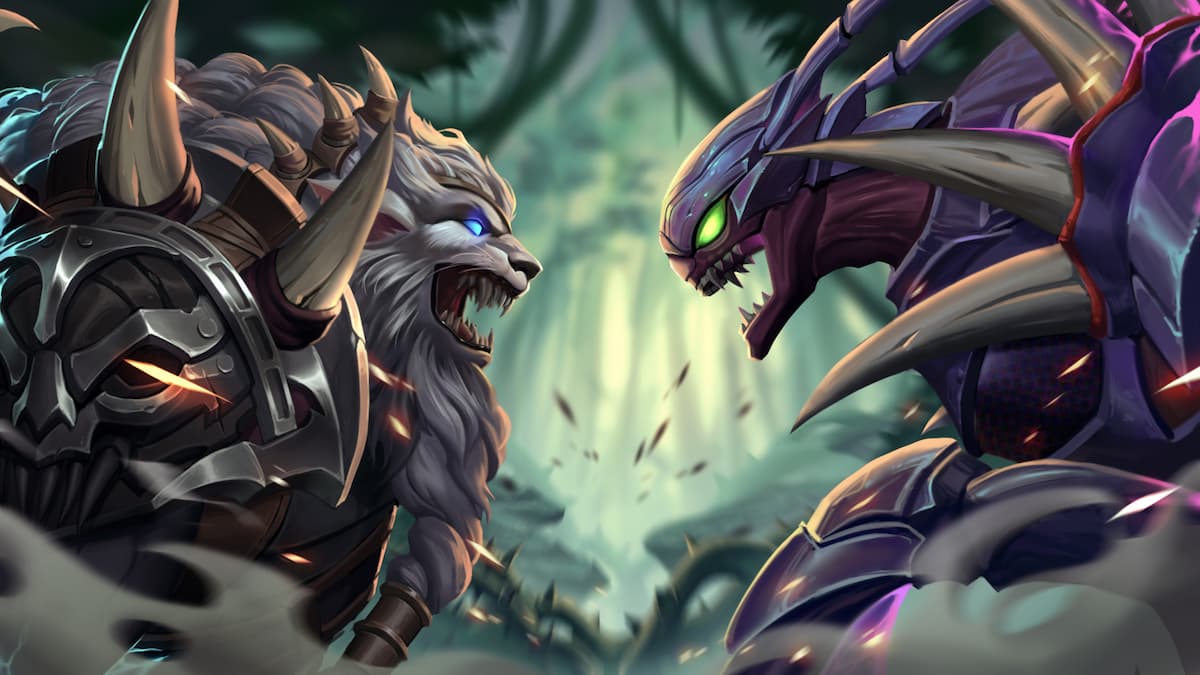 Two Factor Authentication is a useful tool for making sure that no one can access your account and information on various online services. League of Legends has been around long enough to see plenty of people come and go, and with that kind of user base, there will be people trying to access your information. With that in mind, it is a good idea to set Two Factor Authentication up and have it ready to go so it can protect you when someone tries to access your account. Here is how to do it.
Related: How to change your League of Legends password
How to enable Two Factor Authentication for your League of Legends Riot account
Luckily, getting your Two Factor Authentication working is really simple and will only take a few minutes. First, go to your Account Management page for your Riot account and sign in. Scroll down near the bottom of the page. Just above Login Management is the Two Factor Authentication area. If you are worried about someone accessing your information after the recent Riot hack, it is a good idea to hit the Log Out Everywhere button and then come back here to set up 2FA.
You likely have already verified your email account if you have been playing League of Legends for a while, so all you need to do is press Enable on the Email section. This will send an email to your address that just requires you to click the link inside to verify that you want Two Factor Authentication activated.
In the future, anytime you go to sign in to your Riot account, you will receive an email containing a six-digit code that you have to input to gain access to your content. If you are on a PC that you trust no one else will access, you can click the Stay Signed In box to skip this step just on your device.