Is Ori and the Will of the Wisps on Nintendo Switch?
Can Switch owners play both Ori games on their console?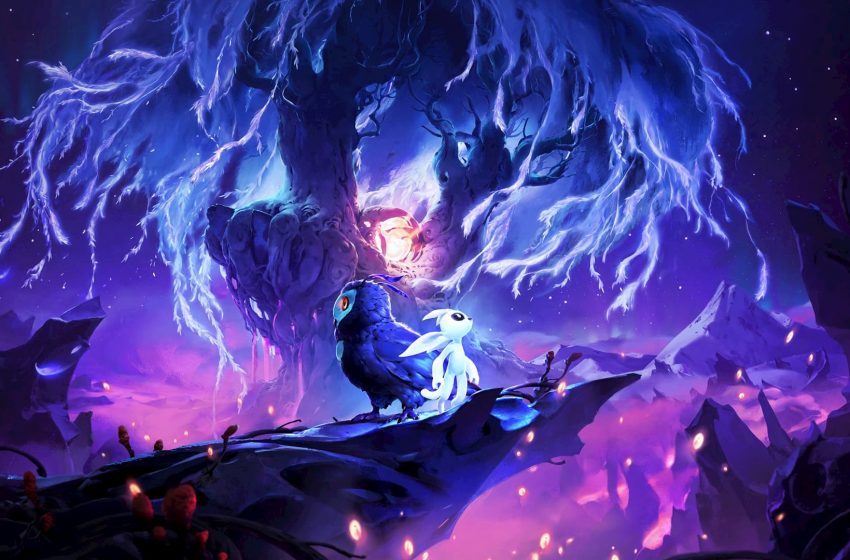 Xbox title Ori and the Blind Forest turned out to be an excellent fit for the Nintendo Switch, but developer Moon Studios seemed doubtful about the prospects of porting the sequel, Ori and the Will of the Wisps. Citing technical difficulties, the developers did not seem fairly confident that a hypothetical Switch version of Will of the Wisps would be able to run at 60fps.
Despite public skepticism from Microsoft and Moon Studios, a brief Nintendo Direct Mini dropped the news that the studio was able to bring Ori and the Will of the Wisps to Nintendo Switch — and it's already available on the Nintendo eShop. Not only that, but the title is running at a targeted frame rate of 60fps, as demonstrated by a video from Moon Studios' YouTube channel.
In addition to the instant digital release of Ori and the Will of the Wisps on Switch, Moon Studios also revealed that a physical edition is coming for the platform. Retailer iam8bit will be releasing a Collector's Edition that includes Ori and the Blind Forest, Ori and the Will of the Wisps, digital soundtracks, a sketchbook zine, a collectible art card set, a field guide, a glow-in-the-dark pin, and a stained glass-style art piece, all coming in a "transforming" glow-in-the-dark box.
The Collector's Edition is available for pre-order on the iam8bit website. Luckily for owners of other platforms, this Collector's Edition will also be on Xbox One and PC.