All Vehicle And Garage Spawn Locations – PUBG Vikendi
PUBG Vikendi is a 6×6 km map smaller than Erangel and Miramar but still walking on foot is not a good idea. If you land far from your target location running can be lethal. Any player will require a vehicle at some point and we bring you all Garage and Vehicle Spawn location in this PUBG Vikendi Map Guide. The screenshot used in this guide are from the website "Pubgmap.io". This site offers an amazing detailed map marked with important information. You can click the source link at the end of this article to view the interactive map.
Vikendi Map All Garage Spawn Location
Below are the screenshots of all Garage locations, the map is divided on the basis of North, East, South, West and Center regions.
North Vikendi Regions Vehicle Garage Locations:
Krichas Garage Location: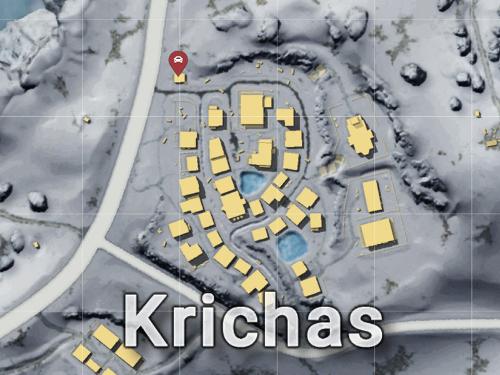 Port Garage Location: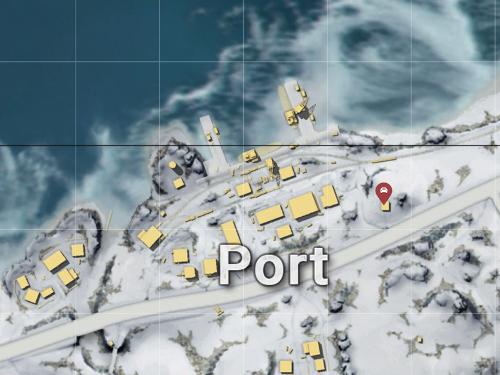 Zabava Garage Location: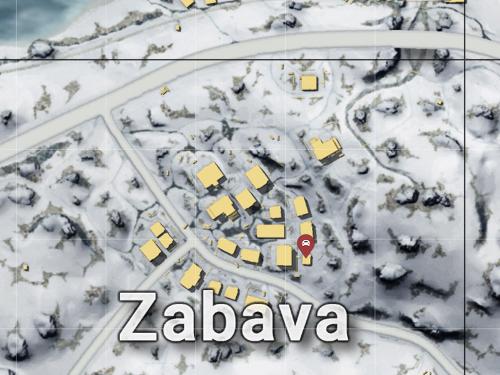 Cosmodrome Garage Location: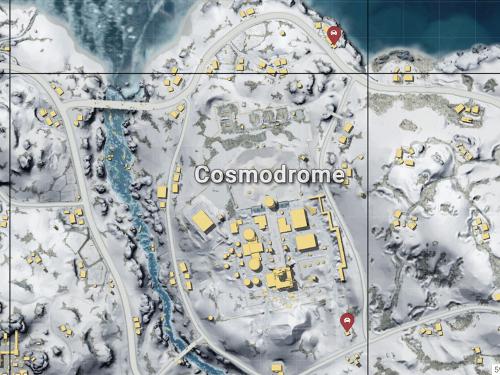 Trevno Garage Location: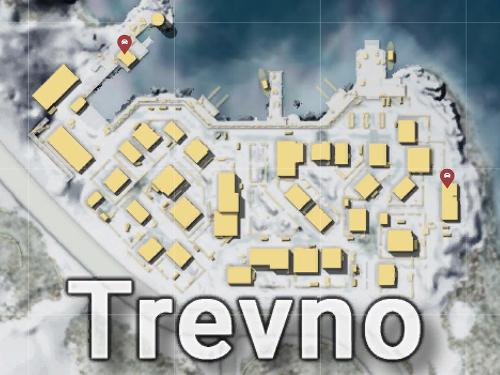 East Vikendi Regions Vehicle Garage Locations:
Peshkova Garage Location: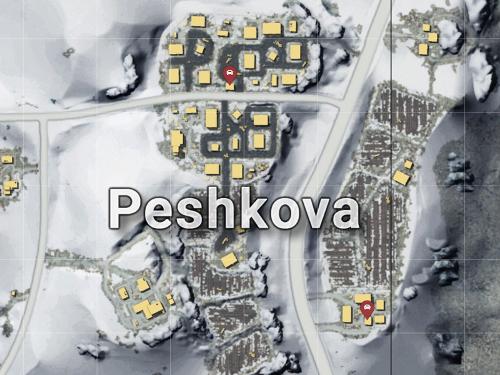 Cement Factory Garage Location: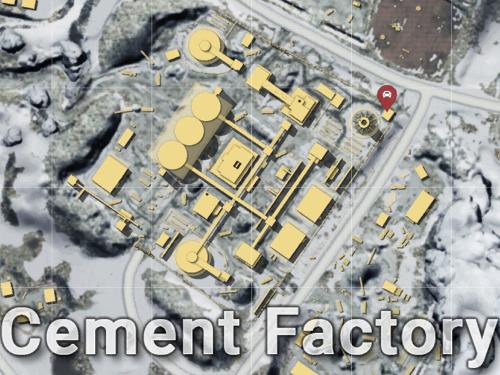 Lumber Yard Garage Location: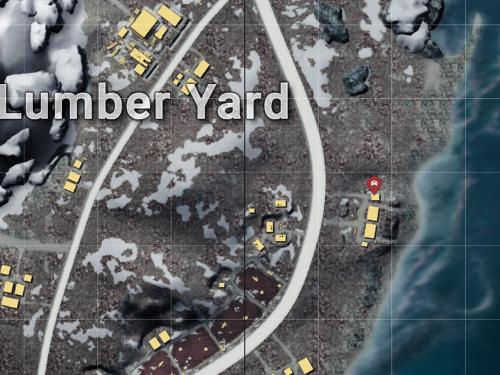 South Vikendi Regions Vehicle Garage Locations:
Cantra Garage Location: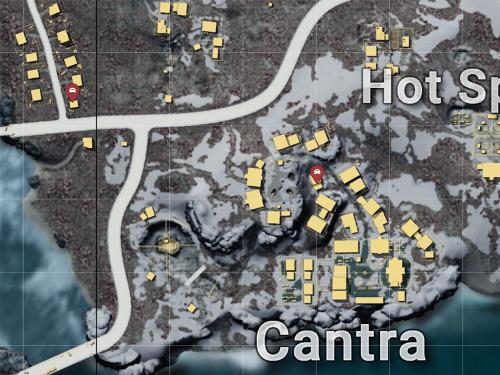 Volnova, Winery & Pilnec Garage Location: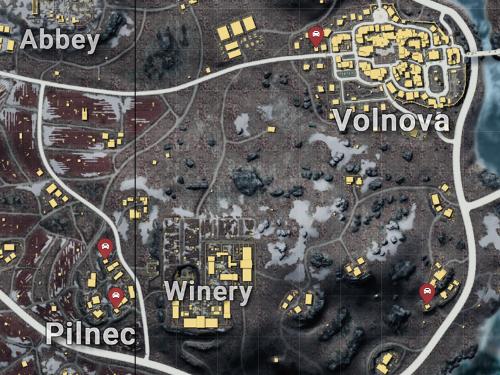 Milnar Garage Location: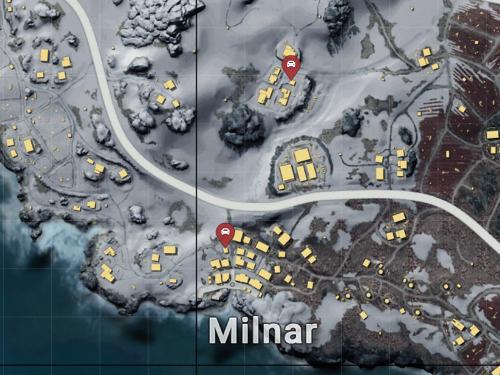 West Vikendi Regions Vehicle Garage Locations:
Vihar Garage Location: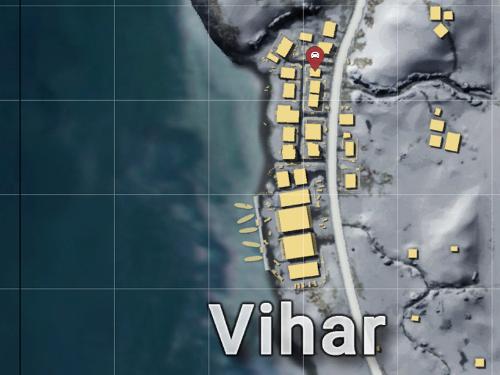 Dobro Mesto Garage Location: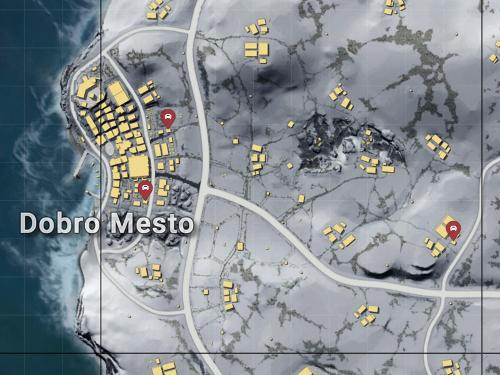 Vikendi Central Regions Vehicle Garage Locations:
Goroka Garage Location: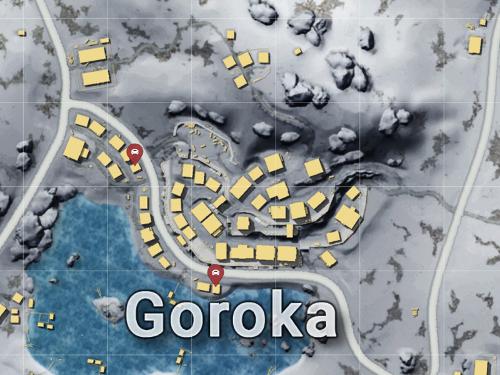 Mount Kreznic & Podvosto Garage Location: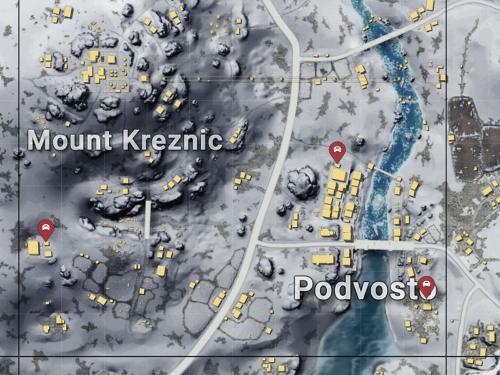 Villa, Tovar & Dino Park Garage Location: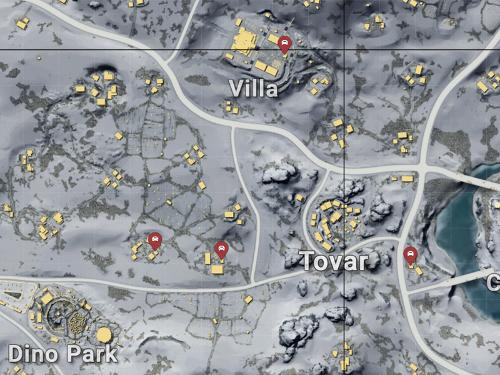 Vikendi Map All Vehicle Spawn Location
The single image gives a glimpse of all Vehicle spawn locations in Vikendi Map. The most common locations are near the roads, where you will find vehicles. So if you land far away try to head to the roads or look into the garages.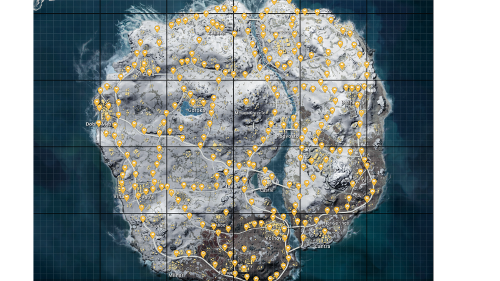 If you are new to the map then refer our Tips & Tricks To Survive And Win Guide that will help you to learn some core aspects of staying alive in the game. You can also check Best Place For Sniping and Loot Locations guide to learn more about the new map.
Source: Pubgmap.io