Something New, Something Old | Spider-Man PS4 Walkthrough
To continue with the story after fixing all the surveillance in the previous mission Keeping The Peace, you will have to return to the Lab. This one is a short chapter where you will play as Peter Parker. There are some mini-games you can play first to earn new substances and XP and later you will unlock the Suit section.
Something New, Something Old Walkthrough
As Peter Parker you will be mostly in the lab, there won't be any fight. Don't forget to play the mini-games for an extra bonus.
Go To Peter's workbench
Return to the lab after getting the call from Dr.Octavius. In your path you will also find tower you can sync that for you can forward in main quest. Activating tower will give you clear map of the area. It will help you to locate collectibles and side mission. At the lab, the first table on your right with a white head on it has a tablet. The same you saw in Mission My Other Job. There two circuit projects available, now there will be three more. Solutions are below.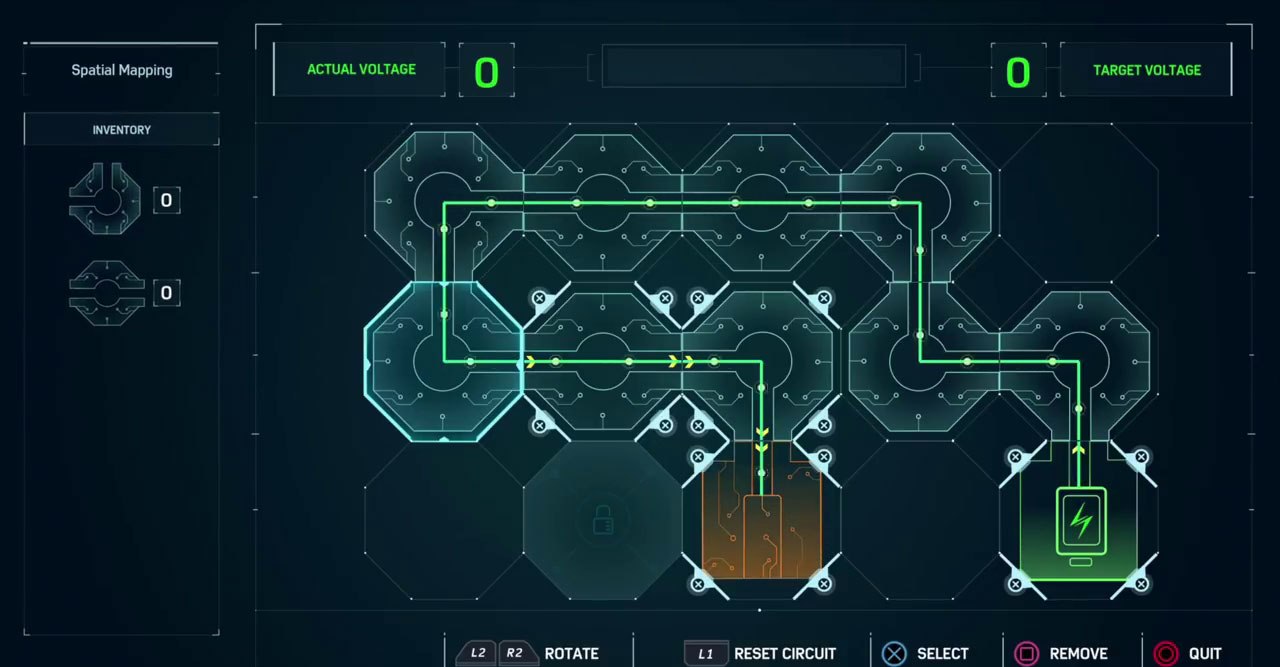 Spatial Mapping – 200 XP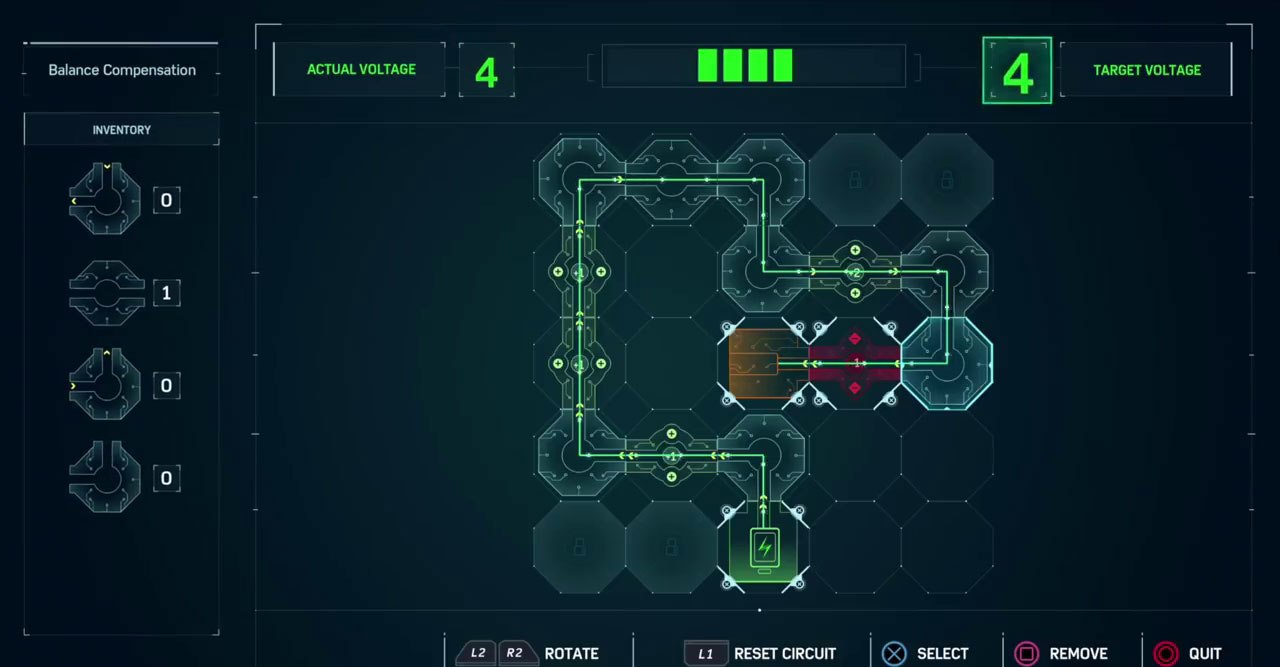 Balance Compensation – 200 XP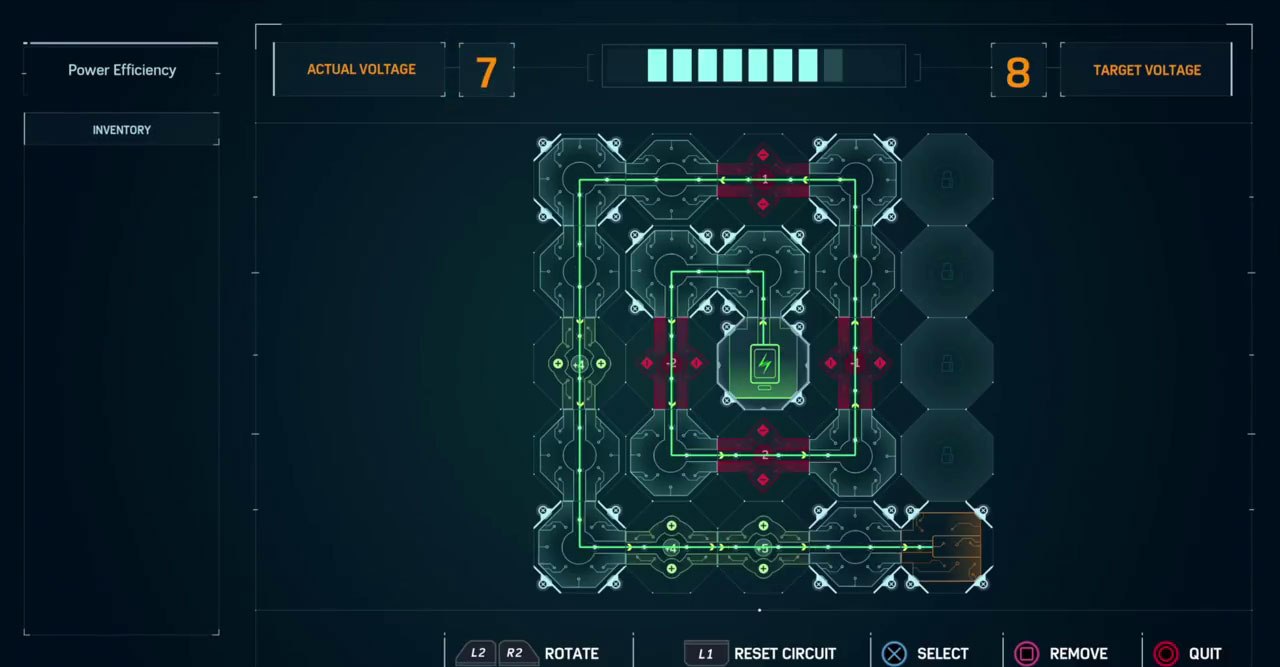 Power Efficiency – 200 XP
Once you are done with the circuit project you can gather some substances, for that you have to use the console located on the left of the door you entered. Look for a computer screen with a microscope in front of it. You will find 4 mini-games. These are simple pattern matching games, you see the list of things you can find below.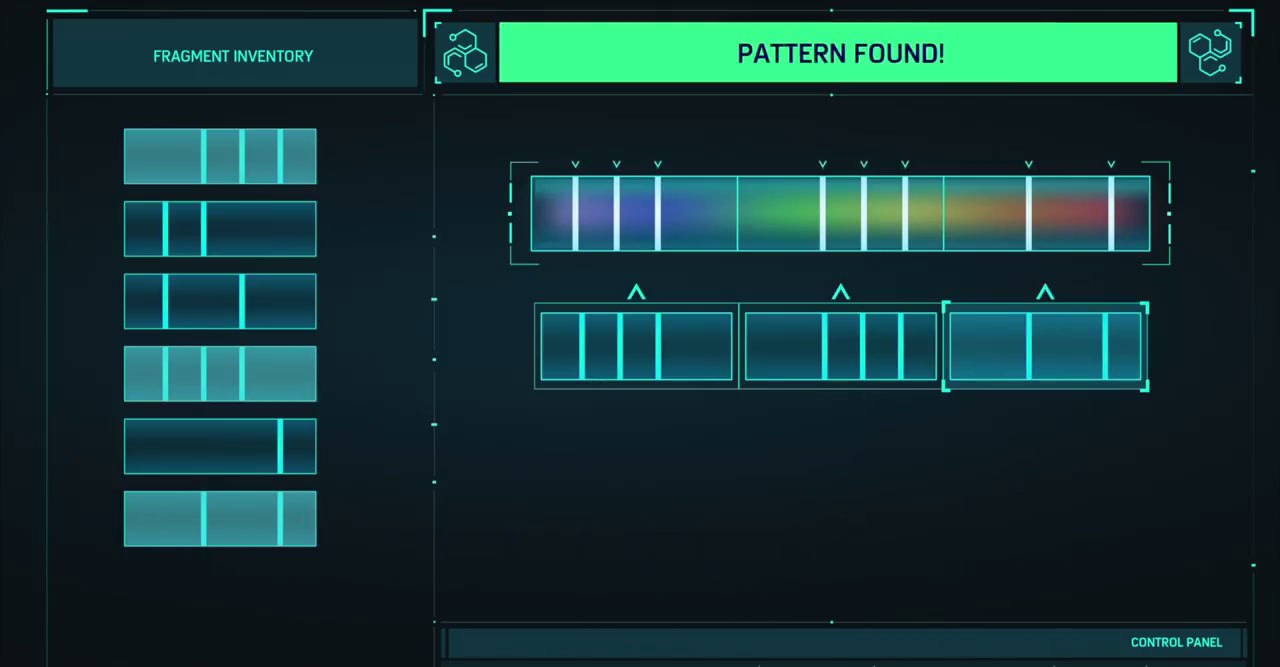 Material Candidate Test: L37 – 200XP – Polydimethylsiloxane
Material Candidate Test: X23 – 200XP – Hydrogel IPN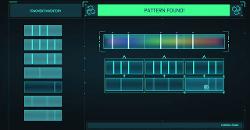 Material Candidate Test: B62 – 200XP – Conducting Polymer/ Carbon Nanotube Composite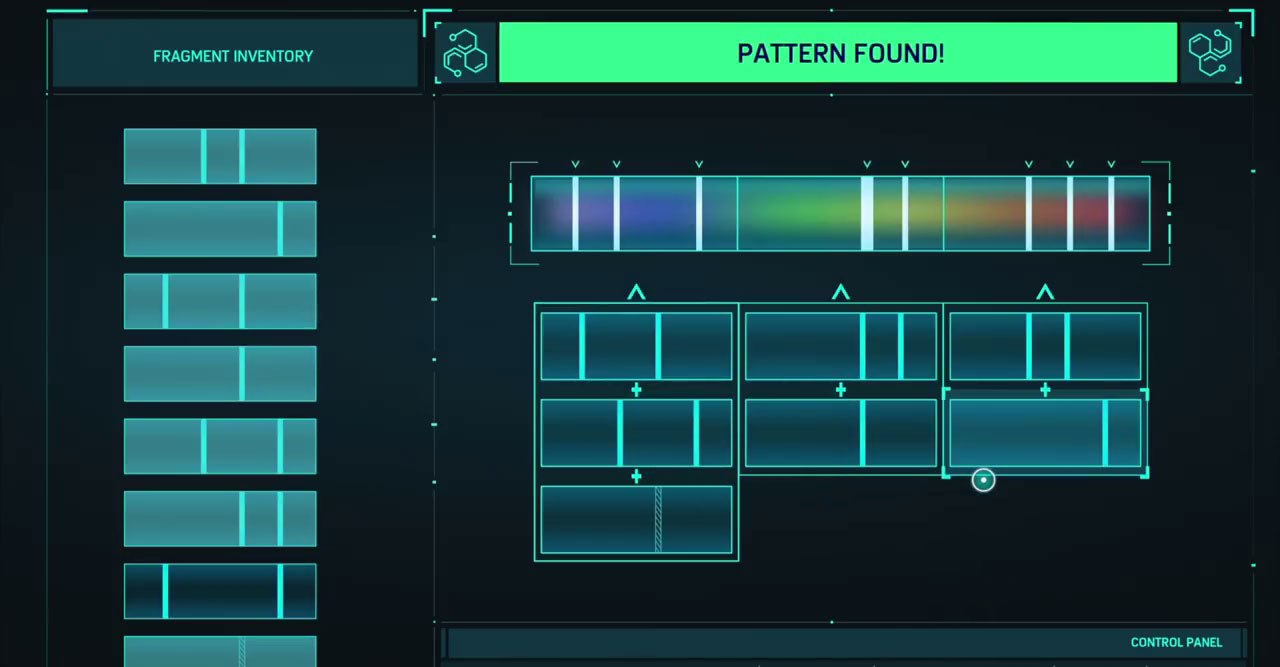 Material Candidate Test: V13 – 200XP – 5-Dimenthylythiazol
Once you are the workbench there will be a cutscene, go to the console for an email. This will take you to the Suit section of the game where you can check out the different available one. You can read our guide on How to unlock all Spider-Man suits and their images for more detail. Till the time you can pick the Battle Focus one to continue the story. You can also learn about Suit Mods and Suit Power.
Once you are done with the suit thing, you will see Spider-Man testing the suit. This completes the mission Something New, Something Old. You will get a call from Yuri which will trigger the next main mission Fisk Hideout. Click the mission link to read the next walkthrough, for more similar guides on the game, do have a look on our Marvel's Spider-Man Wiki guide.