The five best deals in the PlayStation Store Spring Sale
You don't want to miss out on these games at their current price.
The PlayStation Store is currently having its annual Spring Sale from now until April 29 at 11 A.M. EST. There are hundreds of deals going on, meaning you're sure to find a game worth playing for a relatively low price. However, there are some better deals than others that offer better gaming experiences for a fraction of the normal cost. So, what are those deals? 
5. Dark Souls III – $14.99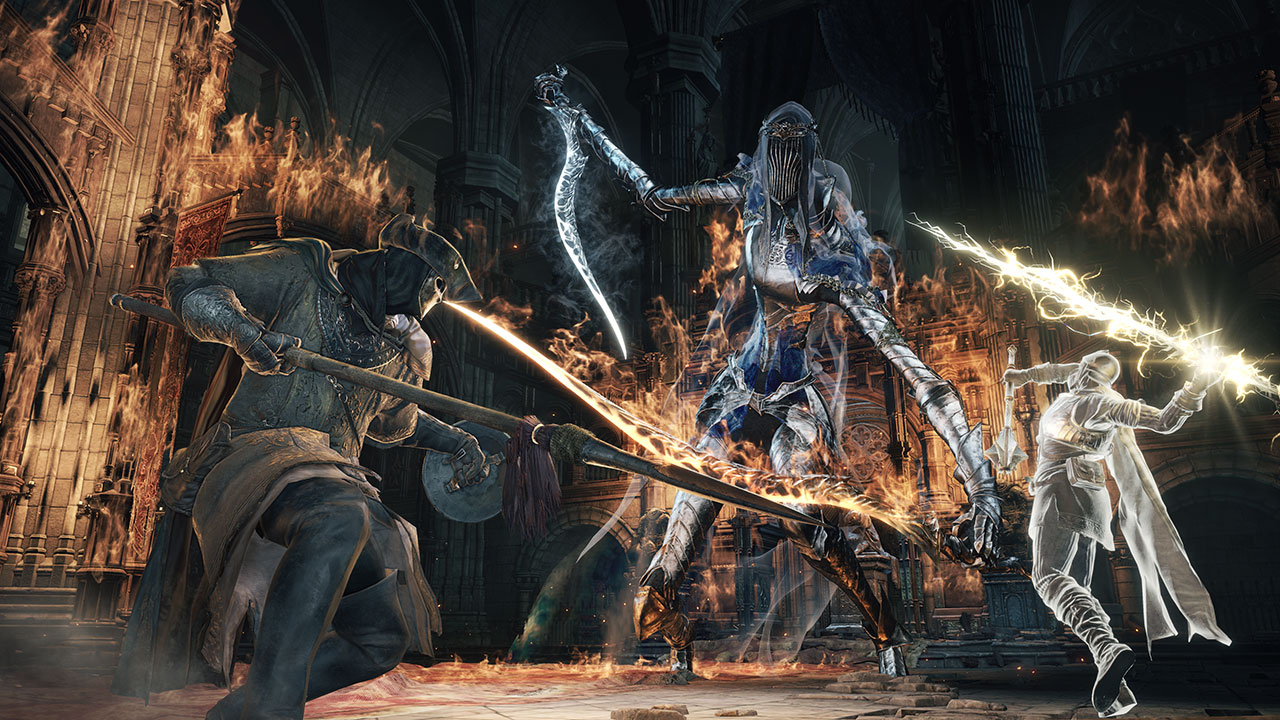 Arguably one of the most challenging yet rewarding games of all time, Dark Souls III is currently 75% off its normal price of $39.99. With hours of gameplay available, you might rage once or twice, or one hundred times, but the experience is well worth it.
Even if you're not a fan of RPGs or challenging video games, you should take a chance on Dark Souls III. This is likely the cheapest you'll ever find the game on the PS Store, so now is a perfect time to hop in. 
4. Mortal Kombat 11 – $23.99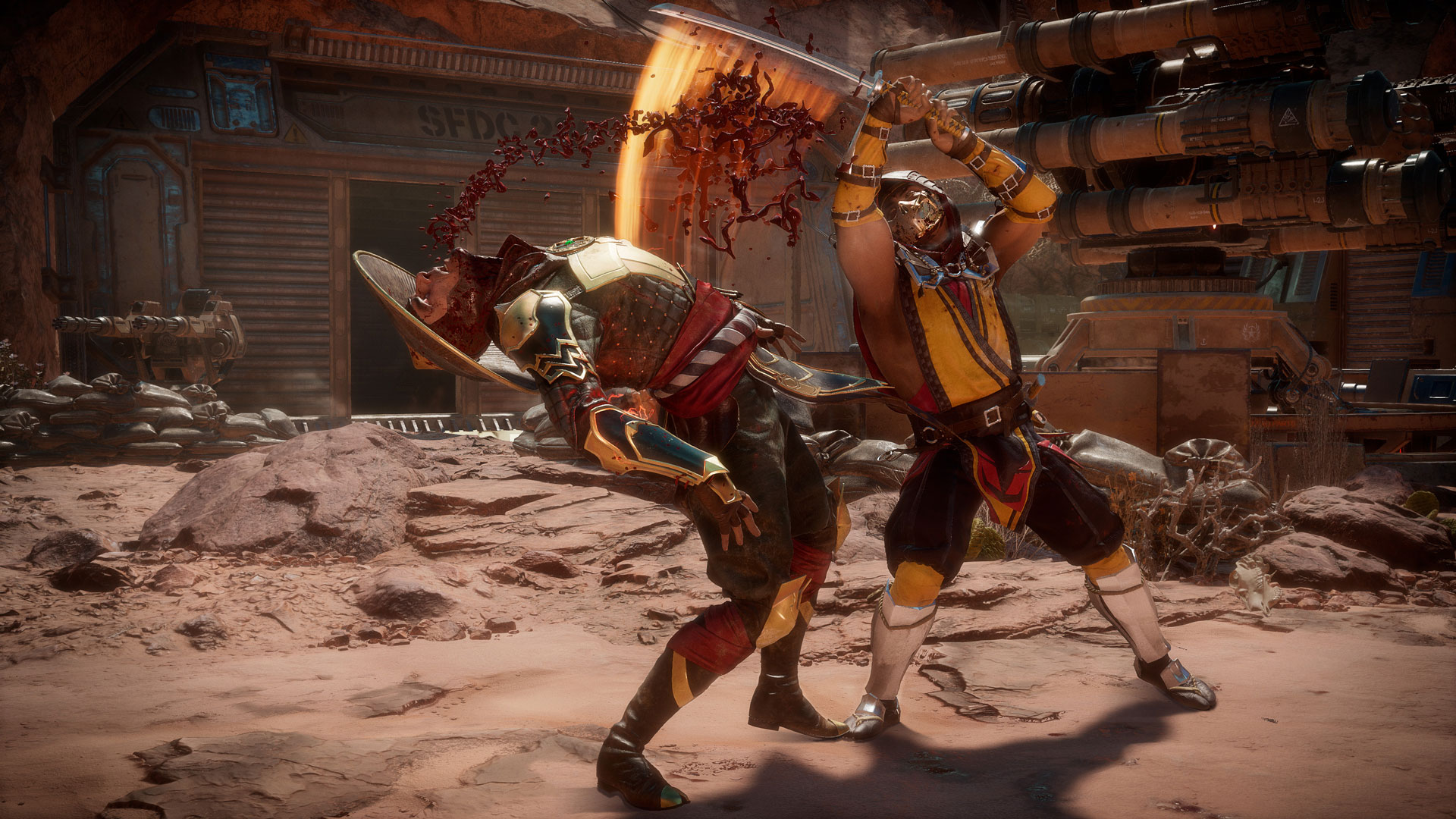 The latest installment in the legendary fighting game series is currently 60% off during the PS Store Spring Sale. Mortal Kombat 11 is the best of both worlds, as it takes the core multiplayer experience everyone knows and loves and pairs it with an amazing story mode.
During the current COVID-19 crisis, there's no better game to grind all day and night than MK11. Whether your poison is the story or the addicting multiplayer, Mortal Kombat will keep your attention for hours. At $23.99, you're getting a real bargain. However, this deal only lasts until April 15 at 11 A.M. EST.
3. Prototype 2 – $7.99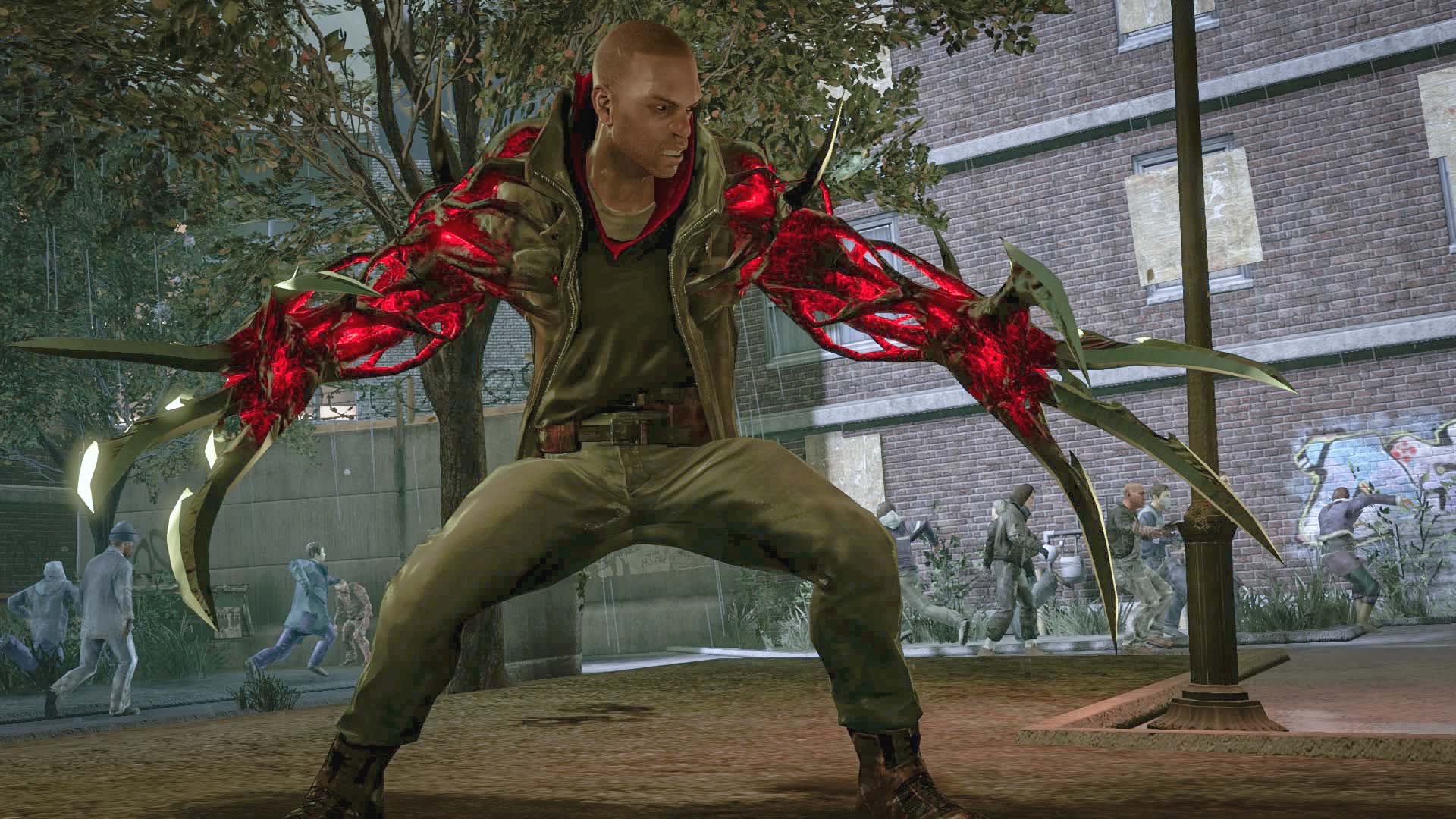 Prototype is a game series that not a lot of people have played or even heard about. That's a real shame because the gameplay within the titles is truly unique, and that's no different with Prototype 2. You play as James Heller, who, after a virus outbreak, gains amazing shape-shifting abilities that can tear through waves of enemies and beautifully explore a devastated New York. It seems fitting for the times, no?
If that wasn't enough, though, the game is currently on sale for 80% off at $7.99. If you've never played a Prototype game, eight dollars is an extremely generous deal for what you're receiving.
2. BioShock: The Collection – $11.99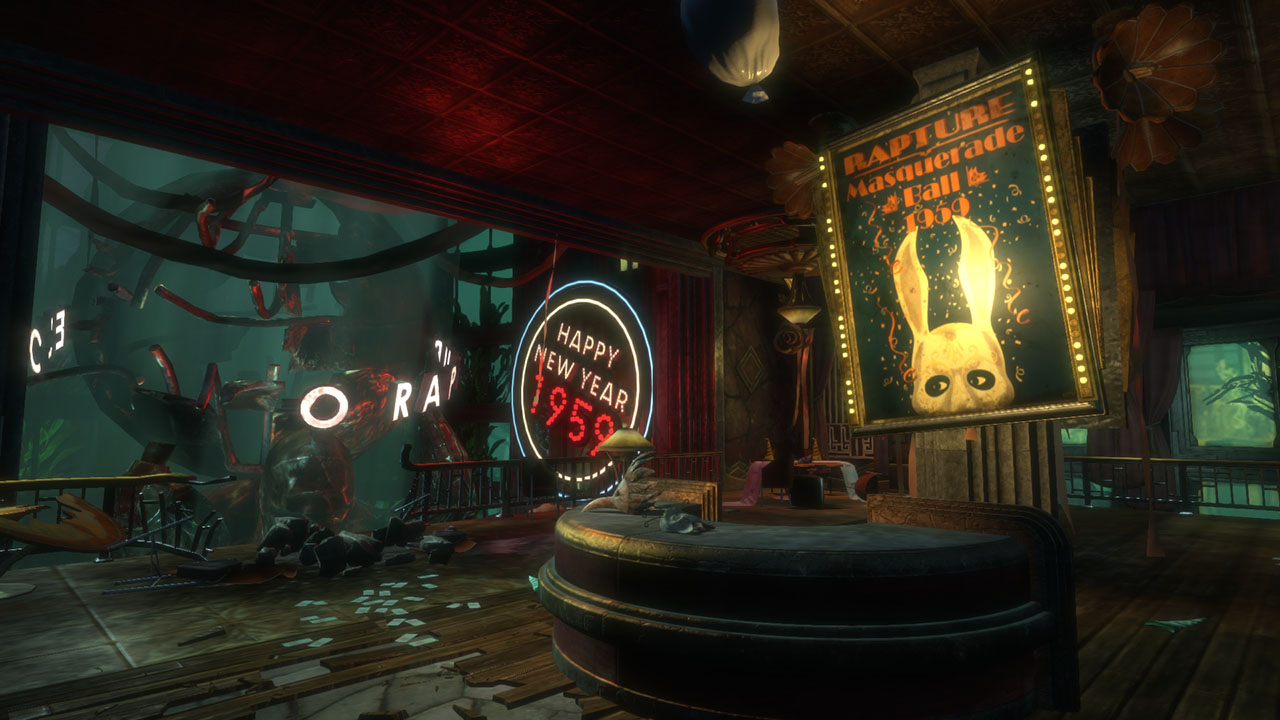 Another sale for 80% off, this deal is a little different as you're receiving three games for the price of one. In BioShock: The Collection, you receive every game in the series, being BioShock, BioShock 2, and BioShock Infinite. You also unlock every piece of add-on content for each game as well as some in-game cosmetics.
Each BioShock game offers something a little different through its FPS gameplay. The stories are some of the best produced, and the worlds of Rapture and Columbia are truly stunning. At $11.99, it's hard to find a better deal on the PlayStation Store Spring Sale.
1. The Witcher 3: Wild Hunt – Complete Collection – $14.99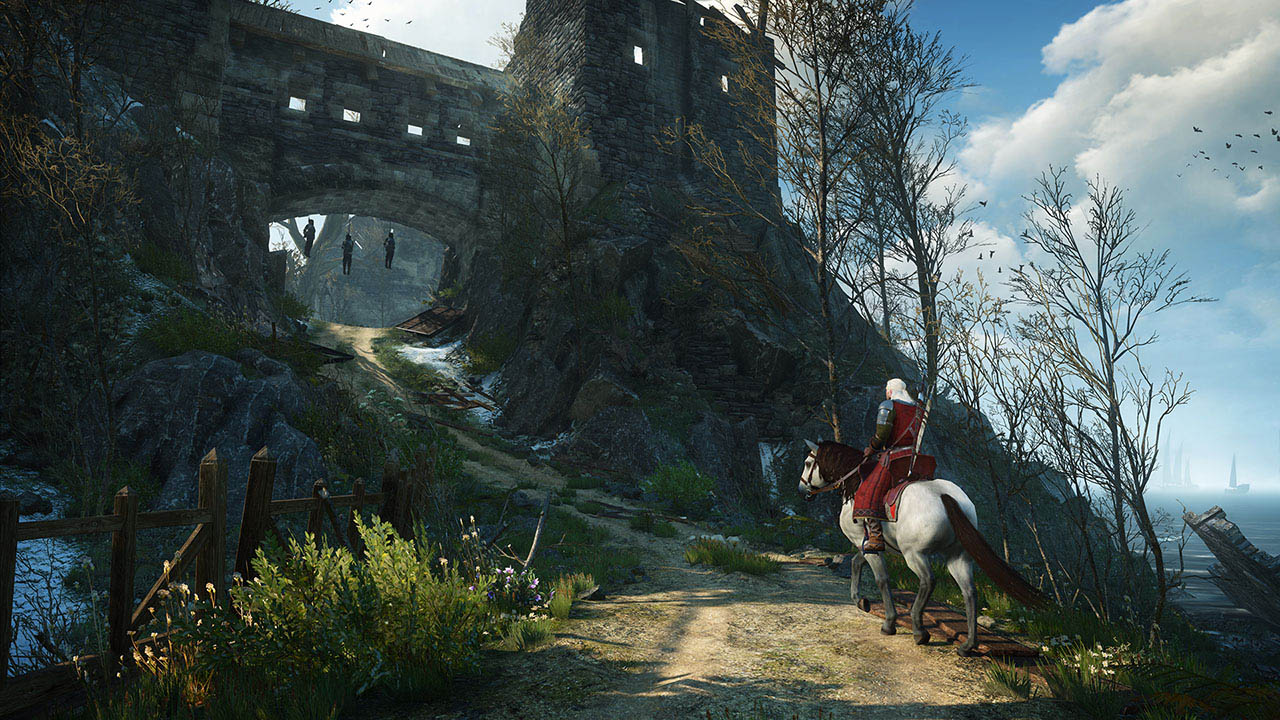 Considered by many to be the greatest RPG of all-time, The Witcher 3: Wild Hunt seems like more than just a video game. With one of the most intriguing maps and story-lines you can find in a game, you can easily put in two hundred hours within no time.
However, that's just for the base game. With the Complete Collection, you gain access to the two expansion packs, Hearts of Stone and Blood and Wine, as well all 16 DLCs. Both expansion packs are like another video game in their own right, with hours of gameplay inside of them. For just $14.99, you unlock hundreds of hours of gameplay in a game like no other.