Hogwarts Legacy breaks Twitch record, amasses huge viewership on early access launch day
That's a LOT of people watching.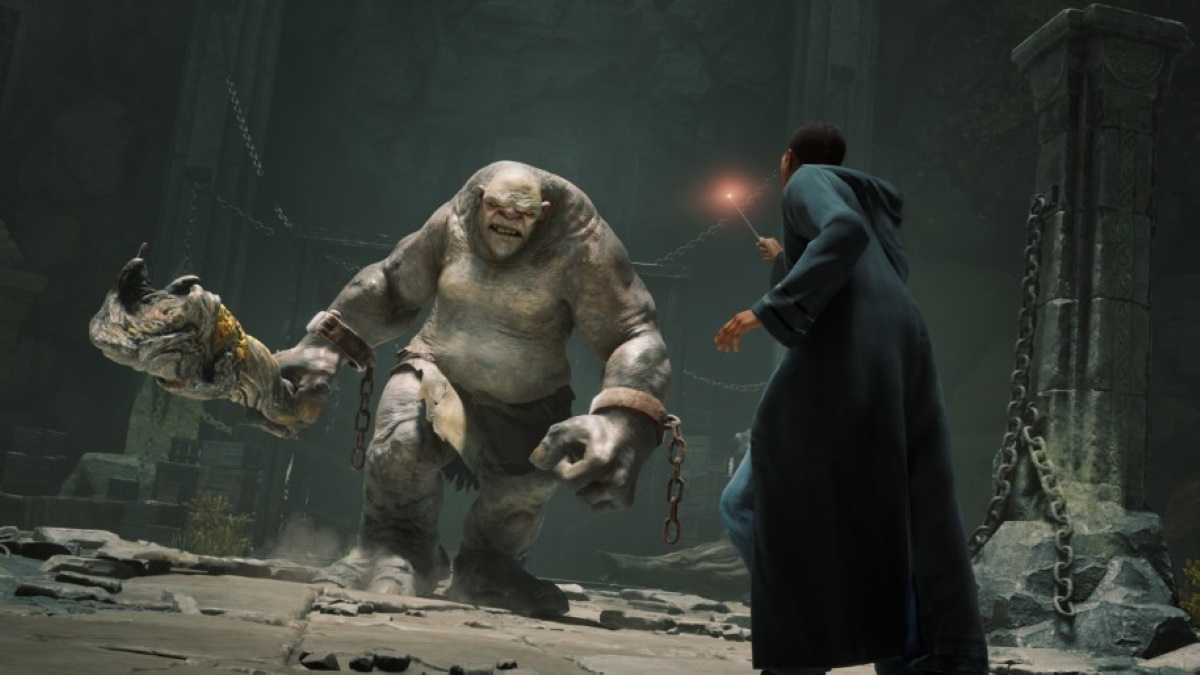 Despite a very vocal crowd calling for boycotts of the game, Hogwarts Legacy is seeing big viewership numbers on Twitch. On its first day available to the public in early access, the game set the record for most concurrent viewers for a single player game on the streaming service at 1.3 million people. It beat out the previous single player game record holder, Cyberpunk 2077, which set its mark at 1.14 million in 2020. The overall holder of this record is still League of Legends at 3.11 million, followed by Fortnite at 2.28 million.
Related: Hogwarts Legacy fans have met Sirona Ryan, and they're divided on her
Of course, there are many factors at play here. For starters, only Deluxe Edition buyers of the next-gen version of Hogwarts Legacy can play it right now, with PS4 and Xbox One getting their game in April, and Nintendo Switch having to wait even longer until July. People who can't play yet are likely to want to see the game in action. This has also been one of the more underutilized popular franchises in media when it comes to gaming, so many fans of the Wizarding World are very excited. Also adding to the viewership in a small way is likely the Twitch Drops viewers trying to claim their in-game rewards.
Regardless of what pushed Hogwarts Legacy to be so highly watched on its first day in early access, it is no secret that just about everyone is talking about the game currently. The question is if they are talking about it in a positive or negative light. Many people have called for a boycott of the game following multiple prolific instances of Harry Potter author J.K. Rowling making transphobic remarks. The fallout from this has had a few streamers take some extreme heat from their viewers for playing it. A since taken-down website was created to find all streamers who had ever streamed the game, allowing many people to begin harassing them online. Thankfully, that is hopefully the last we have heard of that situation.
Related: 5 LGBTQ+ developed games to play instead of Hogwarts Legacy
Overall, the discussion surrounding Hogwarts Legacy is about as volatile as you can imagine with some heavy lines being drawn. Regardless of how you are approaching Hogwarts Legacy, it appears that a lot of people want to see what the game has to offer.