Best Map Landing Spots For Fortnite OG Season
Decide where you should land next with this best landing spots guide for Fortnite OG Season.
The OG Fortnite map is sprinting towards us in slo-mo ready for a nostalgic reunion. These are the landing spots where we fought and bit the dust. Well, for me, it was mostly the latter, but I've got some wisdom to spill anyway.
Not all landing spots are created equal. Sure, I could give you the whole "it depends on your playstyle and preferences" spiel, but let's be real, some OG Fortnite landing spots just reign supreme after all these years. I'm not about to send you to die on Flush Factory. 
Whatever your choice, these OG Chapter 1 locations hold a special place in the hearts of Fortnite players, and they'll forever be remembered as the battlegrounds where we honed our skills and made memories.
Related: All Fortnite OG Season Weapon Stats
Greasy Grove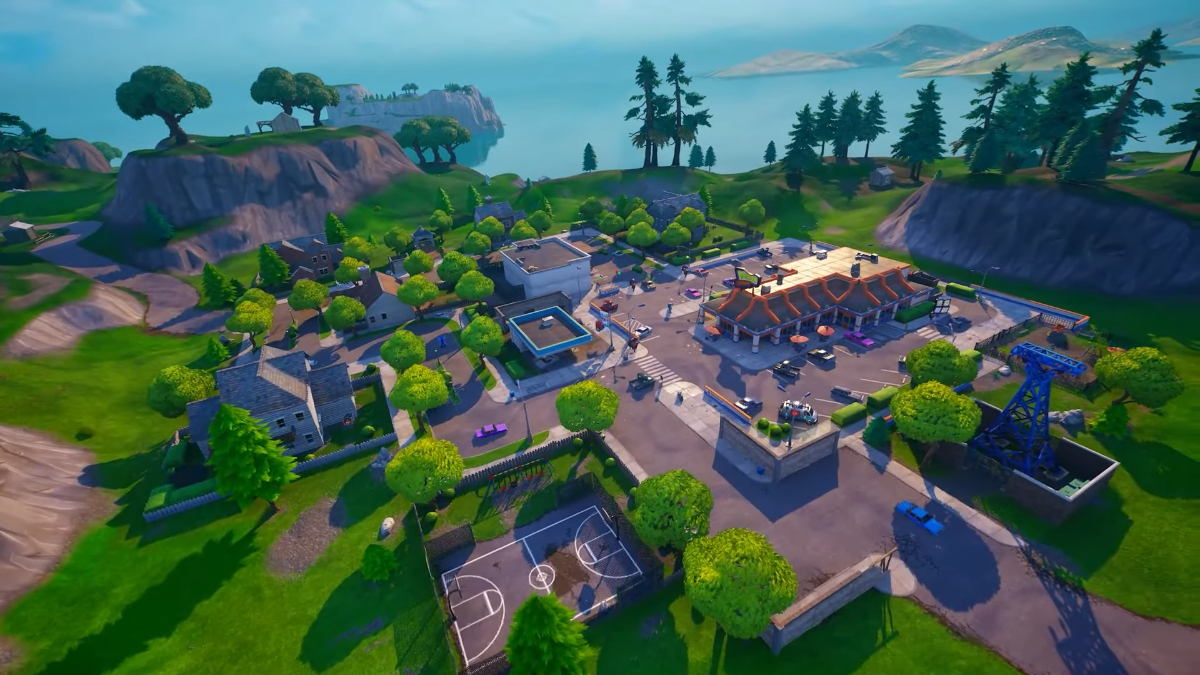 Greasy Grove was the heart of Fortnite's OG map, and now it's back in Fortnite's Chapter 4 Season 5. This suburban area was a central hub with plenty of loot. If you wanted to have a strategic advantage in the game, this was your go-to location.
Things haven't changed much now that Fortnite has decided to go OG. Landing here means you are never too far from the action, and the abundance of resources makes it a popular choice.
I usually just come here to gear up quickly and jump into battles, but if you're playing it safe, you could camp in some of the houses and bide your time.
Fatal Fields
Sometimes I don't feel like going out with a bang in the first three minutes of the match. When I'm up for a quieter start, the best landing spot in Fortnite Chapter 4 Season 5 is Fatal Fields.
This place is crowded with loot and offers some of the best hiding spots, like the silos and barn. Fatal Fields was a hidden gem in Chapter 1, and nothing has changed in Fortnite OG. The farmhouses are full of resources, and the sprawling landscape lets you devise some pretty clever ambushes.
Dusty Depot
Whenever I land in Dusty Depot I know I'm in the hotspot for loot and action. It's a less flashy version of the Tilted Towers, but its three warehouses are a loot pass guaranteed.
Related: All Hidden Gnome Locations In Fortnite OG Season
Dusty Depot is at the center of the map, which makes it convenient to explore the areas nearby. There isn't much room for playing it quiet when you land in this landing spot in Fortnite Chapter 4 Season 5.
Pleasant Park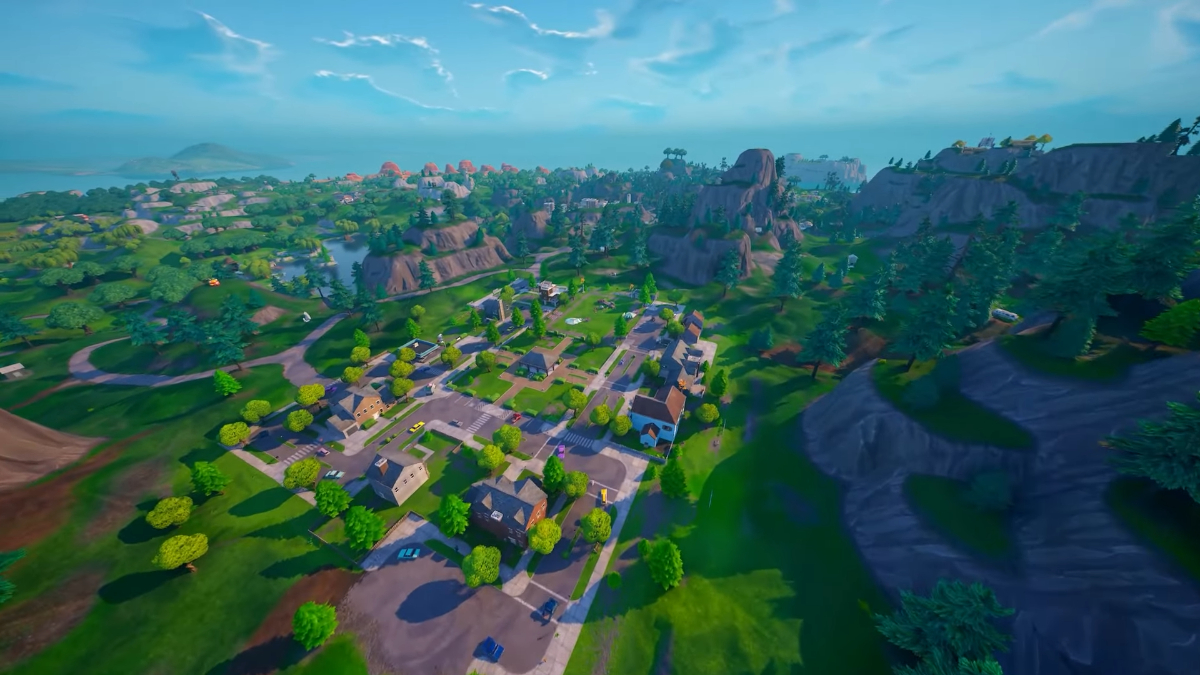 Pleasant Park was the go-to landing spot for many players who loved a good balance of action and loot. For me, it was the place where I would usually get murdered as I tried to pick up loot.
Pleasant Park is a central location with a cluster of houses, a soccer field, and even a gazebo, making it a versatile spot for various playstyles. The thing is, players of all kinds come here: it's good for hiding, it's good for looting and it's good for early kills.
However, with Fortnite's return to the OG map in Chapter 4 Season 5, I find myself enjoying the fast-paced rhythm of this landing spot. Just gear up quickly and be always on the lookout for a quick kill.
Tilted Towers
Back in the day, landing at Tilted Towers was like entering a war zone, but man, was it exhilarating. This iconic location was a fan-favorite, known for its towering buildings and intense action.
Every house in the area was legendary, and between Big Ben and Main Street, you were guaranteed a fast-paced showdown right from the moment you touched down. If you craved non-stop action and didn't mind the chaos, Tilted Towers was your go-to spot.
Now that this spot is back in Fortnite's Chapter 4 Season 5, you can bet your V-Bucks everyone will rush to it like bees to honey.
Of course, there were other memorable locations in Chapter 1, such as Loot Lake, Paradise Palms, Pressure Plant, and Dusty Divot. They're all great, and seeing these amazing landing spots back in Fortnite OG Season Chapter 4 Season 5 is a joy. But when it comes to the cream of the crop, these top 5 landing spots are the undisputed champs.