How to Find Harvester Orbs in CoD: MW3 Zombies
The open world of Call of Duty: MW3 is filled to the brim with activities to complete and loot to gather, including hidden Harvester Orbs.
Harvester Orbs are one of the most elusive creatures or constructions in Call of Duty: MW3 Zombies Mode. Players must desperately seek them out, but figuring out where to find them and what to do with them is a real challenge.
Call of Duty: MW3 Zombies is a completely new experience for fans of the franchise, throwing dozens of elements together into a melting pot of discovery and death. Among these elements are aside objectives and random encounters such as the Harvester Orb, a creature or construct that players can exploit for their own gain. The trouble is, they're hard to find in every match.
Related: The Exfil Bug In MW3 Zombies [Explained]
Where to Find Harvester Orbs in Call of Duty: MW3 Zombies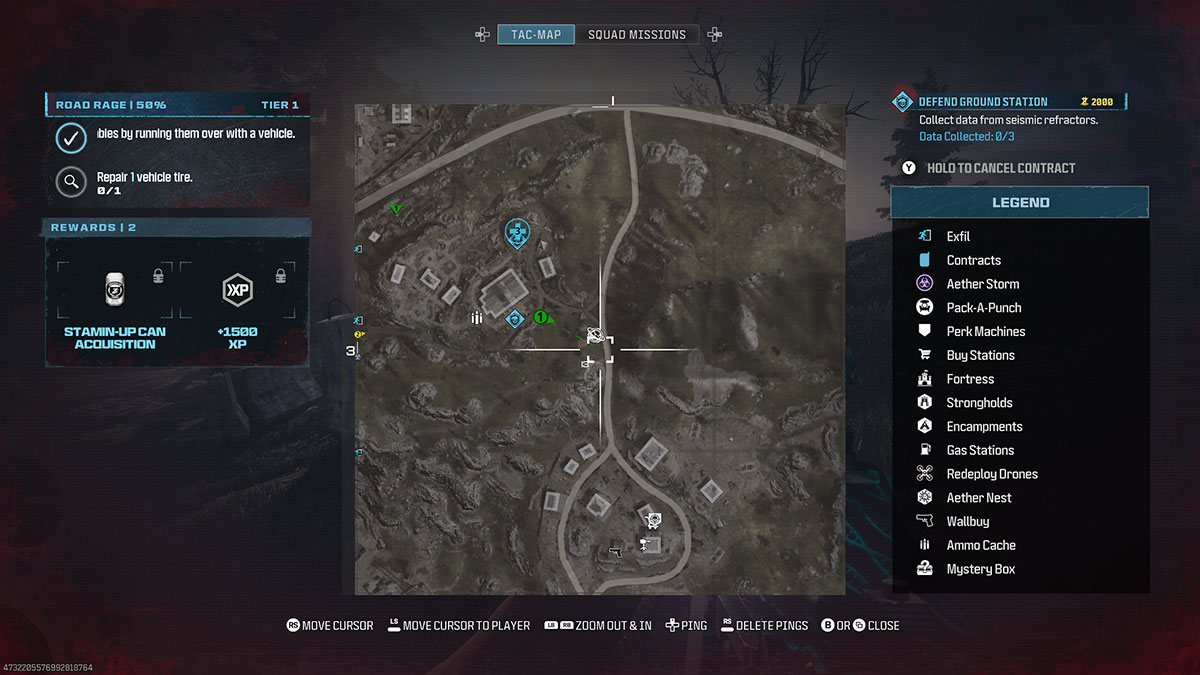 Harvester Orbs are most common on the right-hand side of the map in Call of Duty: MW3 Zombies Mode. The Low Threat Zone on this side of the map is where we've encountered several Harvester Orbs. They're easy to spot because they're bright purple, fly through the sky, and have a unique icon on the map that looks like an atom.
How to Collect Items From Harvester Orbs in Call of Duty: MW3 Zombies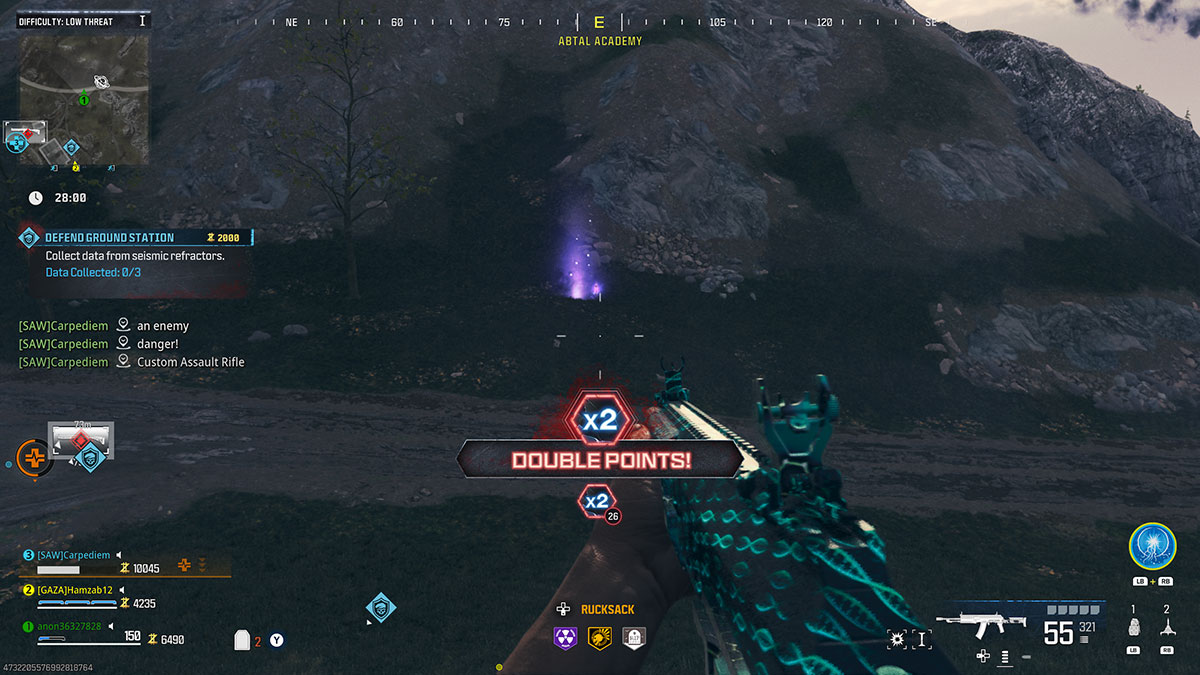 To collect items from Harvester Orbs, players need to locate them and shoot them. They drop Essence with every hit, but they drop a few items upon death too, including upgrade tools. It's not difficult to collect items from them, though after five or so drops, players will start to be electrocuted when collecting items because the Harvester Orb will fight back.
How to Destroy Harvester Orbs in Call of Duty: MW3 Zombies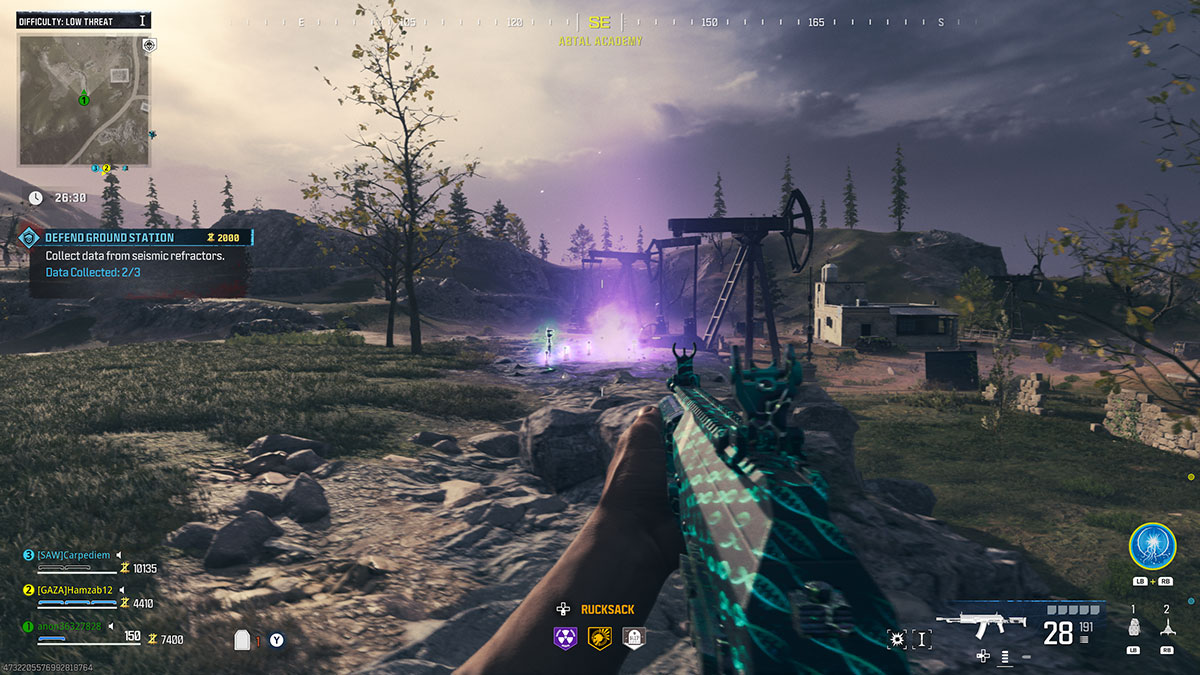 To destroy Harvest Orbs in Call of Duty: MW3 Zombies, players need to shoot them and cause them to drop items roughly 15 times. There's an objective linked to the game mode's story that requires players to grab 15 items from Harvest Orbs, and from what we've seen, it takes about 15 drops for the object to finally explode and die.
Players need to keep an eye on the Harvester Orb because it'll try to escape a few times when they're not watching. When the purple cloud appears above it, the Harvester Orb is trying to leave the map, but players can stop it by shooting it again.
Harvester Orbs will also cause their items to electrocute players after being shot a few times. It causes players to be unable to kill zombies for a few seconds, which can be the difference between a great run or a lost one. After shooting it and causing it to drop loot multiple times, the Harvester Orb will eventually explode and drop a huge chunk of loot for players to collect.
Should You Search for Harvest Orbs in Every Call of Duty: MW3 Zombies Run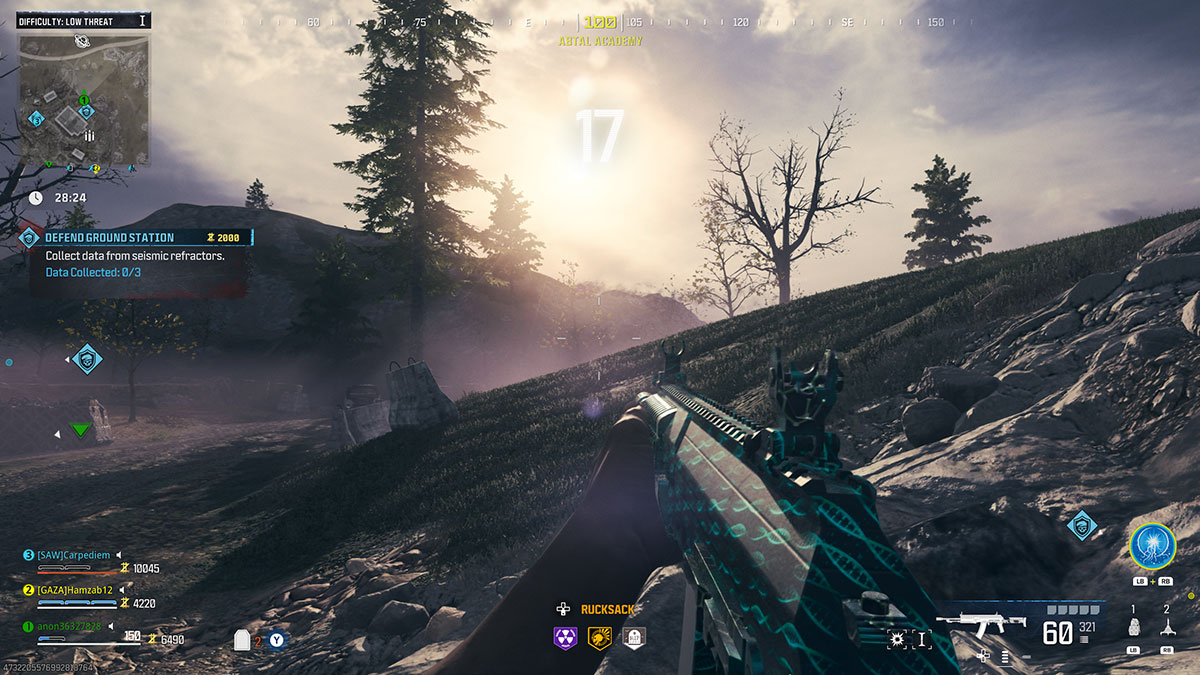 We believe that heading out into the open world and searching for a Harvester Orb in every match of Call of Duty: MW3 Zombies Mode isn't a wise choice. Every time we've encountered one, it's been by chance and has been a nice bonus to the run. However, we will never seek them out because they're so rare and take away from the main point of every match, to get the best loot possible and exfil safely from the map with it.