How to reduce lag in Fortnite Chapter 2 on PC, PS4, and Xbox One
Here's some easy ways to help reduce lag issues.
Fortnite Chapter 2 has seen its fair share of issues over the near five-month life cycle of Season 1. However, none have been as frustrating as the seemingly random lag spikes on PC, PlayStation 4, and Xbox One. The peaks have affected players for a multitude of reasons. Today we're going to try and put a stop to that. Here are five ways you can help to reduce lag in Fortnite.
1. Use a Wired Internet connection
This is a trick as old as gaming itself, and with Fortnite, it's no different. While using a wireless connection is serviceable, it's also precarious and unreliable when it comes to gaming.
For this reason, it's recommended that all Fortnite players use a wired connection. Ethernet cables are accessible in most major retailers and hook up to your domicile's main router. If your router is too far away from your PC or console, you can look into purchasing a Powerline kit, which allows you to use wall outlets for a wired connection.
2. Update your GPU Drivers
A widely overlooked process for PC users, you should always ensure that your graphics card drivers are up to date. If not, your GPU could be behind on valuable advancements related to performance.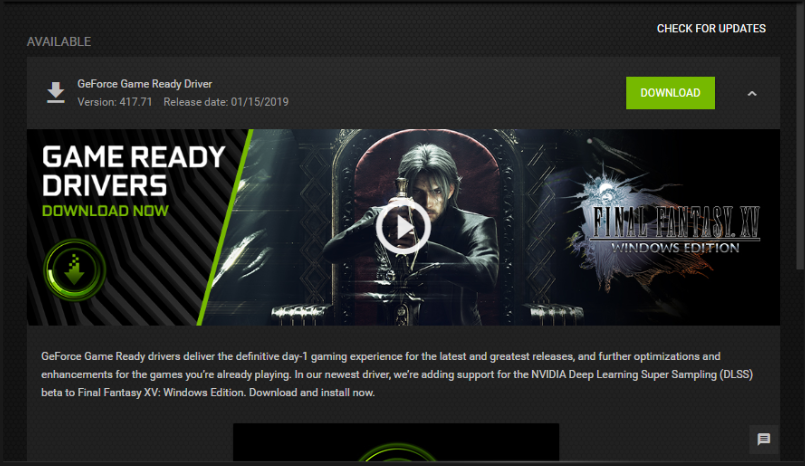 However, on the flip side, sometimes the latest GPU drivers contain bugs. If you're experiencing lag after performing several other actions on this list, then maybe you need to revert your drivers to a previous version.
3. Use Windowed Fullscreen mode
Unfortunately, this trick only works for PC players, as consoles don't allow you to switch your resolution or screen mode. Again, navigate to your settings then to the graphics settings tab. If you're using the Fullscreen option or Borderless Window option, try switching to Windowed Fullscreen.
This will make it, so Fortnite puts less strain on your PC and, hopefully, reduce some of those lag issues in the process.
4. Eliminate any unwanted games on your hard drive
Moreso for consoles, this is a reasonably simple method. Sometimes, if your PS4 or Xbox One is overloaded with multiple titles, it can affect performance in the current game you're playing. For example, if you have a 1 TB PS4 hard drive and you're using 800 GB, try to free up some space by deleting games you don't play.
Conversely, you can also buy an external hard drive for some extra space. While not the best option, this can help with storing games that you don't currently play, but might again in the future.
5. Make sure you're on the correct server
While this may sound like an obvious suggestion, it gets overlooked quite often. Sometimes in Fortnite, your settings can revert to default, which includes your preferred server option. Also, if you're playing with friends and the party leader uses another server, that could mess with your settings.
So, if you haven't done so, check your server settings and ensure you're on the one closest to your location. If not, that's most likely the root cause of all the lag issues you've been facing in Fortnite Chapter 2. Also, if you plan on moving around a lot, you can set the server option to auto, which will ping you to the closest server automatically.