How to use the Evo Shields in the Apex Legends System Override Event
If you deals a lot of damage but has no luck with loot, then the new Evo Shields might be your new best friend.
The new System Override Collection Event is now live in Apex Legends. There are a plethora of new cosmetics, including an Heirloom Set for Octane, and an exciting game mode, being Deja Loot. Within this mode, the loot spawns are permanent for every area on the map. So, if you find a purple shield in a supply bin one game, it will be in that same spot the next game. Speaking of shields, also included in this permanent loot pool is the new Evo Shields, which work a little differently than regular shields.
The Evo Shields can be found like any other loot item in the game. However, they start as common shields with only one shield bar instead of two. You'll know it's an Evo Shield if it has a bright shine around it.
When you equip the Evo Shield, you'll only have the one shield bar. Although, if you deal enough damage to an enemy, you'll gain another shield bar. You'll still need to recharge your shield bars if you take damage during the fight, of course.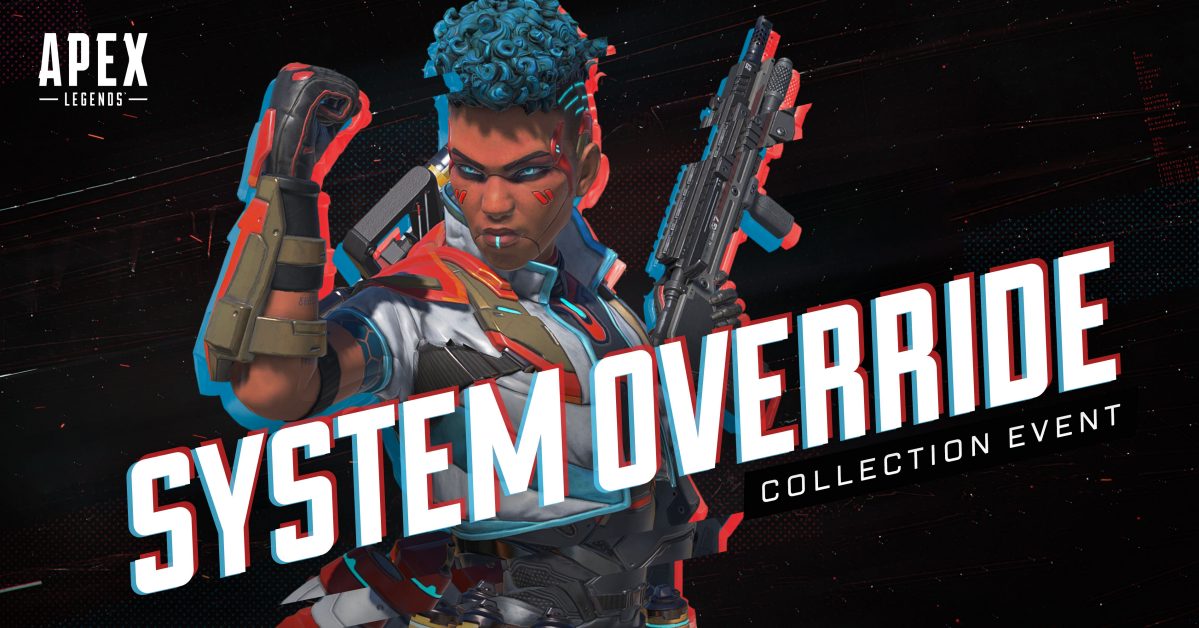 There's no word on how much damage is needed to advance to the next shield level. Though, you can see how much you need in the bottom right corner of your screen while in a match of Apex Legends.
Evo Shields are great, as they reward more aggressive playstyles and take the RNG out of finding a high-level shield. Also, Evo Shields can go past the four shield bars of a purple or gold shield. If you deal enough damage, you'll earn a red shield, which has five total shield bars.
So, essentially, if you're an aggressive player who typically deals a ton of damage per match, you'll want to equip an Evo Shield anytime you find one. The Evo Shields can only be found in the Deja Loot mode of Apex Legends, however. The System Override event ends in two weeks, so make sure to take advantage of the new feature while you still can.