What is the release date of Suicide Squad: Kill The Justice League?
You'll get your hands on the Man of Steel soon.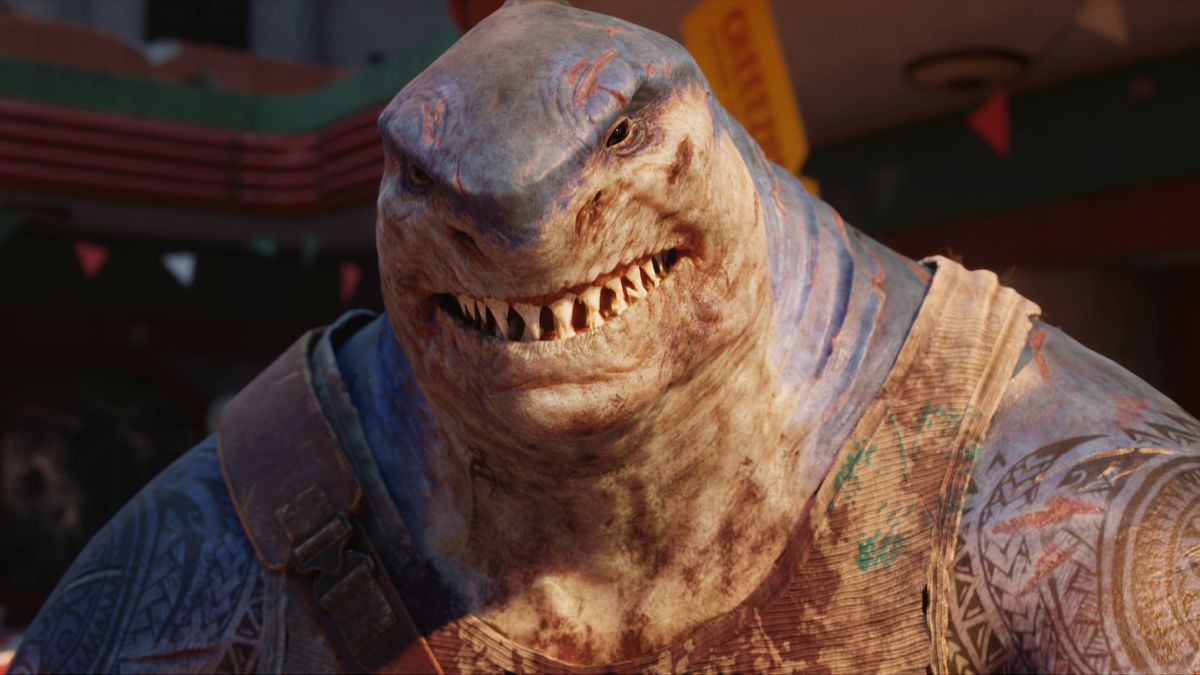 Suicide Squad: Kill The Justice League is Warner Bros. Entertainment's next triple-A superhero title. The game stars everyone's favorite villains that are forced to work for the US government and are assigned to take down the Justice League after they've been mind controlled by Brainiac. The game is set to be one of the biggest launches in 2023, though many players are still unsure what the exact release date is as the game has been delayed multiple times.
Related: Does Suicide Squad: Kill the Justice League have microtransactions? Answered
When is Suicide Squad: Kill The Justice League releasing?
Suicide Squad: Kill The Justice League had its world premiere at the 2021 Game Awards, and it was originally set to release in 2022. However, the game was delayed to Spring 2023, upsetting fans hoping to get their hands on the game by the end of 2022. Rocksteady revealed new information about the game when a new trailer was released in December 2022, which showed off a new gameplay video and a posthumous performance from the great-late voice actor Kevin Conroy. The December video also revealed that the game would finally launch on May 26 for the PlayStation 5 and Xbox Series X/S.
The Suicide Squad is a team of supervillains from the DC Comics Universe. Each villain has been implanted with a small explosive device that will detonate and explode their heads if they don't follow the orders from Government official Amanda Waller. The team has been adapted into two live-action movies and spin-off television series starring Suicide Squad member Peacemaker.
Kill The Justice League focuses on the team's effort to take down each member of the Justice League by any means necessary. That includes The Flash, Superman, Batman, and John Stewart Green Lantern. The Co-Op Gameplay trailer was shown at the first State of Play event of 2023 and features the team teaming up with Wonder Woman, who appears to be the only member not brainwashed by Brainiac.