This coming Monday i.e. November 6 is a special day for video game community as we are going to get a glimpse at the GameInformer's Next Cover game. An insider source at 4Chan has revealed which game is going to feature on GameInformer's upcoming issue Cover (Cover Story) and the name of the studio that is working on it.
According to the details revealed on 4Chan, Superman game from the Rocksteady is the Cover Game on GameInformer's upcoming issue. Surprised? Yes. The source further added that this Superman game from Rocksteady is pretty massive in terms of Scale and Ambition, and the details that are going to be shared by Rocksteady via GameInformer is going to blow you away.
This is what the 4Chan user exactly said: "Game Informer cover game will be revealed next week. It will be Rocksteady's Superman game. The scale and the ambition of the game are massive, you all will be blown away by the details. Can't wait to see your reaction, lads."    
As this comes from a 4Chan, I recommend you to take this with a grain of salt and put this in the rumor category. Why are we not giving this information a straight miss? because on many occasions leak from 4Chan has turned out to be true. The best example is can give you of it is Final Fantasy XV - the complete ending was leaked on 4Chan a full SIX MONTHS ahead of launch. The user shared extremely specific Final Fantasy XV details about the plot and characters, indications of a troubled console development, and many other things.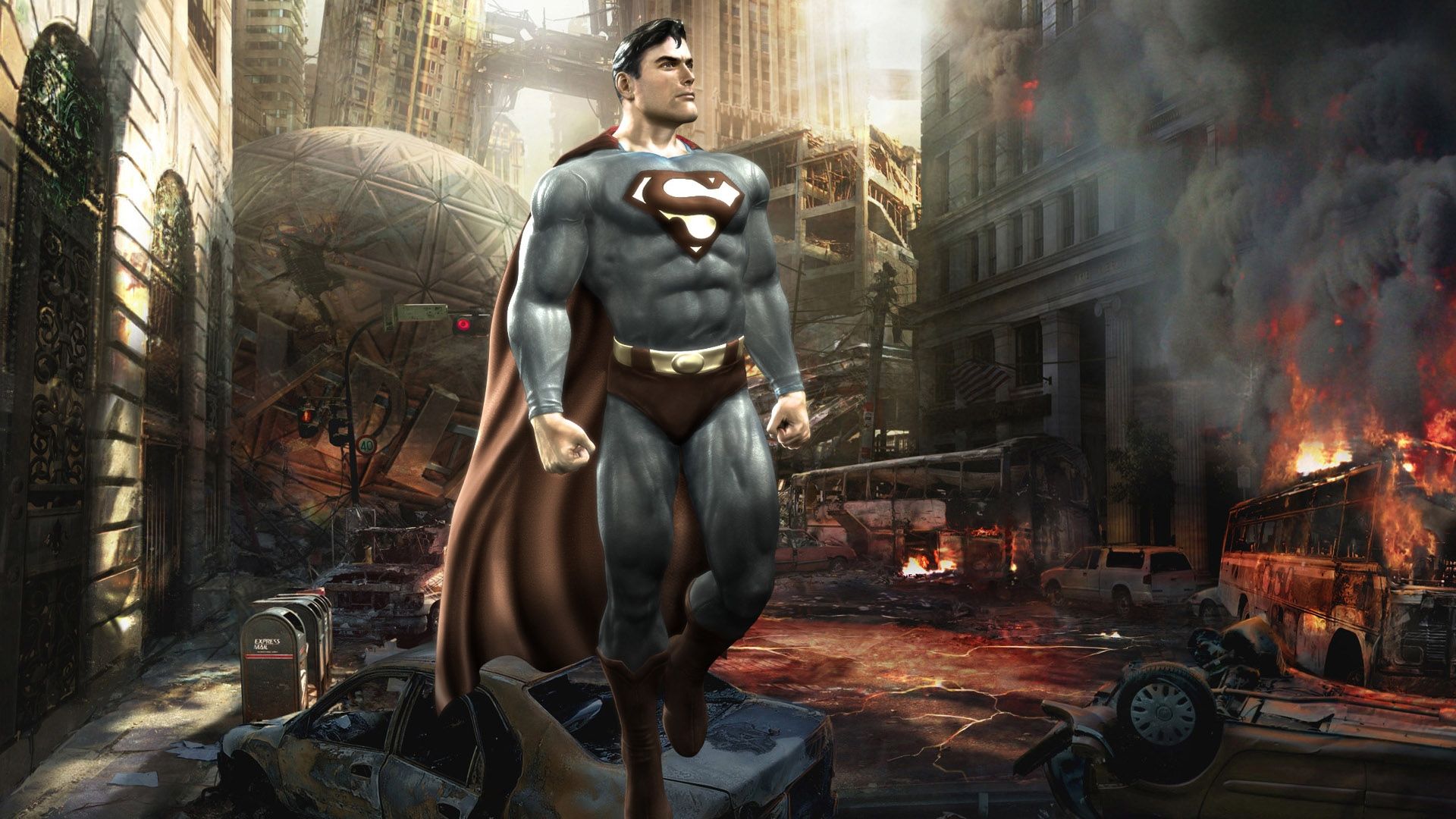 I am leaving it up to you to decide how you are going to take this leak. Do share your views on why it would be pretty hard for a developer to pull out an exceptional Superman game?