Final Fantasy XVI reportedly releasing on Xbox and PC one year after PS5
An analyst says it heard that from Sony.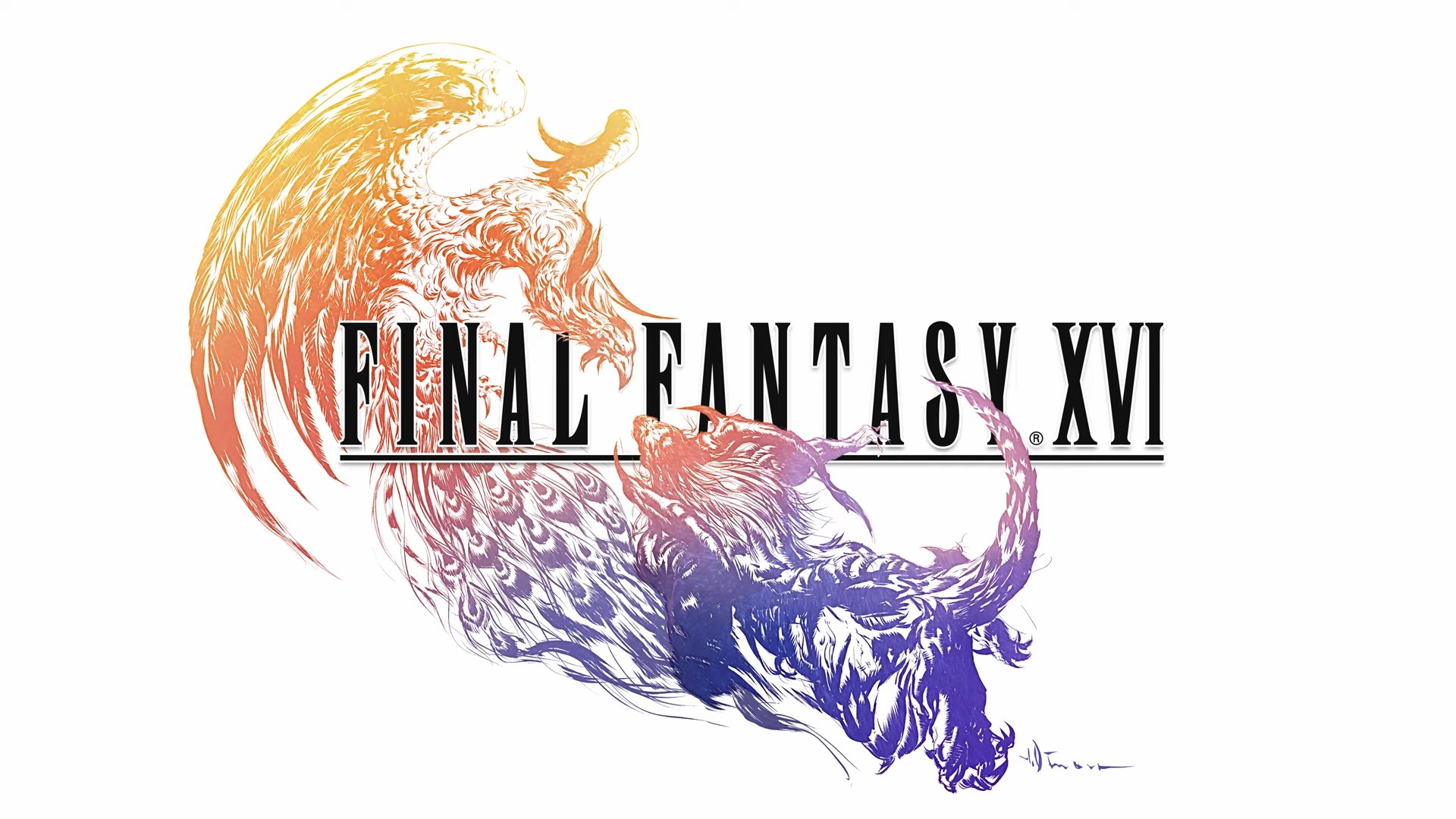 Final Fantasy XVI is reportedly set to be a PlayStation 5 console exclusive for one year, according to the details shared by Piers Harding-Rolls, games research expert at Ampere Analysis and formerly at IHS Markit.
Piers Harding-Rolls via Twitter shared some interesting details about how the agreement between Sony and Square Enix for Final Fantasy XVI should be working over the next few years.
According to Harding-Rolls, who says he was "confirmed" the details by Sony itself, the next game in the Final Fantasy franchise should be "a full exclusive for 6 months," and after that time, it could release on "non-console platforms," such as PC.
The PC platform was explicitly mentioned in the Final Fantasy XVI reveal trailer, even though, after the PS5 presentation earlier this week, Square Enix refused to confirm it would be coming to the platform. The demo showcased at the latest Playstation event was running on a PC "emulating" the PS5 specs and experience.
Harding-Rolls further adds that the game should be "a console exclusive for 12 months (after which it can also come to other consoles)."
Of course, "timing and platform support is totally down to Square Enix's dev efforts," meaning the developer and publisher would be technically allowed to release the title on Xbox Series X after one year, but the final decision would always depend on their will to do so.
It's worth noting that a similar agreement should be in place for the other PlayStation next-gen console exclusive from Square Enix, Project Athia, currently in development at Luminous Production.
Another deal signed by the two parties back in the days was Final Fantasy VII Remake, which has been rumored to be free to join other platforms one year after the original release.