MW3 Preseason Patch Notes: Bug Fixes & A Nerf to Zombies Mode Auto Turret Exfil XP Exploit
MW3's Preseason Update introduces several bug fixes and a massive nerf to a Zombies Mode XP exploit players have been running.
Sledgehammer Games has released its Preseason Patch for Call of Duty: MW3. The update addresses several bugs that have plagued the game over the past week, as well as hitting the Zombies Mode Exfil XP exploit with a serious nerf.
The Preseason Patch for Call of Duty: MW3 is a smallish update designed to shore up the game's most glaring issues ahead of the start of Season 1 in the coming weeks. The developer is trying to ensure that when MW3 Warzone and Season 1 do drop, the game is in the best state possible, which is why there are so many bug fixes and next to no news of new features.
Related: All Portal Locations and Symbol Codes in CoD: Modern Warfare 3 Zombies
Call of Duty: MW3 Preseason Patch Notes for November 17, 2023 Explained
Below, we've outlined everything Sledgehammer Games has addressed in the Call of Duty: MW3 Preseason Patch. All the changes are organized by game mode and more specific aspects within each section.
Multiplayer Mode
UIX
Two new gameplay features have been added to MW3 Multiplayer Mode with this patch. First, it's now possible for players to preview Weapon Camos and Aftermarket Parts through the Weekly Challenge menu. Second, all Weekly Challenges are now going to display the associated base weapon for any Aftermarket Parts rewards.
Bug Fixes
An issue allowing players to select modes not supported by private matches has been fixed.
The Activating Token bug that caused players to be stuck after using an XP Token in the Battle Pass has been corrected.
An issue that allowed some players to equip Aftermarket Parts without meeting their minimum requirements has been addressed and fixed.
Gameplay
Movement
All of these movement changes are designed to address certain problems that players had with the options available between sprinting and Tactical Stance.
The Tac Sprint refresh delay after sliding has been decreased by 75%.
The Tac Sprint refresh time has also been decreased to match the Infantry Vest or Running Sneakers.
The sprint delay after sliding has also been decreased by 53%.
Progression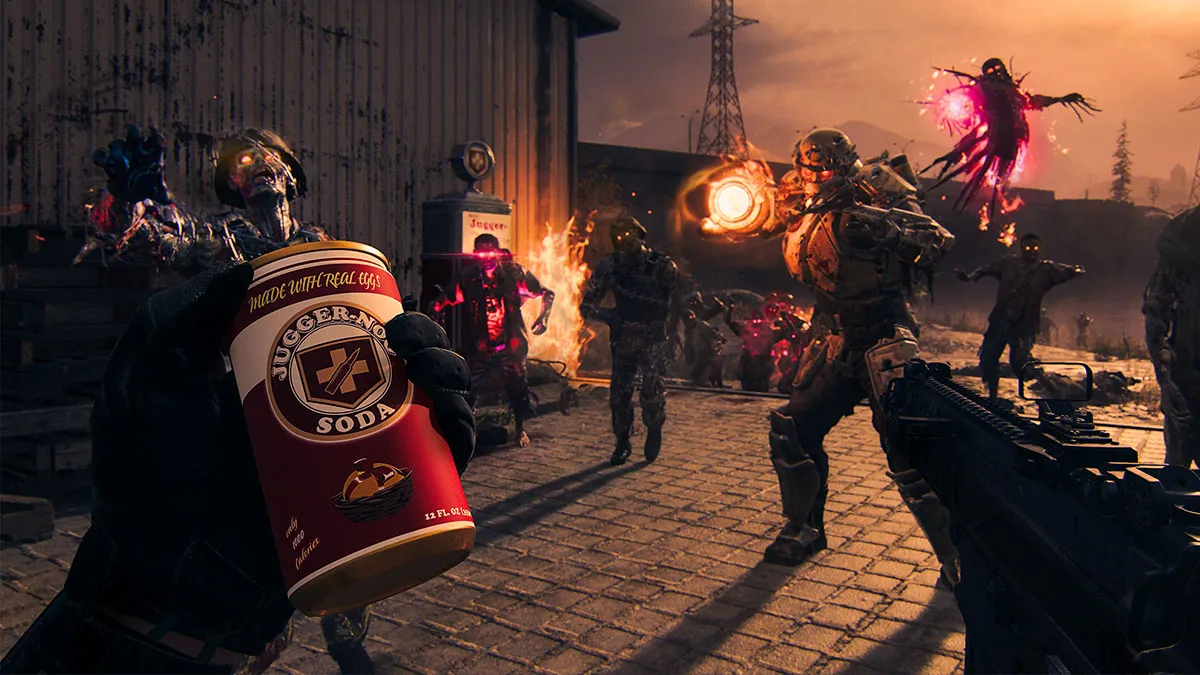 Weapons
Unlock requirements for multiple MW2 attachments have been updated.
Challenges
The unlock challenge tracking conditions for the BBQ Operator have been corrected.
An issue that prevented progression for the Priceless Camo Challenge for the DM58 has been fixed.
Armory Unlocks
Wins now progress Armory Unlocks without the requirement for completing a Daily Challenge first.
Maps
Estate
The brightness in areas of low light has been brightened has been increased.
Underpass
A spawn point in the Parking Lot has been adjusted to prevent players from dying when they respawn.
Killstreaks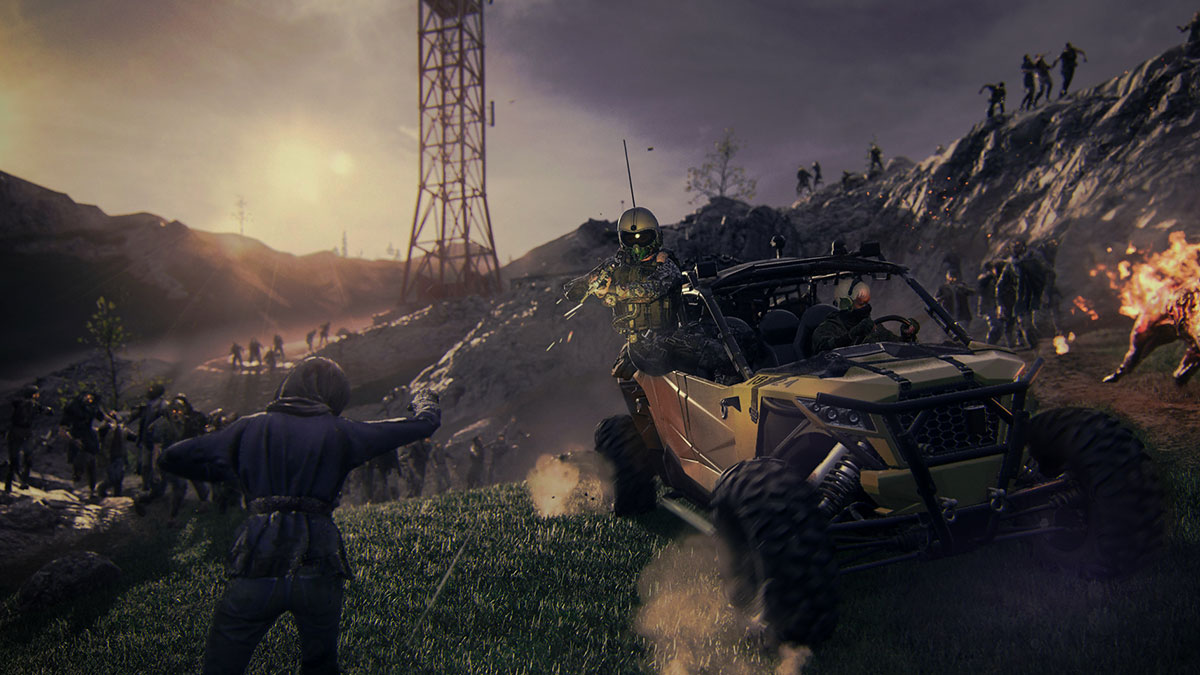 Remote Turrets
An exploit that allowed players to become invisible has been fixed.
Zombies Mode
Gameplay
An issue that caused some players not to queue into new Story Missions if they were eligible for it not to be queued into a team who are also eligible has been fixed.
An exfil issue that allowed players to fall from the helicopter at the edge of the map when they exfil from the Sub Pen has been fixed.
The cooldown for exfils has been increased to two minutes, making farming zombie kills with Auto Turrets much less effective.
Exploits that allowed weapon and scorestreak duplication have been patched.
Enemies
An issue that could prevent the Mega Abomination from ignoring players in the High Threat Zone has been fixed.
Stability
An issue causing "timed out waiting for instance inventory" has been fixed.
The number of zombies that spawn at exfil points has been reduced to improve stability. However, it will hit the XP exploit.
The map has been fixed for various stability improvements.
Progression
General
An issue with the Camo unlock challenge for the AAR that replaced weapon names with placeholder text has been fixed.
Battle Pass
The issue preventing players from earning Battle Pass XP from Zombies Mode has been fixed.
Camo Challenges
An issue with incorrect criteria for the Digital Wildwood Camo for the FR 5.56 has been addressed.
A fix has been provided that now allows players to complete the Golden Enigma (MW3) and Golden Ivory (MW2) Completionist Camos using non-blueprint weapons.